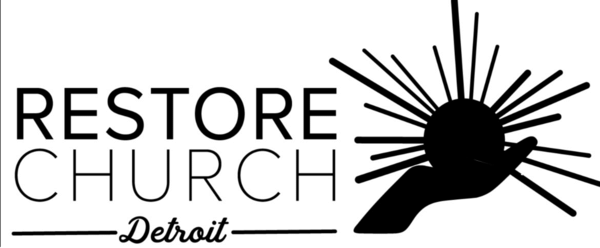 Pastoral Letter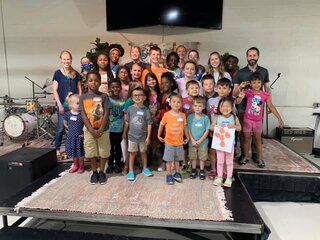 Hey Restore family, hope you are having a great Saturday!


Nick and Tina, and a whole host of volunteers, have done an amazing job leading Kid's Club this week!Tomorrow in our worship service the kids will do one of the skits and one of the songs from Kid's Club!


We'll also be looking at an crucial truth that is either a silent killer or revival bringer, before celebrating communion together.


We've got a lot planned for tomorrow so we will start at 11 AM sharp - looking forward to gathering as a family to worship our King!


Take some time to prepare your hearts by reflecting on Ephesians 4:32.


Our songs for tomorrow are
- The blood will never lose its power
- in tenderness
- o come to the altar
- The Father's Love


See you tomorrow!
The Elders
Our address is: 2701 Joy Rd, Detroit, MI 48206, USA