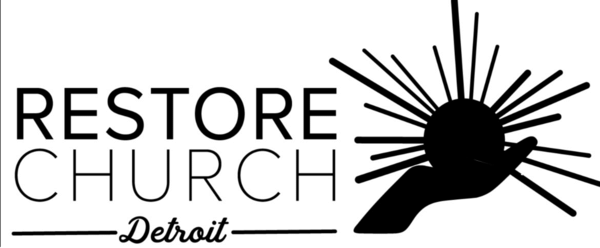 Restore Women's Ministry Event
September 17th

Restore Women,
We'd like to invite you to a time to connect with each other on Friday, September 17th. It will be at the PO from 7-9 pm. If you are able, please bring a snack, dessert or drink to share.
This will be an informal time for us to enjoy each other, eat some food and we also want to share with you what God has laid on our hearts regarding Women's Ministry as we start the fall. We have been praying about how to best serve the body through women's ministry and look forward to God drawing us closer to him as we encourage one another as sisters. We hope you can make it!
Also, if you haven't had a chance to fill out the survey for Women's DNA & are still interested in joining one- please take a moment to do that below:


If you have any questions, please reach out to Sarah Bovan (shilliker80@gmail.com) or Katie Haber (kphaber@gmail.com).
Our address is: 2701 Joy Rd, Detroit, MI 48206, USA