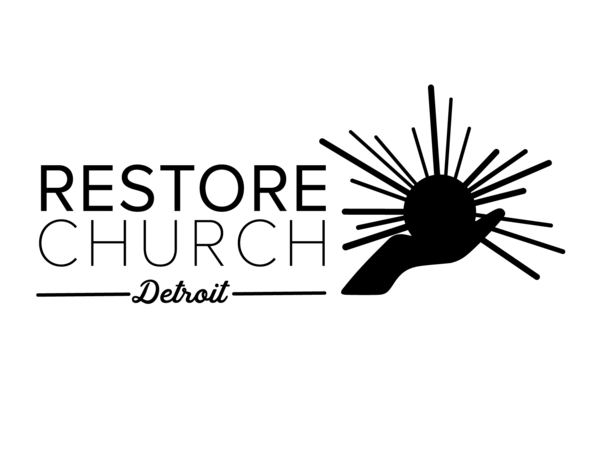 Restore Weekly Announcements
Restore Church Business Meeting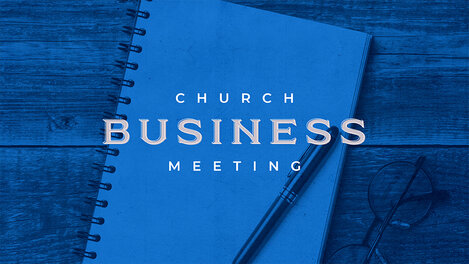 Restore Members,


We will be having a series of Church Business Meetings, after church service, on the following dates:
September 12th
November 14th
January 9th
March 13th
It is very important that all members be there! There will not be an online option to attend these meetings.
Midweek Fellowship Gathering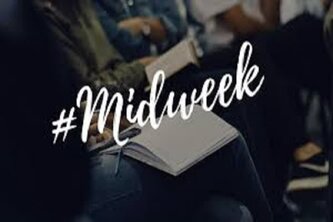 As a reminder while the weather is warm, this Wednesday, September 8th is the 2nd Wednesday of the month. On the 2nd & 4th Wednesdays of each month after we eat, we will walk our neighborhood to greet our neighbors, hand out invites, and seek opportunities to share the gospel and pray.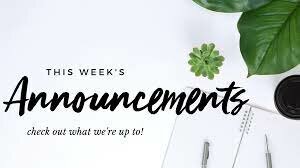 Opportunities to serve
We need more volunteers in the following areas.
-Security
-Audio Visual
-Worship Team
-Greeters
-Sunday morning cleaning crew
-Nursery
-Children's MInistries
Additional volunteers to join the rotation for picking up
sister Julia for Sunday service
Please see Pastor Charles or email at email@resdetroit.org
for more information.

Giving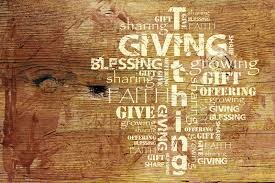 NEW TEXT TO GIVE OPTION
You can continue to give your tithes and offerings electronically, whether you attend in person or are joining us via our live-stream.
Just text the word Give with the amount (e.g. Give 100) to 313-403-3049, and you'll receive a link to give securely online.
If you would like to mail a check or money order, those can be sent to 2701 Joy Rd., Detroit, MI, 48206.
Text for Sunday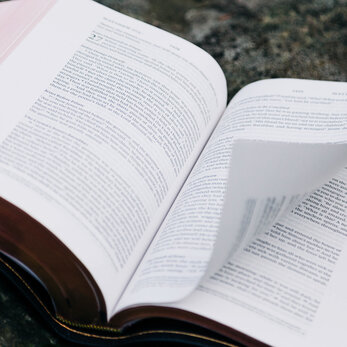 Ephesians 5:18-21


18 Do not get drunk on wine, which leads to debauchery. Instead, be filled with the Spirit, 19 speaking to one another with psalms, hymns, and songs from the Spirit. Sing and make music from your heart to the Lord, 20 always giving thanks to God the Father for everything, in the name of our Lord Jesus Christ.
Instructions for Christian Households
21 Submit to one another out of reverence for Christ.


John 7:37-39
37 On the last and greatest day of the festival, Jesus stood and said in a loud voice, "Let anyone who is thirsty come to me and drink. 38 Whoever believes in me, as Scripture has said, rivers of living water will flow from within them." 39 By this he meant the Spirit, whom those who believed in him were later to receive. Up to that time the Spirit had not been given, since Jesus had not yet been glorified.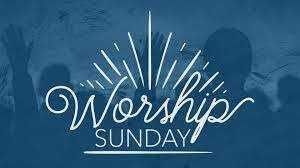 You are invited to worship with us each Sunday at 11 am & Wednesday Midweek Fellowship at 6 pm.


For those of you who aren't able to join in person, a recording of the sermon (Click Here) will be available after our 11am service.
Our address is: 2701 Joy Rd, Detroit, MI 48206, USA