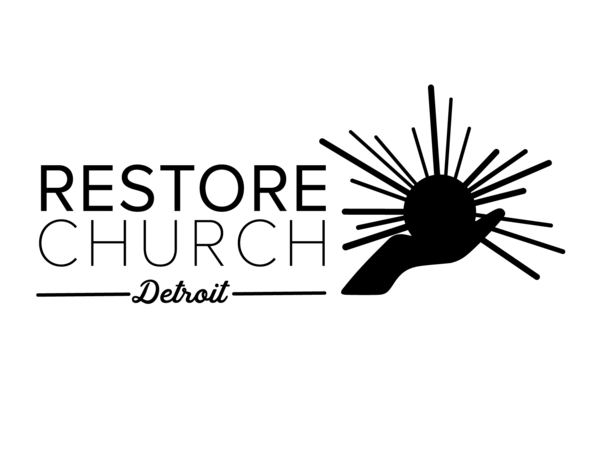 Restore Weekly Announcements
Restore Church Business Meeting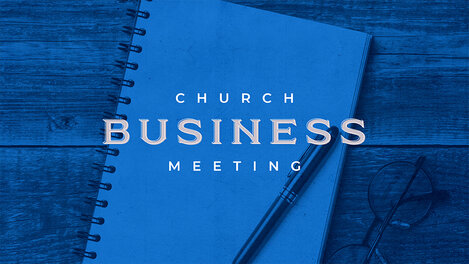 Restore Members,


We have a Church Business Meeting after church service, on the following dates:


November 14th
January 9th
March 13th
It is very important that all members be there! There will not be an online option to attend these meetings.
Midweek Fellowship Gathering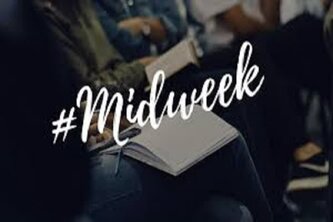 This Wednesday, September 15th at 6pm, is our Midweek Fellowship gathering where we will enjoy a meal together, bible study & prayer.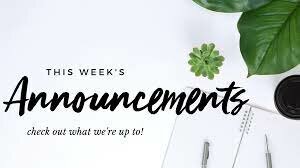 Opportunities to serve
We need more volunteers in the following areas.
-Security
-Audio Visual
-Worship Team
-Greeters
-Sunday morning cleaning crew
-Nursery
-Children's MInistries
Additional volunteers to join the rotation for picking up
sister Julia for Sunday service
Please see Pastor Charles or email at email@resdetroit.org
for more information.

Listen

Missed last week's sermon? No problem!
You can also download Restore's sermons on iTunes! Search for Restore Church in the iTunes Store under "Podcasts."
Giving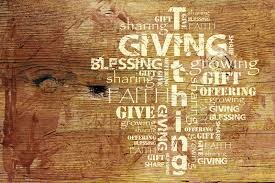 NEW TEXT TO GIVE OPTION
You can continue to give your tithes and offerings electronically, whether you attend in person or are joining us via our live-stream.
Just text the word Give with the amount (e.g. Give 100) to 313-403-3049, and you'll receive a link to give securely online.
If you would like to mail a check or money order, those can be sent to 2701 Joy Rd., Detroit, MI, 48206.
Text for Sunday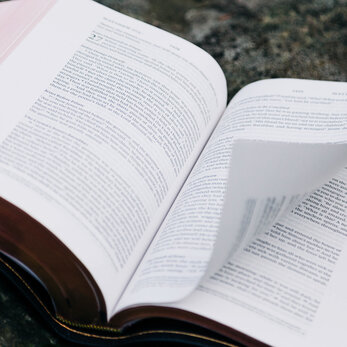 1 Corinthians 1:1-18


1 Paul, called to be an apostle of Christ Jesus by the will of God, and our brother Sosthenes,
2 To the church of God in Corinth, to those sanctified in Christ Jesus and called to be his holy people, together with all those everywhere who call on the name of our Lord Jesus Christ—their Lord and ours:
3 Grace and peace to you from God our Father and the Lord Jesus Christ.
Thanksgiving
4 I always thank my God for you because of his grace given you in Christ Jesus. 5 For in him you have been enriched in every way—with all kinds of speech and with all knowledge— 6 God thus confirming our testimony about Christ among you. 7 Therefore you do not lack any spiritual gift as you eagerly wait for our Lord Jesus Christ to be revealed. 8 He will also keep you firm to the end, so that you will be blameless on the day of our Lord Jesus Christ. 9 God is faithful, who has called you into fellowship with his Son, Jesus Christ our Lord.
A Church Divided Over Leaders
10 I appeal to you, brothers and sisters, in the name of our Lord Jesus Christ, that all of you agree with one another in what you say and that there be no divisions among you, but that you be perfectly united in mind and thought. 11 My brothers and sisters, some from Chloe's household have informed me that there are quarrels among you. 12 What I mean is this: One of you says, "I follow Paul"; another, "I follow Apollos"; another, "I follow Cephas"; still another, "I follow Christ."
13 Is Christ divided? Was Paul crucified for you? Were you baptized in the name of Paul? 14 I thank God that I did not baptize any of you except Crispus and Gaius, 15 so no one can say that you were baptized in my name. 16 (Yes, I also baptized the household of Stephanas; beyond that, I don't remember if I baptized anyone else.) 17 For Christ did not send me to baptize, but to preach the gospel—not with wisdom and eloquence, lest the cross of Christ be emptied of its power.
Christ Crucified Is God's Power and Wisdom
18 For the message of the cross is foolishness to those who are perishing, but to us who are being saved it is the power of God.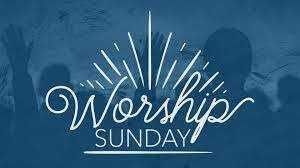 You are invited to worship with us each Sunday at 11 am & Wednesday Midweek Fellowship at 6 pm.


For those of you who aren't able to join in person, a recording of the sermon (Click Here) will be available after our 11am service.
Our address is: 2701 Joy Rd, Detroit, MI 48206, USA