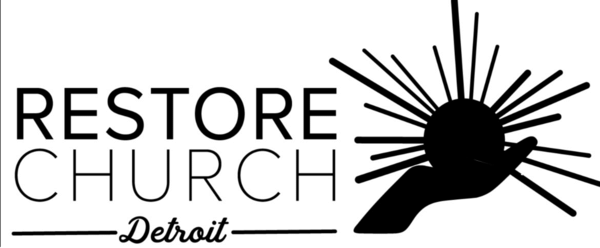 Restore Women's Ministry Event - Tomorrow
September 17th

Restore Women,
This a reminder on tomorrow's women's event. We hope you can make it as we gather together Friday (September 17th) evening at the PO.
A couple of things for you to be aware of:
We originally had the time set for 7pm but would like to invite anyone who can make it at 6:30 to join us for dinner (provided) but please confirm with Sarah Bovan if you are able to attend dinner so that we can make sure to have enough (shilliker80@gmail.com, 313-410-1509). If you are unable to make it that early, please still join us when you are able. And as we shared before, feel free to bring a dessert/snack or drink (though no pressure!).
We pray this is a time of encouragement as we enjoy each other and we also want to share with you our vision and plans for the Women's ministry for the upcoming year. Many of you have filled out the DNA survey and we appreciate that. Please know we plan to set groups NEXT WEEK and want to encourage you that if you haven't already, please let us know if you are interested in joining one. Our goal is to have these groups as a time for you to dive deeper with other sister's through sharing life, prayer and Bible study together.
Thank you and we look forward to seeing you Friday evening!!


Our address is: 2701 Joy Rd, Detroit, MI 48206, USA