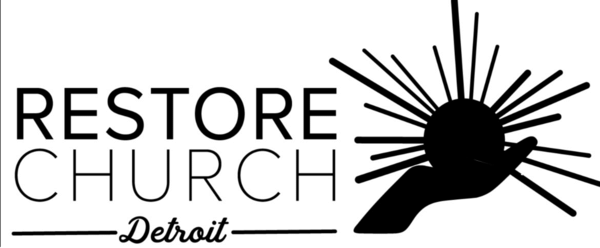 Pastoral Letter
Restore Family,
Please review and listen to this sermon again and walk through it with your families and friends. CLICK HERE




Scripture frequently mentions meditation or reflecting on the teachings and laws of God. It is important that we think deeply on what is taught to impact our walk in Christ.


To Him Be All The Glory, Amen!


Pastors
Restore Church
Our address is: 2701 Joy Rd, Detroit, MI 48206, USA