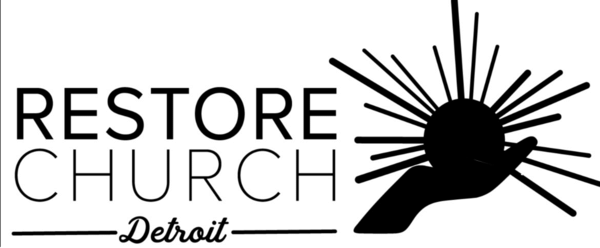 Restore Women's Ministry
2ND REMINDER

Dear ladies of Restore,


Today is the deadline for signing up for assisting with the family meal, hosted by the ladies ministry after service on December 19th.
This will be a time to come together as a church family as well as invite our family/friends to join us.


If you are able to attend, please take time to sign up to bring a main dish, side or dessert. Also, we are going to need some volunteers for the day of to assist with set up and clean up. So please indicate if you are able to help in either of these areas by Friday, December 17th - TODAY!


Thank you so much for serving the body in this way!


Here is the link to sign up:
If you have any questions please reach out to Sarah Bovan (313-410-1509) or Katie Haber (248-872-6716)
Our address is: 2701 Joy Rd, Detroit, MI 48206, USA