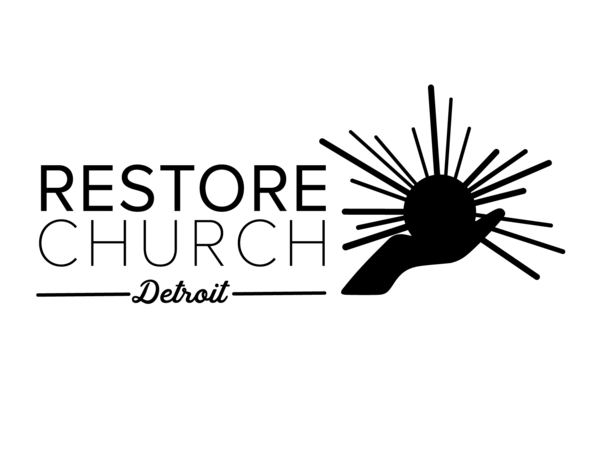 Restore Weekly Announcements
DECEMBER 24TH CHRISTMAS EVE SERVICE @ 6PM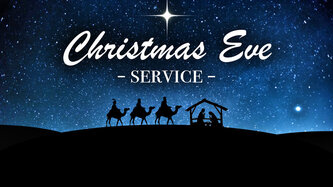 Restore family,


Please join us for our Christmas Eve Service tomorrow at the Restore Church Building (2701 Joy Rd.), December 24th @ 6pm. This will be a joint service with Summit Church from Garden City.
Restore Church Business Meeting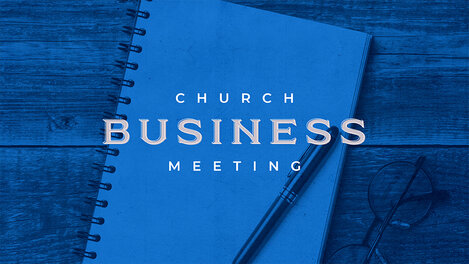 Restore Members,


We have a Church Business Meeting after church service, on the following dates:
January 9th
March 13th
It is very important that all members be there! There will not be an online option to attend these meetings.
Midweek Fellowship Gathering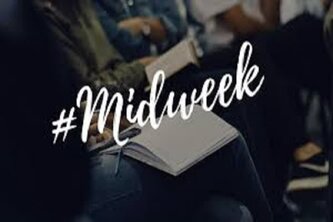 Next Wednesday, December 29th's Midweek Fellowship gathering is canceled. Please enjoy fellowship with your families, friends, etc. and pray for opportunities to have direct conversations on the significance of Christ birth into this world. That led to the free gift of salvation that is offered through repentance of sin and faith in Jesus Christ's death and resurrection!


GO PROCLAIM THE GOOD NEWS!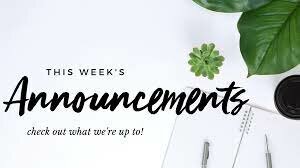 Opportunities to serve


We need more volunteers in the following areas.
-Security
-Audio Visual
-Worship Team
-Greeters
-Sunday morning cleaning crew
-Nursery
-Children's Ministries
-Connection Teams


Additional volunteers to join the rotation for picking up sister Julia for Sunday service


for more information.

Listen

Missed last week's sermon? No problem!


Giving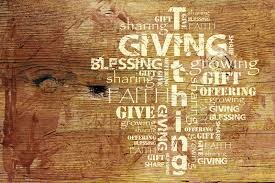 NEW TEXT TO GIVE OPTION


You can continue to give your tithes and offerings electronically, whether you attend in person or are joining us via our live-stream.


Just text the word Give with the amount (e.g. Give 100) to 313-403-3049, and you'll receive a link to give securely online.


If you would like to mail a check or money order, those can be sent to 2701 Joy Rd., Detroit, MI, 48206.
Text for Sunday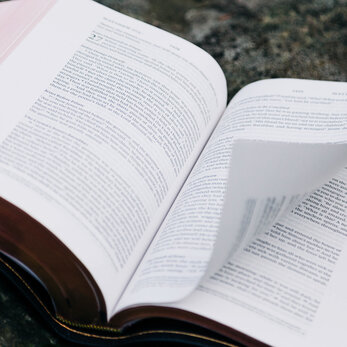 Luke 12:41-48
41 Peter asked, "Lord, are you telling this parable to us, or to everyone?"
42 The Lord answered, "Who then is the faithful and wise manager, whom the master puts in charge of his servants to give them their food allowance at the proper time? 43 It will be good for that servant whom the master finds doing so when he returns. 44 Truly I tell you, he will put him in charge of all his possessions. 45 But suppose the servant says to himself, 'My master is taking a long time in coming,' and he then begins to beat the other servants, both men and women, and to eat and drink and get drunk. 46 The master of that servant will come on a day when he does not expect him and at an hour he is not aware of. He will cut him to pieces and assign him a place with the unbelievers.
47 "The servant who knows the master's will and does not get ready or does not do what the master wants will be beaten with many blows. 48 But the one who does not know and does things deserving punishment will be beaten with few blows. From everyone who has been given much, much will be demanded; and from the one who has been entrusted with much, much more will be asked.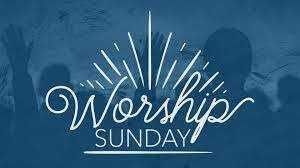 We will be having Sunday service, December 26th.
You are invited to worship with us each Sunday at 11 am & Wednesday Midweek Fellowship at 6 pm.


For those of you who aren't able to join in person, a recording of the sermon (Click Here) will be available after our 11am service.
Our address is: 2701 Joy Rd, Detroit, MI 48206, USA