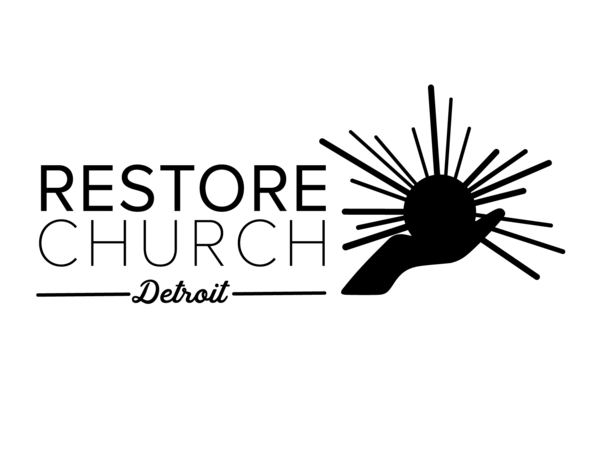 Restore Weekly Announcements
Restore Church Business Meeting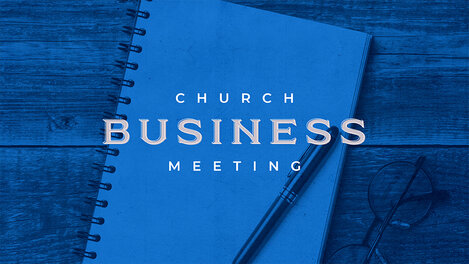 Restore Members,


We have a Church Business Meeting after church service, on the following dates:
January 9th
March 13th
It is very important that all members be there! There will not be an online option to attend these meetings.
Midweek Fellowship Gathering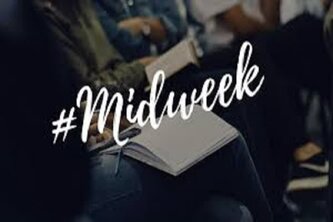 This Wednesday, January 5th at 6pm, we resume our Midweek Fellowship gathering where we will enjoy a meal together, bible study & prayer.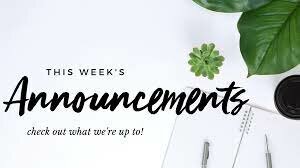 Opportunities to serve


We need more volunteers in the following areas.
-Security
-Audio Visual
-Worship Team
-Greeters
-Sunday morning cleaning crew
-Nursery
-Children's Ministries
-Connection Teams


Additional volunteers to join the rotation for picking up sister Julia for Sunday service


for more information.

Listen

Missed last week's sermon? No problem!


Giving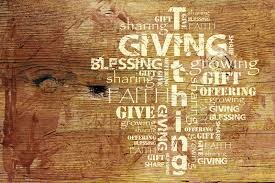 NEW TEXT TO GIVE OPTION


You can continue to give your tithes and offerings electronically, whether you attend in person or are joining us via our live-stream.


Just text the word Give with the amount (e.g. Give 100) to 313-403-3049, and you'll receive a link to give securely online.


If you would like to mail a check or money order, those can be sent to 2701 Joy Rd., Detroit, MI, 48206.
Text for Sunday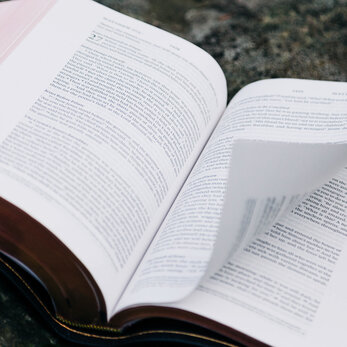 1 Corinthians 11: 2 - 16
On Covering the Head in Worship
2 I praise you for remembering me in everything and for holding to the traditions just as I passed them on to you. 3 But I want you to realize that the head of every man is Christ, and the head of the woman is man, and the head of Christ is God. 4 Every man who prays or prophesies with his head covered dishonors his head. 5 But every woman who prays or prophesies with her head uncovered dishonors her head—it is the same as having her head shaved. 6 For if a woman does not cover her head, she might as well have her hair cut off; but if it is a disgrace for a woman to have her hair cut off or her head shaved, then she should cover her head.
7 A man ought not to cover his head, since he is the image and glory of God; but woman is the glory of man. 8 For man did not come from woman, but woman from man; 9 neither was man created for woman, but woman for man. 10 It is for this reason that a woman ought to have authority over her own head, because of the angels. 11 Nevertheless, in the Lord woman is not independent of man, nor is man independent of woman. 12 For as woman came from man, so also man is born of woman. But everything comes from God.


13 Judge for yourselves: Is it proper for a woman to pray to God with her head uncovered? 14 Does not the very nature of things teach you that if a man has long hair, it is a disgrace to him, 15 but that if a woman has long hair, it is her glory? For long hair is given to her as a covering. 16 If anyone wants to be contentious about this, we have no other practice—nor do the churches of God.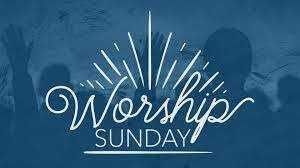 You are invited to worship with us each Sunday at 11 am & Wednesday Midweek Fellowship at 6 pm.


For those of you who aren't able to join in person, a recording of the sermon (Click Here) will be available after our 11am service.
Our address is: 2701 Joy Rd, Detroit, MI 48206, USA