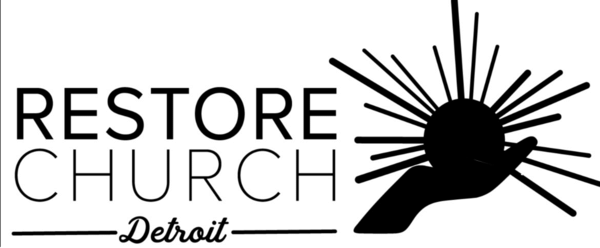 Pastoral Letter
January 8, 2022
Good morning Restore Family!
Tomorrow is a big Sunday as we dive back into 1 Corinthians. We'll be hitting 1 Corinthians 11:2-16, a challenging but needful text. Please take a few minutes to read over the text and pray for tomorrow's worship service!
We'll be singing Open The Eyes Of My Heart, The Power Of The Cross, How Deep The Father's Love For Us, The Blood Will Never Lose Its Power, and I Stand In Awe. May we "enter his gates with thanksgiving, and his courts with praise!" (Psalm 100:4)
Following the service we'll hold a brief business meeting as we cover potential future leadership, children's ministry, security, and an update on church accounting.
Have a great Saturday and see you tomorrow!
To Him Be All The Glory, Amen!
Pastors
Restore Church
Our address is: 2701 Joy Rd, Detroit, MI 48206, USA