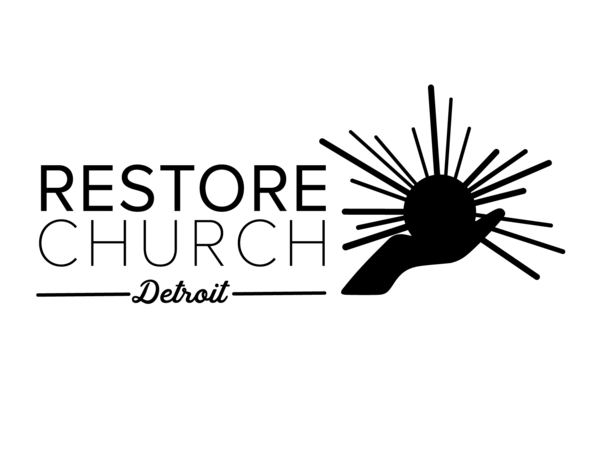 Restore Weekly Announcements
10-12-2022
Midweek Fellowship Gathering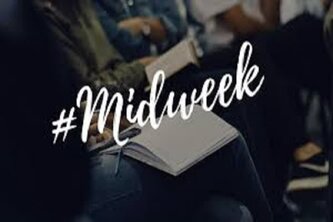 Today, Wednesday, October 12th at 6pm, is our Midweek Fellowship gathering.


There will be a time of food, fellowship and bible study.


Text for Sunday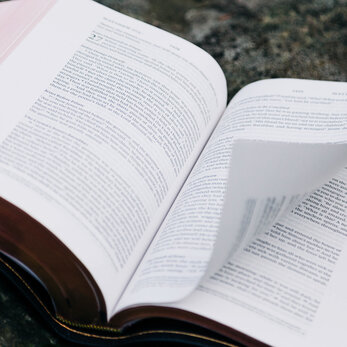 Proverbs - Pride / Humility
11:2 - When pride comes, then comes
disgrace, but with the humble is
wisdom.


15:33 - The fear of the Lord is instruction in
wisdom, and humility comes before
honor.


18:12 - Before destruction a man's heart is
haughty, but humility comes before
honor.
29:23 - One's pride will bring him low,
but he who is lowly in spirit will
obtain honor.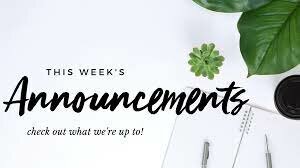 Opportunities to serve


We need more volunteers in the following areas.
-Security






for more information.

Listen

Missed last week's sermon? No problem!


Giving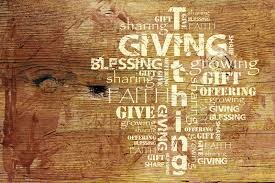 NEW TEXT TO GIVE OPTION


You can continue to give your tithes and offerings electronically, whether you attend in person or are joining us via our live-stream.


Just text the word Give with the amount (e.g. Give 100) to 313-403-3049, and you'll receive a link to give securely online.


If you would like to mail a check or money order, those can be sent to 2701 Joy Rd., Detroit, MI, 48206.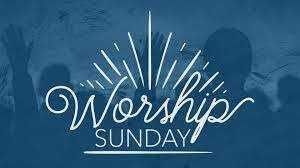 You are invited to worship with us each Sunday at 11 am & Wednesday Midweek Fellowship at 6 pm.


For those of you who aren't able to join in person, a recording of the sermon (Click Here) will be available after our 11am service.
Our address is: 2701 Joy Rd, Detroit, MI 48206, USA