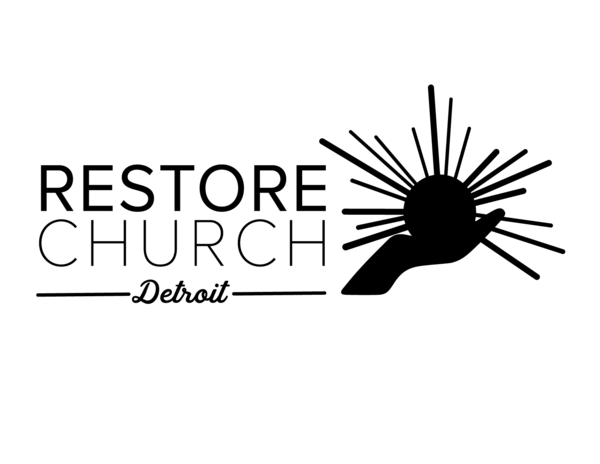 Restore Weekly Update
Sunday Services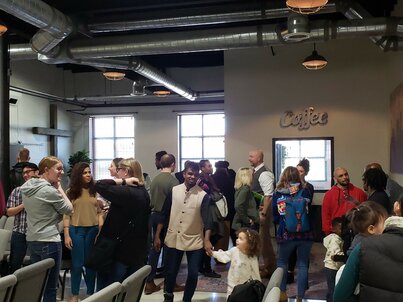 Join us for worship every Sunday @ 11am! You can do that in person, or via our livestream.
For the next two Sundays (9/20 and 9/27), we will be meeting outside in the grassy lot beside the PO. Please bring your own chair or blanket to sit on! You will also want to bring your Bible, and maybe an umbrella to provide some shade. This Sunday looks like it will be a little chilly, so bring a jacket!
Starting the first Sunday in October (10/4), we will begin meeting indoors again. We'll send more information regarding indoor services as that date gets closer.
There is no need to register for our outdoor services, HOWEVER, if it rains this Sunday then we will meet indoors. Due to COVID-19, we have limited the number of people inside the PO to 75, and we will be arranging seats so that they are appropriately spaced out. If you are planning to attend if we meet indoors due to inclement weather, please register using the link below so we can plan accordingly.
https://www.signupgenius.com/go/4090548ABAA2EA7F49-september2
Boiler Room Prayer Meetings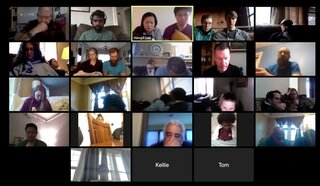 Our weekly time of corporate prayer is now TWO weekly times of corporate prayer! Our Boiler Room is no longer happening on Wednesday evenings; it is now Tuesday and Friday mornings, 6:30-7:00am. There is no set agenda; our time consists of spontaneous song, Scripture, and prayer by all. So join us using the Zoom link below! Passcode is 570762.
Announcements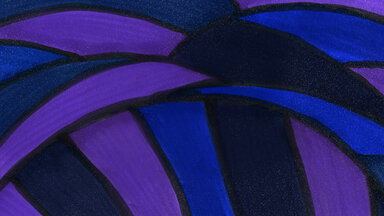 General Announcements:
Summit Church will be holding the last in their series of 4 park services on Saturday, September 26 at 1pm. Come out and worship with them! 150 Pavillion Rd., Garden City, MI, 48135.
Just a reminder that Pastor Clete has started his sabbatical time of rest, counsel, growth and seminary classes. So please direct any ministry-related needs to Pastor Mike, Pastor Charles, or Nick Lee during this time. Thank you!
Giving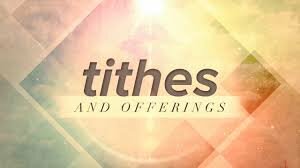 You can continue to give your tithes and offerings electronically, whether you attend in person or are joining us via our live-stream. Just text "resdetroit" to 77977, and you'll receive a link to give securely online. If you would like to mail a check or money order, those can be sent to 2701 Joy Rd., Detroit, MI, 48206.
Links to Sermons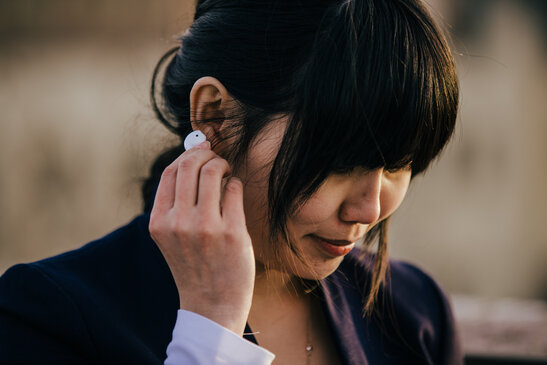 We had some technical difficulties this past Sunday, so we weren't able to capture most of the service on our livestream. But thanks to the hard work of our AV team, we were still able to capture the audio! Listen to Sunday's message, "Obey Your Father" from 1 Corinthians 4:14-21.
You can also download Restore's sermons on iTunes! Search for Restore Church in the iTunes Store under "Podcasts."
Text for Sunday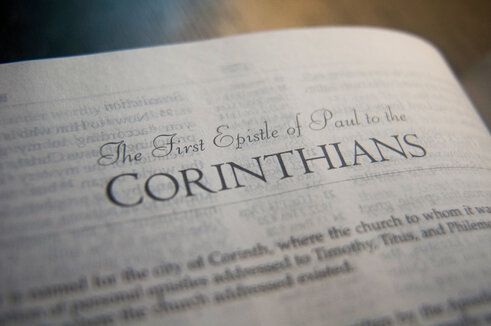 1 Corinthians 5
It is actually reported that there is sexual immorality among you, and of a kind that is not tolerated even among pagans, for a man has his father's wife. And you are arrogant! Ought you not rather to morn? Let him who has done this be removed from among you.
For though absent in body, I am present in spirit; as if present, I have already pronounced judgment on the one who did such a thing. When you are assembled in the name of the Lord Jesus and my spirit is present, with the power of our Lord Jesus, you are to deliver this man to Satan for the destruction of the flesh, so that his spirit may be saved in the day of the Lord.
Your boasting is not good. Do you not know that a little leaven leavens the whole lump? Cleanse out the old leaven that you may be a new lump, as you really are unleavened. For Christ, our Passover lamb, has been sacrificed. Let us therefore celebrate the festival, not with the old leaven, the leaven of malice and evil, but with the unleavened bread of sincerity and truth.
I wrote to you in my letter not to associate with sexually immoral people - not at all meaning the sexually immoral of this world, or the greedy and swindlers, or idolaters, since then you would need to go out of the world. But now I am writing to you not to associate with anyone who bears the name of brother if he is guilty of sexual immorality or greed, or is an idolater, reviler, drunkard, or swindler - not even to eat with such a one. For what have I do to with judging outsiders? Is it not those inside the church whom you are to judge? God judges those outside. "Purge the evil person from among you."
Our address is: 2701 Joy Rd, Detroit, MI 48206, USA