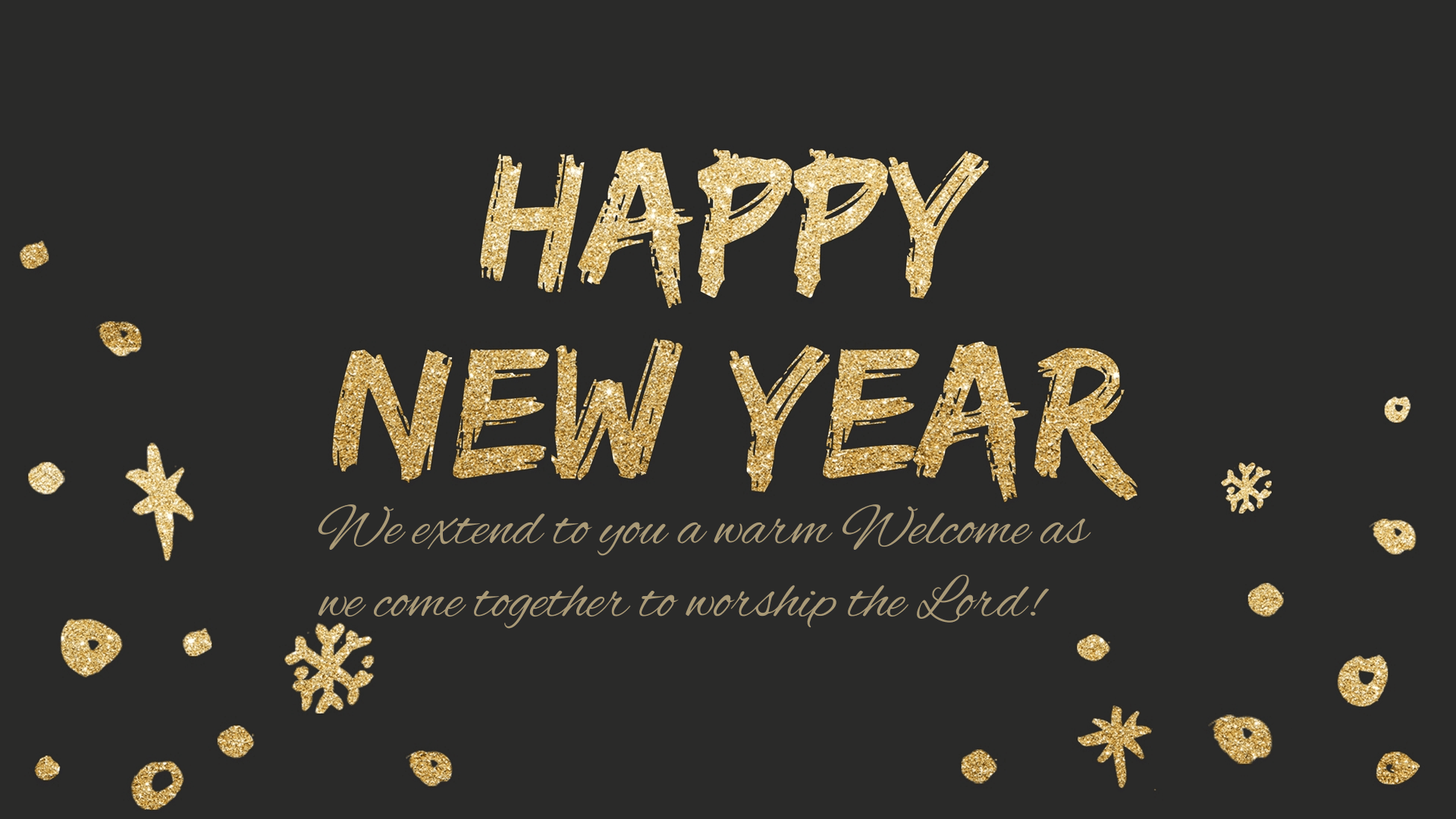 Mount Pleasant BIC
January 2, 2022 Bulletin
PRAYER REQUESTS
-Prayers for Gladys (Joe C. MIL) as she recovers from surgery after a fall and fractured femur.
-Keep Bev H. in your prayers as she had surgery. Praying for complete healing and no infections and that this will be the final step in her battle with cancer.
-Pray for Jean H. extended family member fighting Covid
-Prayers are with Madge as she navigates finding a resolution to test results showing multiple heart blockages and following the many physical restrictions required.
-Pray for Notsen and family as he returned to Zimbabwe
-Pray for Fred's brother Frank who has cancer.
-Pray for Kathy, Nila's aunt, she had a more invasive surgery than they expected and are now waiting for results from the biopsy.
-Pray for Harold, Galen's neighbor, having a lot of health issues.
PRAISES
-Praise the Lord for His love and being willing to come as our Savior
-Praise the Lord for the good contacts we had at the Winterfest and for all of those who helped, and for all the cookies that were made.
-Thank the Lord for Leroy's quick recovery
Announcements
Check our Faithlife Page periodically to view announcements, updates, prayer requests, bulletins, upcoming events, etc. Faithlife.com/mpb-mount-joy
Statistics from 12/26/2021
Offering - $14,208.00 General Fund
$695.00 Global compassion
Discovery Hour -None
Morning Worship Hour - 61/7 Virtual
Let us get to know you!
Please take a moment to send us your information so that we may stay connected with you. Your information is carefully managed and protected.
How did you hear about us?