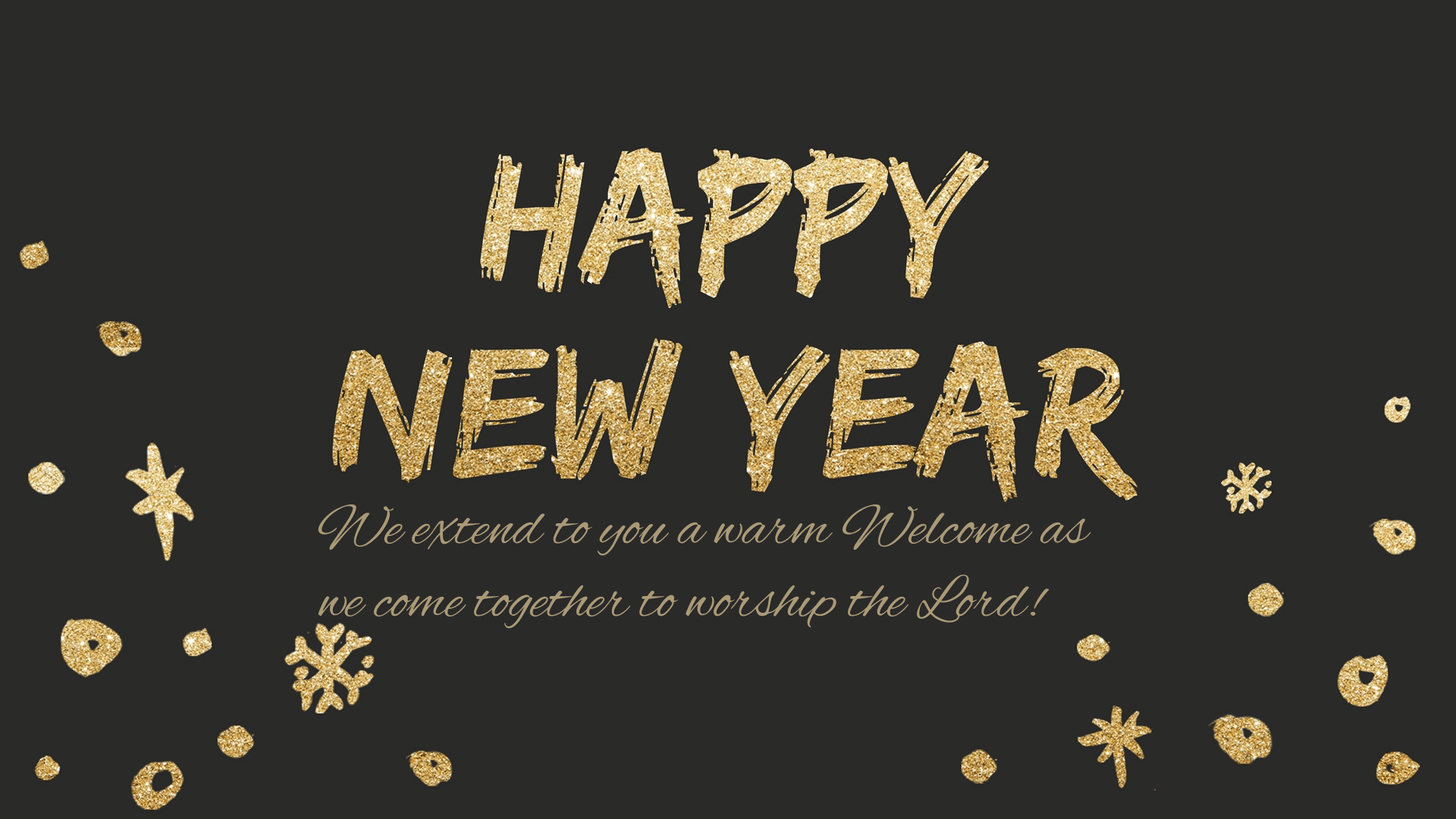 Mount Pleasant BIC
January 16, 2022 Bulletin
PRAYER REQUESTS
-Darlene C. is having a surgery this week.
-Betty L. will be having foot surgery January 18th.
- Carolyn G. Is asking for prayer for Jim. He is being discharged home on Friday. He will be under a hospice program.
-Madge W. is in the hospital and having a heart valve procedure on Thursday.
-Helen H. Daughter's mother and father-in-law (Barbara and Glen) are both dealing with medical ailments. Barbara is received transfusions and is home doing better. Glen is progressively worse with no medical explanation. Please continue to pray for both of them.
-Jean H. Daughter Carol is sick and positive for Covid.
-Prayers are with Joe and Kim after the passing of Kim's mother Gladys.
-Al L. Jr. is on the mend, but still feeling quite weak. Please continue to pray for full recovery of strength.
-Etta G. has a blockage in her leg and will be seeing a doctor this week to determine the next steps.
-Pray for Notsen and family as he returned to Zimbabwe
-Pray for Fred's brother Frank who has cancer.
-Pray for Kathy, Nila's aunt, she had a more invasive surgery than they expected and are now waiting for results from the biopsy.
-Pray for Harold, Galen's neighbor, having a lot of health issues.
PRAISES
-Praise the Lord for His love and being willing to come as our Savior
-Praise the Lord for the good contacts we had at the Winterfest and for all of those who helped, and for all the cookies that were made.
Announcements
Check our Faithlife Page periodically to view announcements, updates, prayer requests, bulletins, upcoming events, etc. Faithlife.com/mpb-mount-joy
Statistics from 1/9/2022
IN-PERSON SERVICES CANCELLED DUE TO WEATHER
Offering - $ General Fund
December
Income: $39,815.26
Expenses: $32,414.39
Discovery Hour -
Morning Worship Hour - 25 Virtual
Let us get to know you!
Please take a moment to send us your information so that we may stay connected with you. Your information is carefully managed and protected.
How did you hear about us?