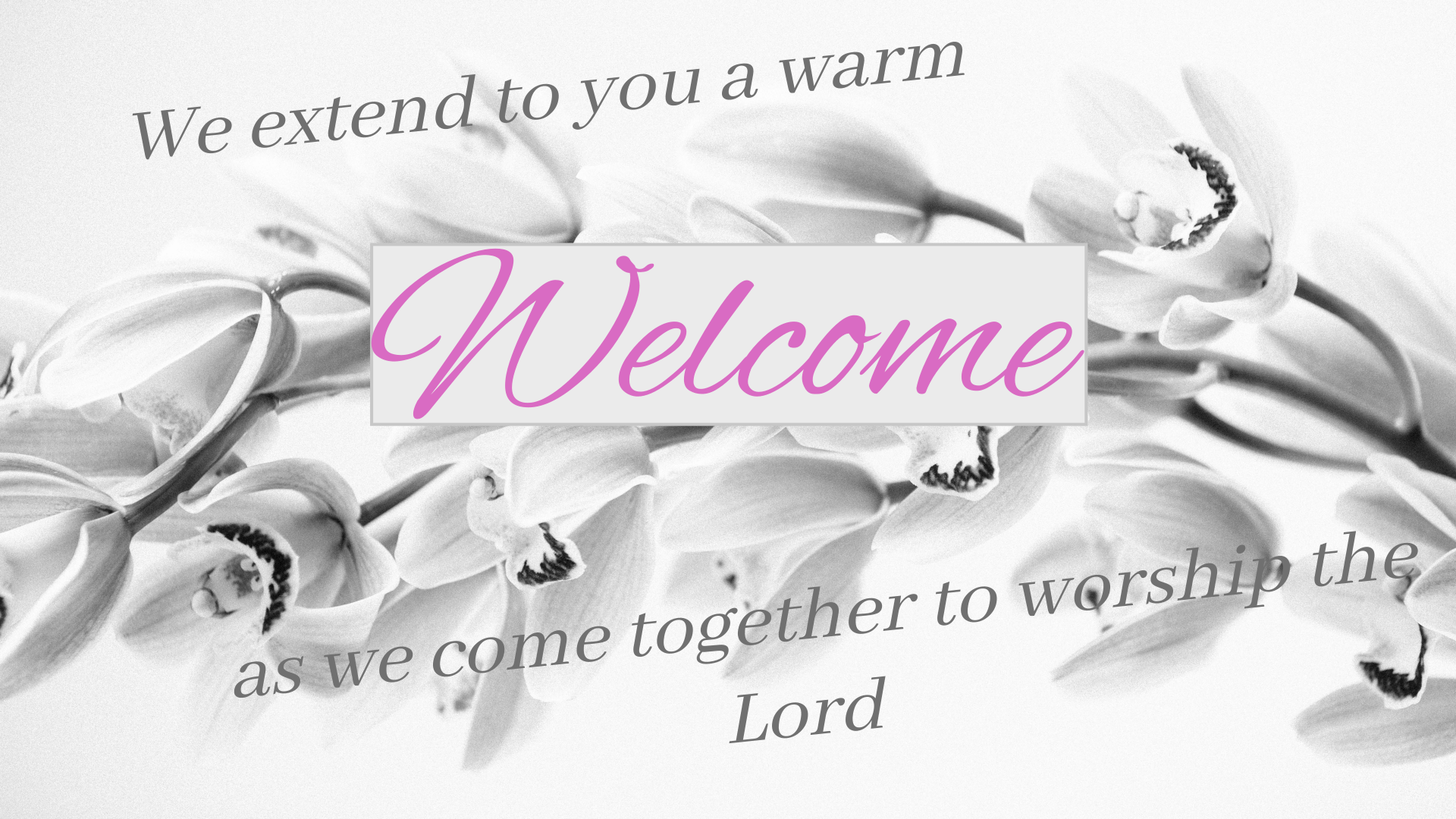 Mount Pleasant BIC
April 10, 2022 Bulletin
PRAYER REQUESTS
-Prayers are with Linda T. and family after the passing of Etta G.
-Praying for Helen H. friend Casey who is undergoing a surgical procedure after a diagnosis of cancer.
-Keep Naomi's sister Carol in our prayers as her memory is declining and she needs to find a living space with assisted living.
-Prayers are with Ron K. as he recovers from sepsis after his surgery.
-Praying for Joyce H. as she recovers from surgery.
-Pray for Anna F. as she is dealing with a kidney stone.
-Continue to pray the doctors find the reason for Rebekah's fatigue and pain. (Dwight & Susan's niece)
-Ron and Fern's son Matt has been diagnosed with critical heart disease. He is a long-distance truck driver. Prayers for safety on the road while they continue testing.
-Tony B. has damage to his lungs from Covid pneumonia and is expected to be out of work for an extended amount of time.
Announcements
Check our Faithlife Page periodically to view announcements, updates, prayer requests, bulletins, upcoming events, etc. Faithlife.com/mpb-mount-joy
Statistics from 4/3/2022
Offering - $2,769.22 General Fund
March
Income: $
Expenses: $
Discovery Hour -39
Morning Worship Hour - 71/7 Virtual
Let us get to know you!
Please take a moment to send us your information so that we may stay connected with you. Your information is carefully managed and protected.
How did you hear about us?