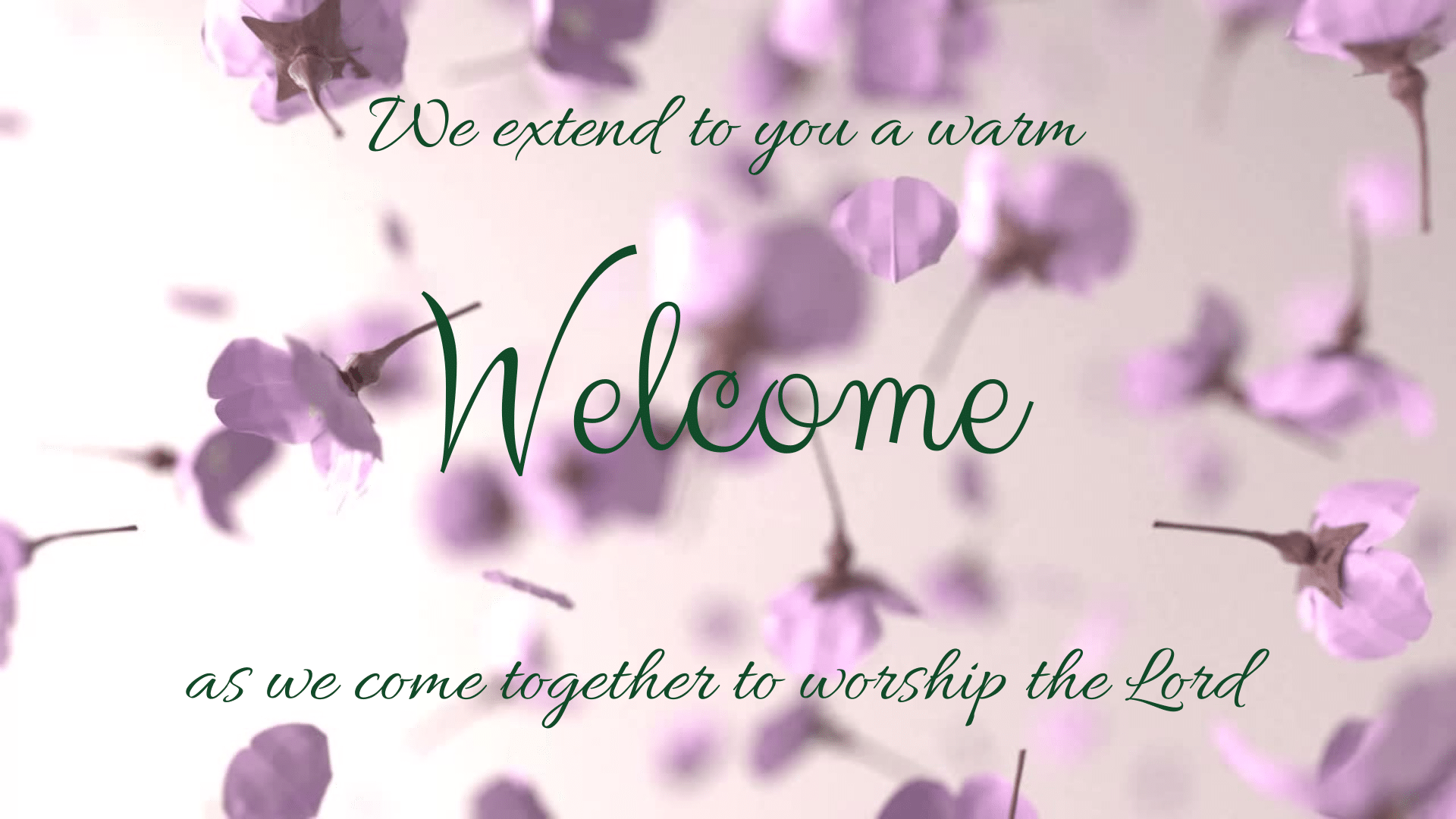 Mount Pleasant BIC
May 29, 2022 Bulletin
Services Held at Roxbury
Our church service will be held at Roxbury Holiness Camp this week. We would love to have you join us there in person, but if you are not able, you can still watch live on YouTube. The service will start a few minutes earlier than normal, at 10:00am. You can click HERE to view live.
PRAYER REQUESTS
-Thank you for praying for Mike Kaylor. His heart catheterization procedure went well and he is recovering.
-Keep Tony B. in prayers for his elevated heart rate. Pray that the doctors can find the reason and treatment.
-Praying for Joel while he recovers from surgery on his elbow.
-Keep Ed in your prayers as he recovers from his knee surgery.
- Please continue to pray for Joel's mother- for improvement in her lung function.
-Continue to pray the doctors find the reason for Rebekah's fatigue and pain. (Dwight & Susan's niece)
Announcements
Check our Faithlife Page periodically to view announcements, updates, prayer requests, bulletins, upcoming events, etc. Faithlife.com/mpb-mount-joy
Florin Luncheon
Good Afternoon Brothers & Sisters in Christ:
Just a gentle reminder that Florin's once monthly first Wednesday luncheon/worship series is coming up next week, Wednesday, June 1. The format was laid out at the May 4 luncheon and we are looking forward to some awesome speakers sharing each month. Steve Weber, Chaplain, and devotional author, a regular Lenten lunch & 1st Wednesday attendee, will be presenting the devotion on June 1. This event is open to all so don't hesitate to bring a neighbor, friend or relative, no reservations needed. Lunch & fellowship take place from 12-12:30 and at 12:30 a short devotional, ending by 1:00 p.m.
Have a blessed week and we look forward to seeing you next Wednesday, June 1.
In His Service
Pastor Tom, Pastor Mark & Nancy
Statistics from 5/22/2022
Offering - $4,420.00 General Fund
April
Income: $
Expenses: $
Discovery Hour -35
Morning Worship Hour - 61/5 Virtual
Let us get to know you!
Please take a moment to send us your information so that we may stay connected with you. Your information is carefully managed and protected.
How did you hear about us?