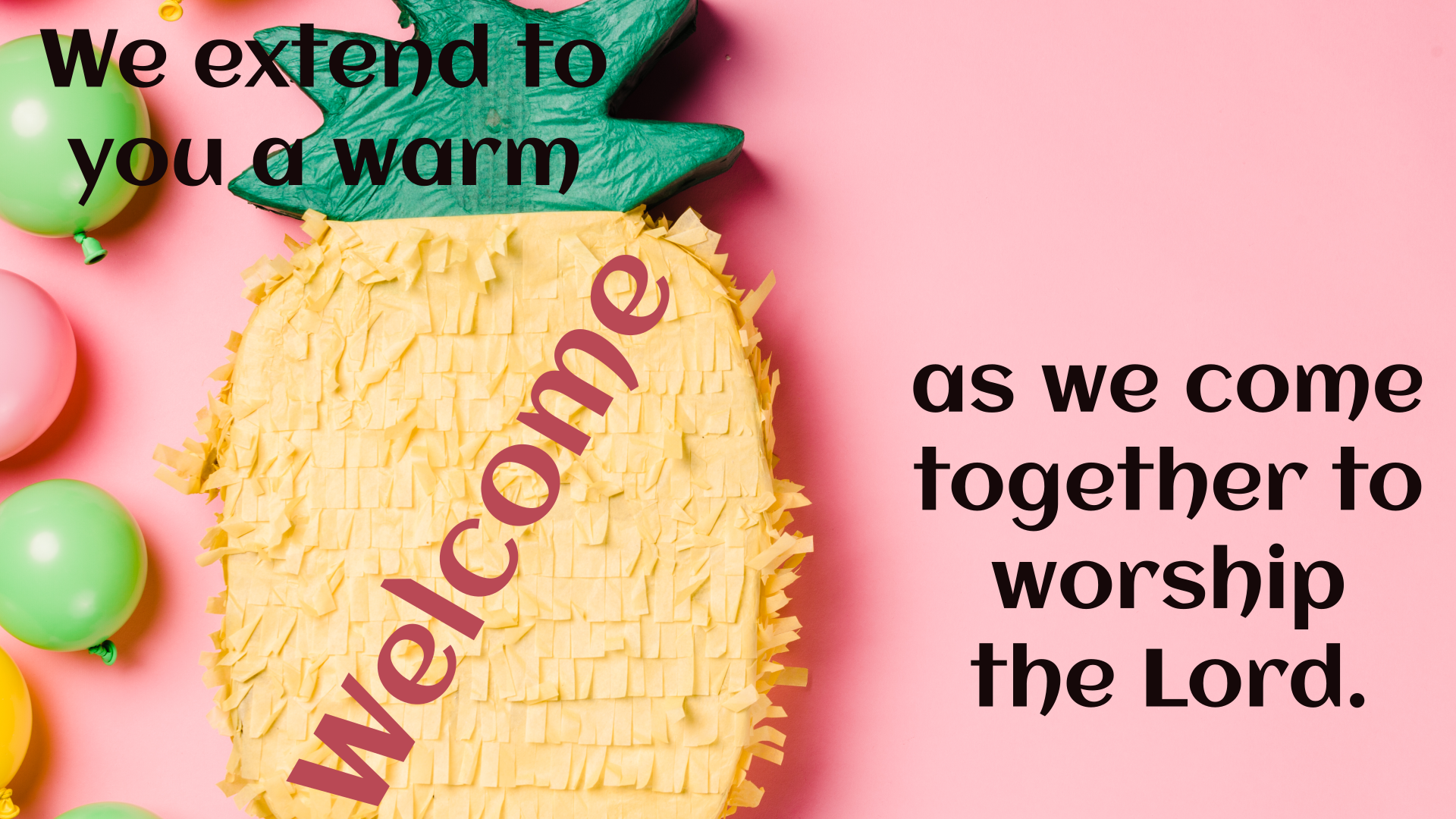 Mount Pleasant BIC
June 5, 2022 Bulletin
First Sunday
We will have a time for sharing praises this Sunday, think of a praise you would like to share!
PRAYER REQUESTS
-Thank you for praying for Mike Kaylor. His heart catheterization procedure went well, and he is recovering.
-Prayers for Naomi H. as her sister took a fall last week and spent a couple nights in the hospital before coming home to recover. Also, her brother-in-law Roy has passed away. Please pray for the family.
-Keep Tony B. in prayers for his elevated heart rate. Pray that the doctors can find the reason and treatment.
-Praying for Joel while he recovers from surgery on his elbow.
-Keep Ed in your prayers as he recovers from his knee surgery.
- Please continue to pray for Joel's mother- for improvement in her lung function.
-Continue to pray the doctors find the reason for Rebekah's fatigue and pain. (Dwight & Susan's niece)
Announcements
Check our Faithlife Page periodically to view announcements, updates, prayer requests, bulletins, upcoming events, etc. Faithlife.com/mpb-mount-joy
Statistics from 5/29/2022
Offering - $ General Fund
April
Income: $
Expenses: $
Discovery Hour -None - Roxbury Camping
Morning Worship Hour - 49/4 Virtual
Let us get to know you!
Please take a moment to send us your information so that we may stay connected with you. Your information is carefully managed and protected.
How did you hear about us?