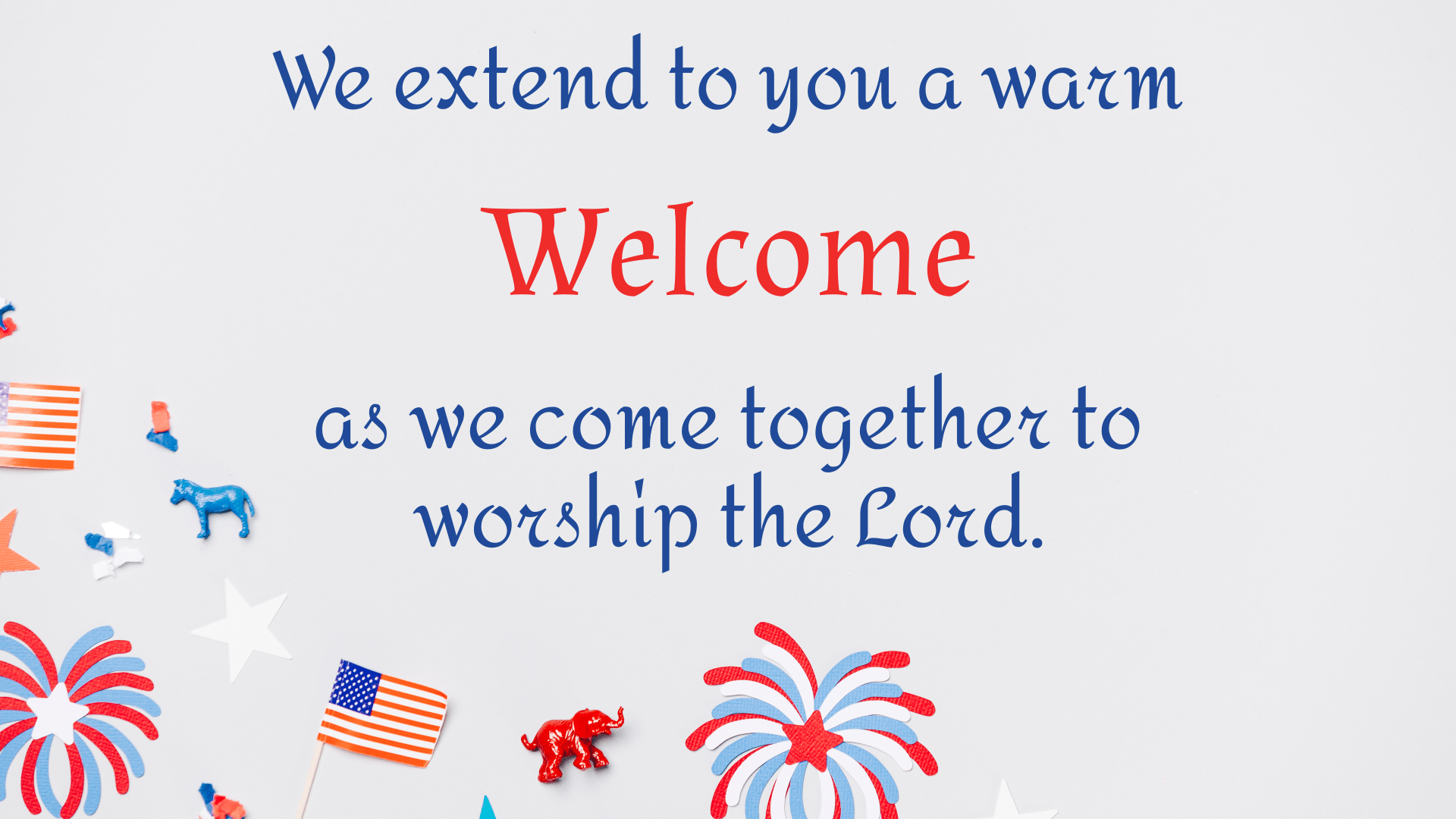 Mount Pleasant BIC
July 31, 2022 Bulletin
PRAYER REQUESTS
-Praises for Jean H. son-in-law. The testing for the lump came back as benign!
-Please Keep Rachel K. in your prayers as she battles Covid for the third time.
-We are praying for a full recovery for Helen H. after she suffered a heart attack and had corrective surgery.
-Be praying for Jess's father John, he was in a motorcycle accident and needed to have surgery to repair a shattered wrist. He is home recovering.
-Prayers for extended family member of Susan's, Tambra, who has been diagnosed with late-stage pancreatic cancer.
-Keep Tony B. in prayers for his elevated heart rate. Pray that the doctors can find the reason and treatment.
Announcements
Check our Faithlife Page periodically to view announcements, updates, prayer requests, bulletins, upcoming events, etc. Faithlife.com/mpb-mount-joy
Statistics from 7/24/2022
Offering - $5,271.35 General Fund
June
Income: $17,289.12
Expenses: $19,887.80
Discovery Hour -40
Morning Worship Hour - 67/10 Virtual
Let us get to know you!
Please take a moment to send us your information so that we may stay connected with you. Your information is carefully managed and protected.
How did you hear about us?