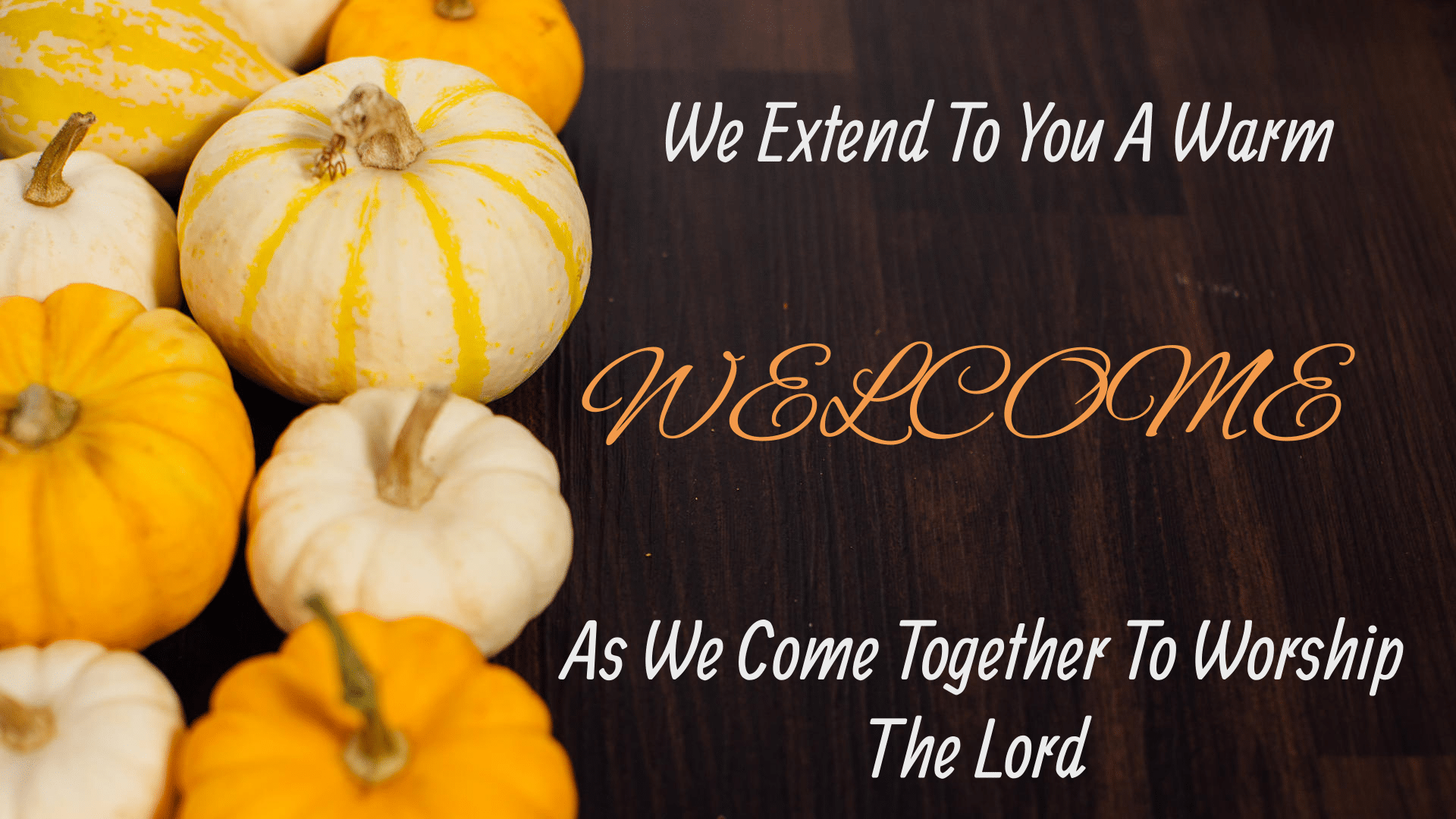 Mount Pleasant BIC
October 9, 2022 Bulletin
-Please pray for Joel T. friend, Ali Barclay and her family. Ali's brother passed away suddenly, and she was the one who found him. She and the family are having a difficult time.
-Be in prayer for the friend of Lois P., Louise, who needs a living donor for a Liver transplant.
-Praying for Tho N. as she recovers from surgery.
-Prayers for Tony B. He has a bad sore on his foot that, if it does not begin healing, will require hospital care.
-Keep Helen H. in prayer as she is undergoing testing to figure out the heart difficulties she has been having.
-Pray for Susan's Aunt, Mary Jane, who had a double mastectomy. She has had some fluid buildup and is praying that she does not need to go back on Chemo.
-Ruby B. would like us to keep Dick in prayer that he continues to be able to walk.
-Praying for a friend of Dwight -James S., he is home and walking. He's doing well but gets tired very quickly.
-Prayers for extended family member of Susan's, Tambra, who has been diagnosed with late-stage pancreatic cancer.
Check our Faithlife Page periodically to view announcements, updates, prayer requests, bulletins, upcoming events, etc. Faithlife.com/mpb-mount-joy
Offering - $2,867.00 Total Deposit
June
Income: $17,289.12
Expenses: $19,887.80
Discovery Hour -47
Morning Worship Hour - 69/5 Virtual