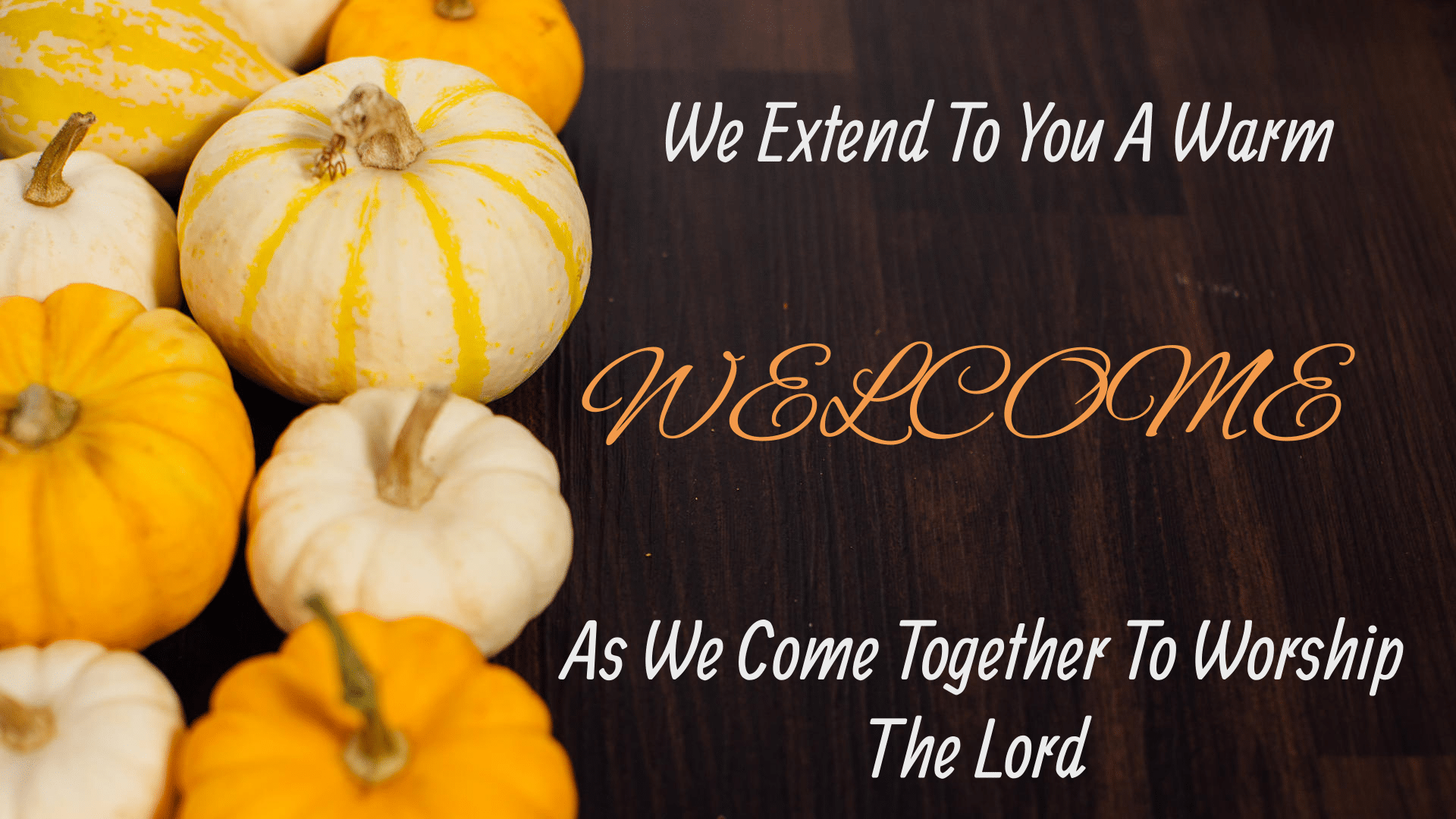 Mount Pleasant BIC
October 30, 2022 Bulletin
PRAYER REQUESTS
-Praising that Larry's heart ablation procedure went well!
-Please continue to pray for healing for Tony B. foot sores.
-Please pray for friend of Joel T., Ali B. and her family. Ali's brother passed away suddenly, and she was the one who found him. She and the family are having a difficult time.
-Be in prayer for the friend of Lois P., Louise, who needs a living donor for a Liver transplant.
-Ruby B. would like us to keep Dick in prayer that he continues to be able to walk.
Announcements
Check our Faithlife Page periodically to view announcements, updates, prayer requests, bulletins, upcoming events, etc. Faithlife.com/mpb-mount-joy
Statistics from 10/23/2022
Offering - $1,050.00 General Fund
$19,439.00 Missions - Total of $28,839.00
Discovery Hour -40
Morning Worship Hour - 67/5 Virtual
Let us get to know you!
Please take a moment to send us your information so that we may stay connected with you. Your information is carefully managed and protected.
How did you hear about us?