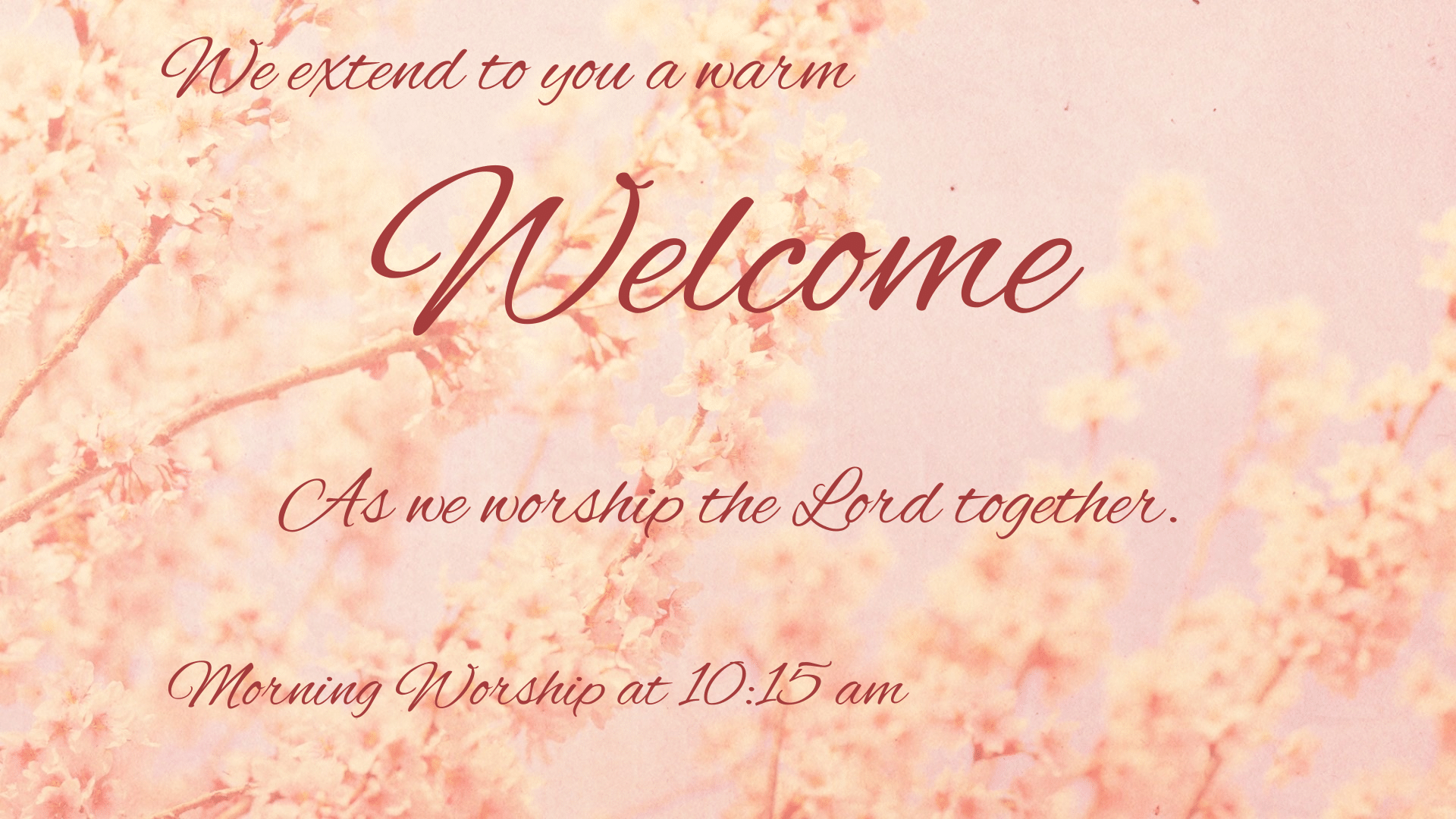 Mount Pleasant BIC
May 7, 2023 Bulletin
PRAYER REQUESTS
-Continue praying for Lois B. as she recovers from her total hip replacement.
-Please pray for Sam and Kristin as they are dealing with a difficult situation.
Statistics from 4/30/2023
Offering - $5,115.00 General Fund
Discovery Hour -48
Morning Worship Hour - 74/8 Virtual
Let us get to know you!
Please take a moment to send us your information so that we may stay connected with you. Your information is carefully managed and protected.
How did you hear about us?