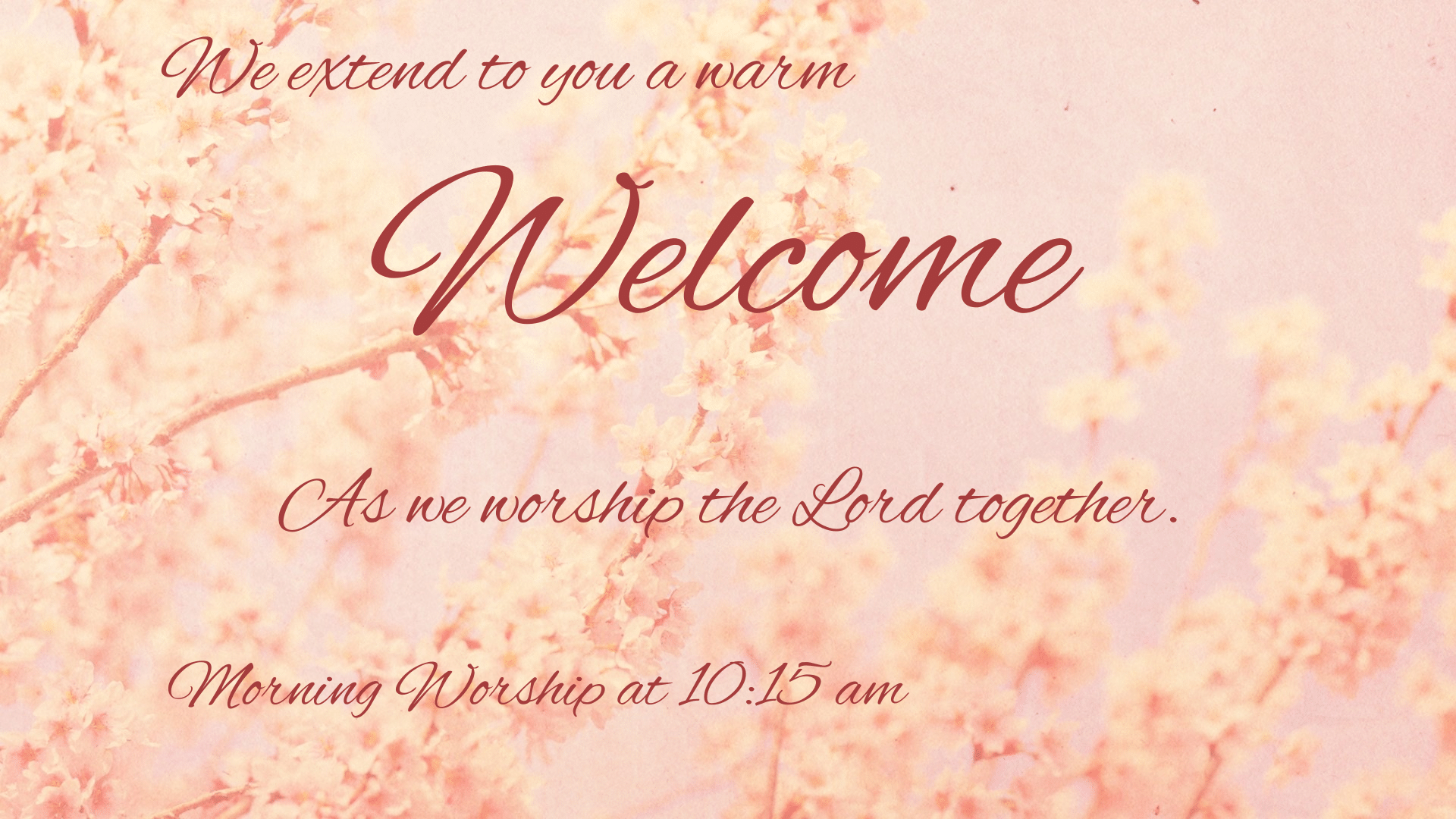 Mount Pleasant BIC
May 14, 2023 Bulletin
PRAYER REQUESTS
-Continue praying for Lois B. as she recovers from her total hip replacement.
-Please pray for Sam and Kristin as they are dealing with a difficult situation.
Upcoming Events
May 21- Rheems Nursing Home
May 25- Men's Dinner @ Gus's
May 26-29 Camping @ Roxbury (No Services Here 5/28)
June 11- Love Feast
June 12- Board Meeting
June 17- Men's Breakfast
June 18- Rheems Nursing Home
June 22- Men's Dinner @ Gus's
June 24- Ice Cream Social
July 10- Board Meeting
July 16- Rheems Nursing Home
July 23- Church Picnic
July 24-27- Summer Camp
Statistics from 5/7/2023
Offering - $2,815.00 General Fund
Discovery Hour -41
Morning Worship Hour - 75/3 Virtual
Let us get to know you!
Please take a moment to send us your information so that we may stay connected with you. Your information is carefully managed and protected.
How did you hear about us?