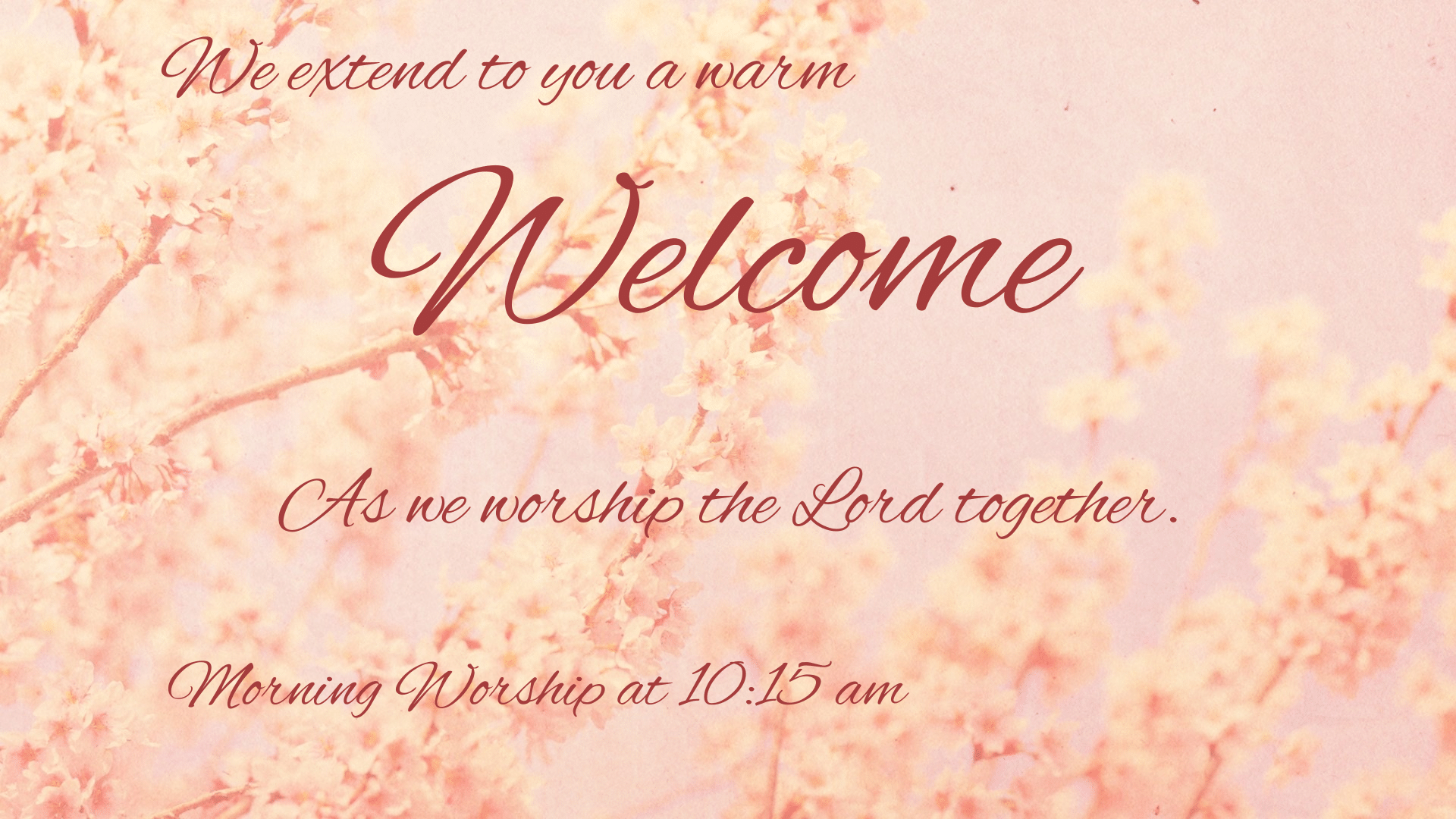 Mount Pleasant BIC
May 21, 2023 Bulletin
PRAYER REQUESTS
-Praying for Joe D. He woke with severe pain on Wednesday and was taken to the hospital.
-Praising that Ron Kr. niece, Laura, was negative for cancer!
-Please keep Derrick S. in prayer as he has not been feeling well and is having some testing done.
Upcoming Events
June 11- Love Feast
June 12- Board Meeting
June 17- Men's Breakfast
June 18- Rheems Nursing Home
June 22- Men's Dinner @ Gus's
June 24- Ice Cream Social
July 10- Board Meeting
July 16- Rheems Nursing Home
July 23- Church Picnic
July 24-27- Summer Camp
Aug 4-13- Roxbury Camp Week
Aug 14- 6:30pm Board Meeting
Aug 20- 2:00pm Rheems Nursing Home
Aug 24- 6:00pm Men's Dinner @ Gus's
Statistics from 5/14/2023
Offering - $4,150.89 General Fund
Discovery Hour -52
Morning Worship Hour - 71/6 Virtual
Let us get to know you!
Please take a moment to send us your information so that we may stay connected with you. Your information is carefully managed and protected.
How did you hear about us?