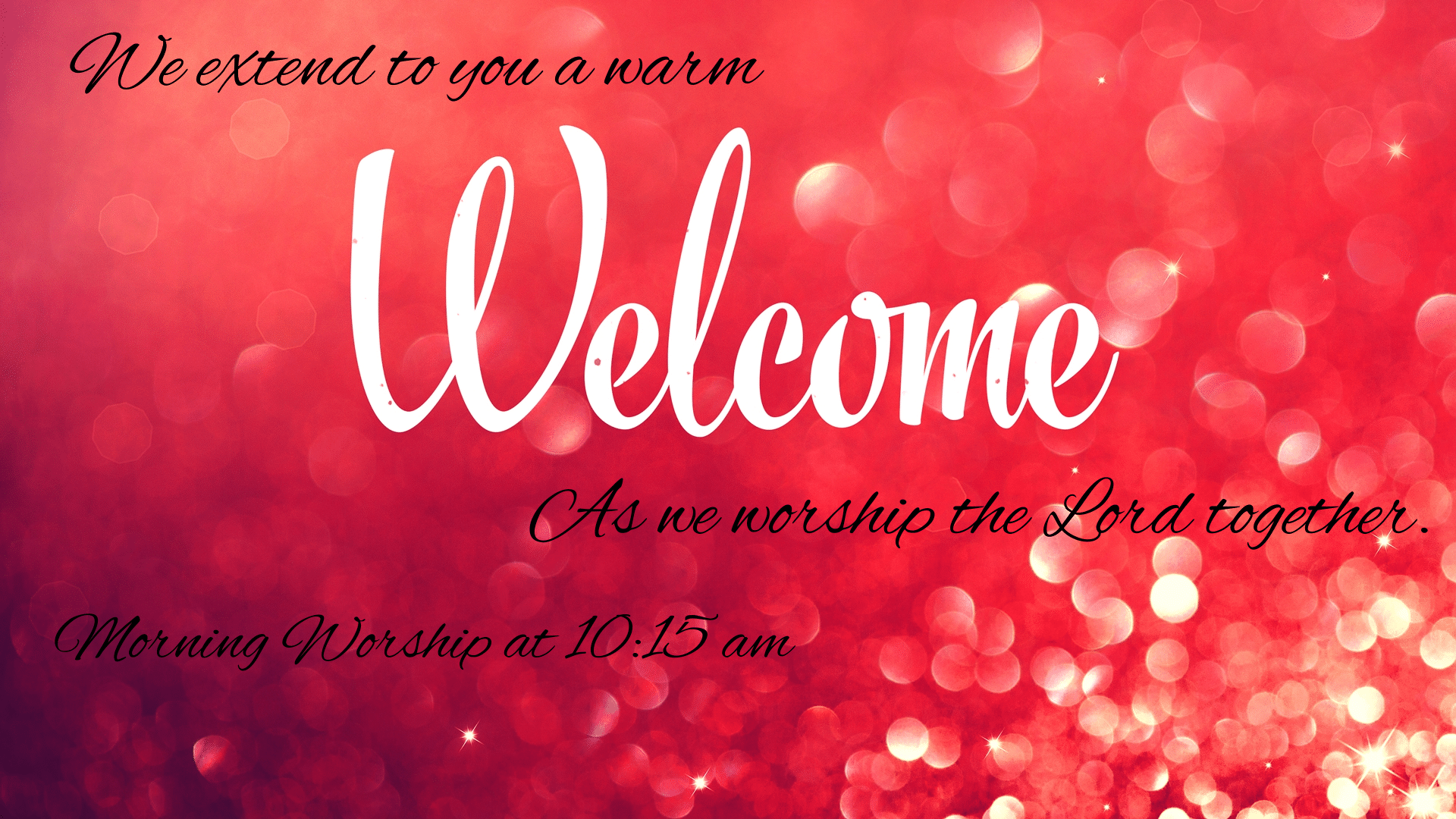 Mount Pleasant BIC
January 17, 2021
Songs Included In This Week's Service
Living Hope
King of Kings
How Firm a Foundation
We Have an Anchor
Hope of the Ages (Closing Video)
Announcements
Check our Faithlife Page periodically to view announcements, updates, prayer requests, bulletins, upcoming events, etc. Faithlife.com/mpb-mount-joy
BIC Missions Prayer Focus
U.S. -The Commission for World Missions will meet virtually January 21-23. Members are Jose Acosta, Heather Beaty (on leave), Amy Harlacher, Grace Holland, John Reitz, Peter Song, and John Spurrier. Pray for God's presence and guidance and a spirit of unity as they meet with missions leaders and staff via technology.
Statistics from 1/10/2021
Offering - $2,657.00 General Fund
Morning Worship Hour - 41/12 Zoom
December Financial Report
$15,656.00 Income
$22,935.66 Expenses
Let us get to know you!
Please take a moment to send us your information so that we may stay connected with you. Your information is carefully managed and protected.
How did you hear about us?