SCFC Weekly Updates 9-22-22
This Sunday we continue our series called "JESUS IS…" with a message from Pastor Bob Garon titled: "JESUS IS... The Truth".
We'll spend some time exploring what truth is and why Jesus is The Truth (John 14:6). You will walk away understanding more about truth and more about Jesus as The Truth to further form your identity in Christ. Identity, for those who have surrendered themselves to Jesus as Lord, who consider being followers of Jesus, ought to be grounded exclusively in him as their source of truth in order to find who they are supposed to be.
Missed last Sunday's message about Jesus being "The Way"? Watch it here.
THIS FRIDAY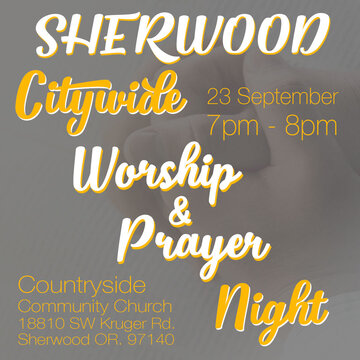 Come join Sherwood Friends and other Sherwood churches for a time of worship music and prayer. We'll pray for our city, our churches, and God's Kingdom to come so His will is done in Sherwood as it is in heaven. Families with kids are encouraged to come together.
We're hosting Worship Night at Countryside Community Church in Sherwood on Friday, September 23rd and it will be 1-hour, 7pm-8pm.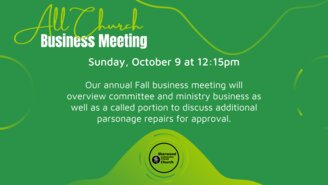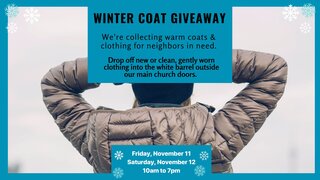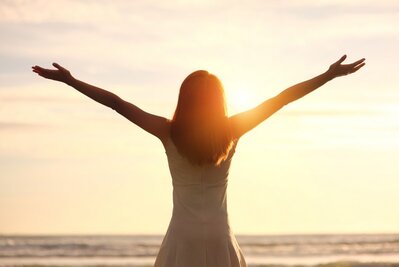 NEXT WEEKEND!
Join ladies from our church at this year's SHINE Women's Retreat.
SCHOLARSHIPS are available so money won't stand in your way to go. Contact Linda Giesbers and Lisa Garon to register.
When two or three of you are together because of me, you can be sure that I will be there. Matthew 18:20
SHINE Women's Retreat 2022
Twin Rocks Friends Camp
September 30 - October 2, 2022
BIRTHDAYS & ANNIVERSARIES

September 22-September 29
Brayden Garon (22)
Dan Hampton (22)
FINDING AND FOLLOWING JESUS
Our address is: 23264 SW Main St, Sherwood, OR 97140, USA