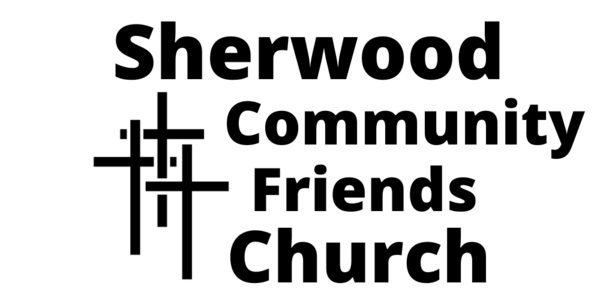 Weekly Updates 10-13-22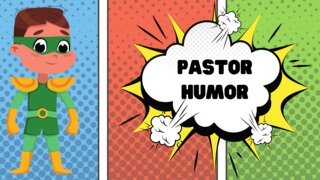 A pastor was giving the children's message during church. For this part of the service, he would gather all the children around him and give a brief lesson before dismissing them for children's church.
On this particular Sunday, he was using squirrels for an object lesson on industry and preparation. He started out by saying, "I'm going to describe something, and I want you to raise your hand when you know what it is." The children nodded eagerly.
"This thing lives in trees (pause) and eats nuts (pause)..." No hands went up. "And it is gray (pause) and has a long bushy tail (pause)..." The children were looking at each other, but still no hands raised. "And it jumps from branch to branch (pause) and chatters and flips its tail when it's excited (pause)..."
Finally one little boy tentatively raised his hand. The pastor breathed a sigh of relief and called on him. "Well...," said the boy, "I know the answer must be Jesus... but it sure sounds like a squirrel to me!"
THIS SUNDAY'S GATHERING
Pastor Lisa Garon will preach this Sunday continuing our sermon series called "Third Person: Understanding the Holy Spirit".
Sermon Summary: We typically focus our attention on Jesus and the Father while the Holy Spirit is often misunderstood or forgotten, but did you know they are one and the same? What we will be teaching during this series is who the Holy Spirit is as the third significant member of the Trinity, his many roles, inspiring stories and experiences with the Holy Spirit working in and through people, and challenges for us to live in step with him.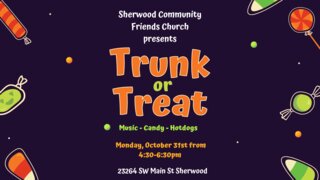 Experience Trunk Or Treat at Sherwood Community Friends Church on Monday, October 31st from 4:30-6:30pm. We will be serving a hotdog dinner to the first 300 people (while supplies last) who come (guests and participants).
Wear your costume, set up your car's trunk, and come give our Sherwood community an incredible trick-or-treat experience!
Mark your calendars, invite friends and family, and prepare for Halloween fun at SCFC!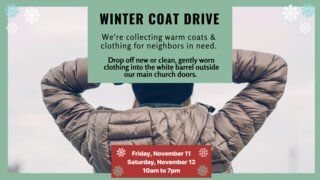 BIRTHDAYS & ANNIVERSARIES

October 13-October 20
Deanna Perry (16)
FINDING AND FOLLOWING JESUS
Our address is: 23264 SW Main St, Sherwood, OR 97140, USA