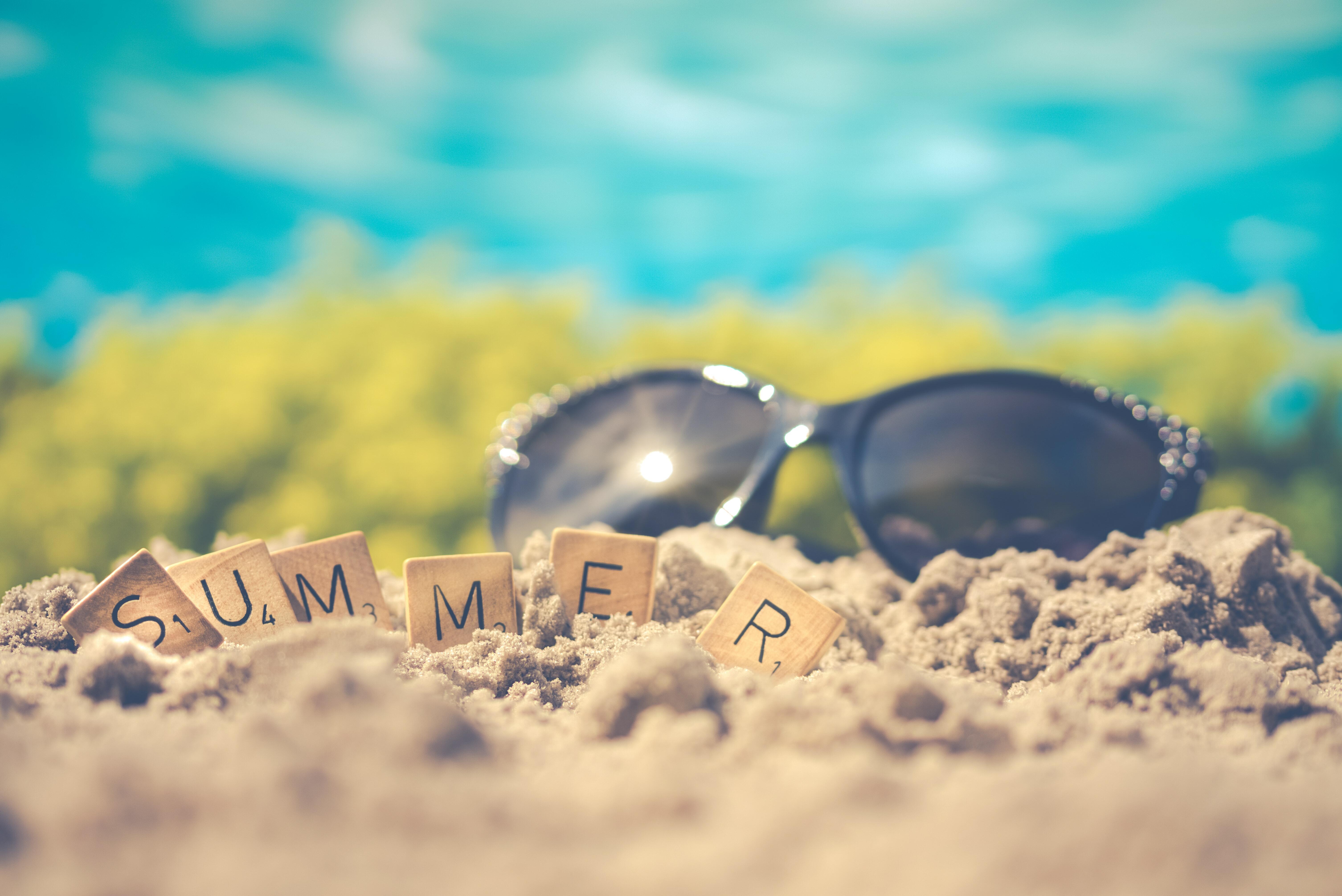 Evangelical Free Church of Embarrass
June 6, 2021
Announcements
• MINISTRY OPPORTUNITIES
– Nursery Ministry Team – If you would like to help coordinate the nursery ministry, see Pastor Marlin for information. In the meantime, there will be a sign-up sheet on the nursery door for those who want to serve as nursery workers and have had their background checks approved and served as a volunteer previously. For now, parents may use the nursery as needed during the worship service for infants to age 3.
– Greeting Ministry – Carol Tokarczyk will be coordinating this ministry team. She encourages people to sign up to greet our E-Free family using the sign-up sheet located at the bulletin table. If you need to swap Sundays, please contact Carol and let her know.
• Deeper Life Bible Camp Reminders
– Counselor/Staff Prep Weekend: June 18-20
– The deadline to register for 11-12th grade camp is June 13!
– Our church has scholarships available. See Pastor Marlin.
• Men's "Cajun" Breakfast – Saturday, June 26 at 8:00 am
• We will have a baptism service at the Jon Anderson home next Sunday, June 13 at 4:00 pm. Those being baptized are: Jenna Bermel, Brielle Friebe, Austin Jorgensen, Hanna Johnsen, and Ellie Krummi. If you would also like to express your faith in Christ through baptism, please join Pastor Marlin for the baptism class TODAY at 11:30, following the worship service.
• There are several items in the entryway that have been left behind. Please look through the collection (Bibles, jackets, books, etc.) and claim what needs to go home with you. In two weeks, we will donate any items that have not been claimed. Don't forget to look through the Free Books and other Media to see if you are interested in them.
• Our congregational prayer meeting time will resume on Wednesdays at 6:00 pm. Contact Linda Kraines for more information.
Missions News
The Roub Report from Adam Roub, CRU | 23 students, from 13 different campuses, arrived at the Trek Base Camp last week to continue their development as emerging leaders in Cru.
Prayer Requests:
• Pray for the lasting impact of TREK on the lives of the students who went, and for their future opportunities to lead and train others.
• Pray for our students to find healthy fellowship and good community this summer. The enemy significantly attacks them when they are alone, or back around old friends, or in bad living situations.
• Our staff team just launched a bible study in Duluth for students who will be staying in town this summer. Jenny and I will also be helping to lead it. Pray for significant times with each other and with the Lord.
• Pray for our family as we continue to make connections in our church and community this summer. Outside of some light traveling to visit supporting churches and ministry partners, we are excited to be home.
Praises to the Lord:
• A great experience at Trek for our family and our students. God used Jenny and I to help students grow, and our kids had a blast. Thank God for normalcy.
• Jenny and the kids finished up another successful year of homeschool, and really made significant relationships at our Co-Op.
• A great first year of ministry in the Greater Twin Ports is completed. We are grateful for all the Lord did and how He carried us through.
Let us get to know you!
Please take a moment to send us your information so that we may stay connected with you. Your information is carefully managed and protected.
How did you hear about us?