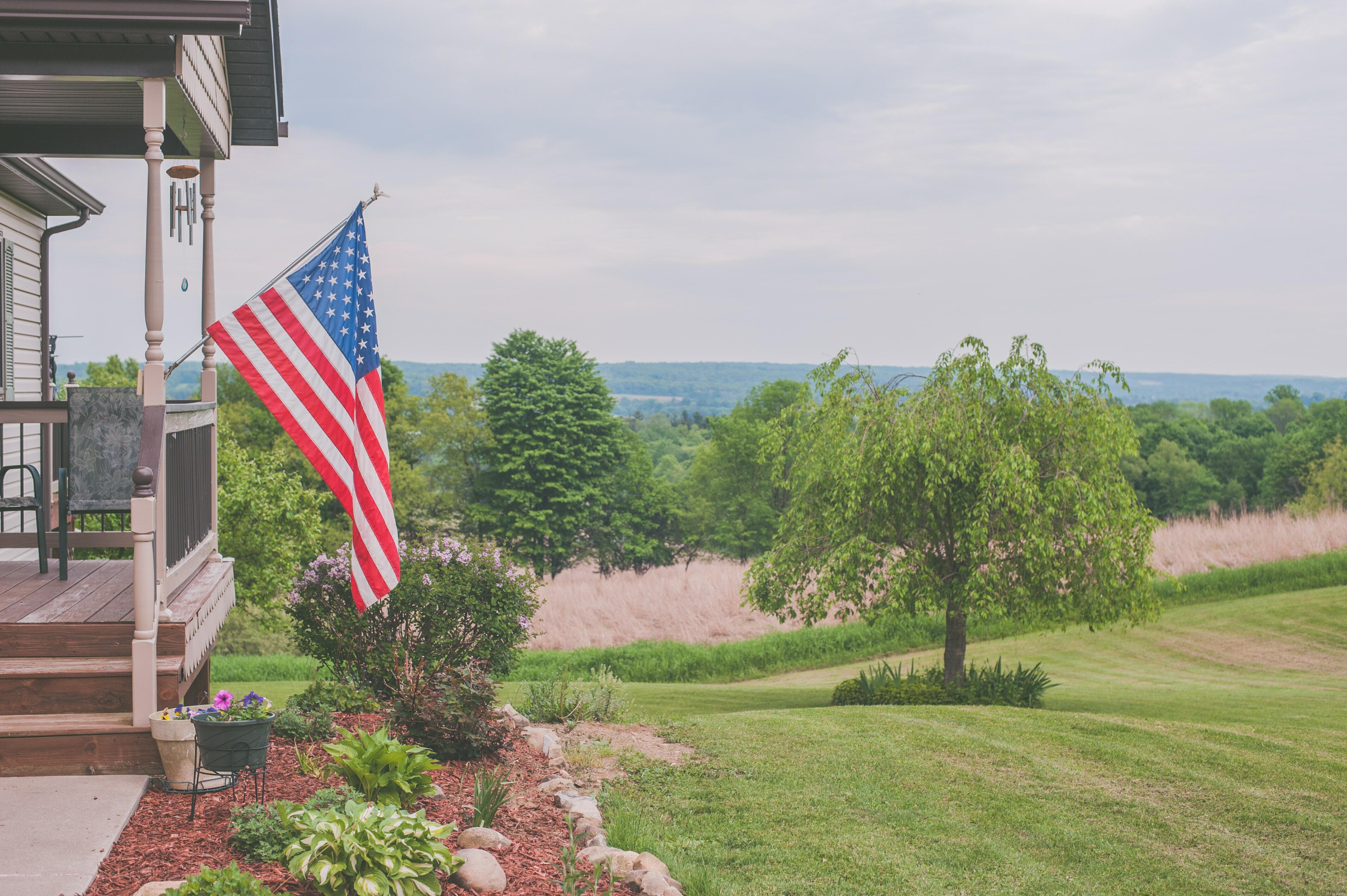 Evangelical Free Church of Embarrass
July 4, 2021 Happy Independence Day
Announcements
• Deeper Life Bible Camp Updates
- The deadline to register for 3rd-4th grade camp at DLBC is TODAY. The camp begins July 11. Register at dlbconline.com.
- Our church has camp scholarships available. See one of the Elders or Pastor Marlin.
- July 11 is the deadline to register for 5th-6th grade camp.
- ALL CAMPERS must sign a Covid information form before going to camp. Find them at the bulletin table.
• Pastor Marlin and Jeannine are on vacation this week. They will return on Friday.
• We have an urgent need for a Nursery Ministry Team and volunteers to sign up and volunteer to care for our youngest attendees. Those with completed background checks can sign up at the sheet on the nursery door. If we do not have volunteers, this ministry will not go forward.
• Ladies, gather with friends for some great fellowship on the first Wednesday of the month during the summer. In July, the group will meet at Mel Flood's house on Wednesday, July 7 at 9:00 am. Contact Mel for more information.
• Child Evangelism Kids Club will be July 26-29. Further details coming soon.
• The Annual Red Bear Wiffleball Tournament weekend looks like this:
Kids Wiffleball Game
Friday, July 16 at 6:30 pm
Adult Wiffleball Tournament
Saturday, July 17, all day at the Bjornrud Home
A schedule of games will be in next Sunday's bulletin!
Missions News
How you can pray for Adam Roub and CRU
• Adam will be taking over the movement leadership at UW-Superior this next year, in addition to his work at UMD and at Vermillion Community College. Pray for us as he begins meeting with volunteers this summer, for our student leaders and their own spiritual growth, and for the ability to get up to speed when it comes to taking over this ministry.
• Summer is a time for students who are away from their Christian community to drift away from Christ, please pray for spiritual protection. Pray for the in-person bible studies (Tues) and virtual Bible studies (Thurs) in the Twin Ports this summer.
• Pray for the freshman class and our move-in activities, that great connections could be made and that the Lord would already be working on the hearts of students before they arrive on campus.
• For our children's spiritual growth. Alex has started youth group this summer (CRAZY!), and our oldest 3 are going to Camp Lebanon this summer. Though we desire to disciple our kids well, we also pray they can have significant input into their spiritual lives from others.
Praises to the Lord from Adam and CRU
• For a good start to our summer, and for the work already being done to help students stay connected in their faith. • For an encouraging start to gathering volunteers on our campuses, specifically at UWS. • For good times as a family this summer, and for rest.
Let us get to know you!
Please take a moment to send us your information so that we may stay connected with you. Your information is carefully managed and protected.
How did you hear about us?