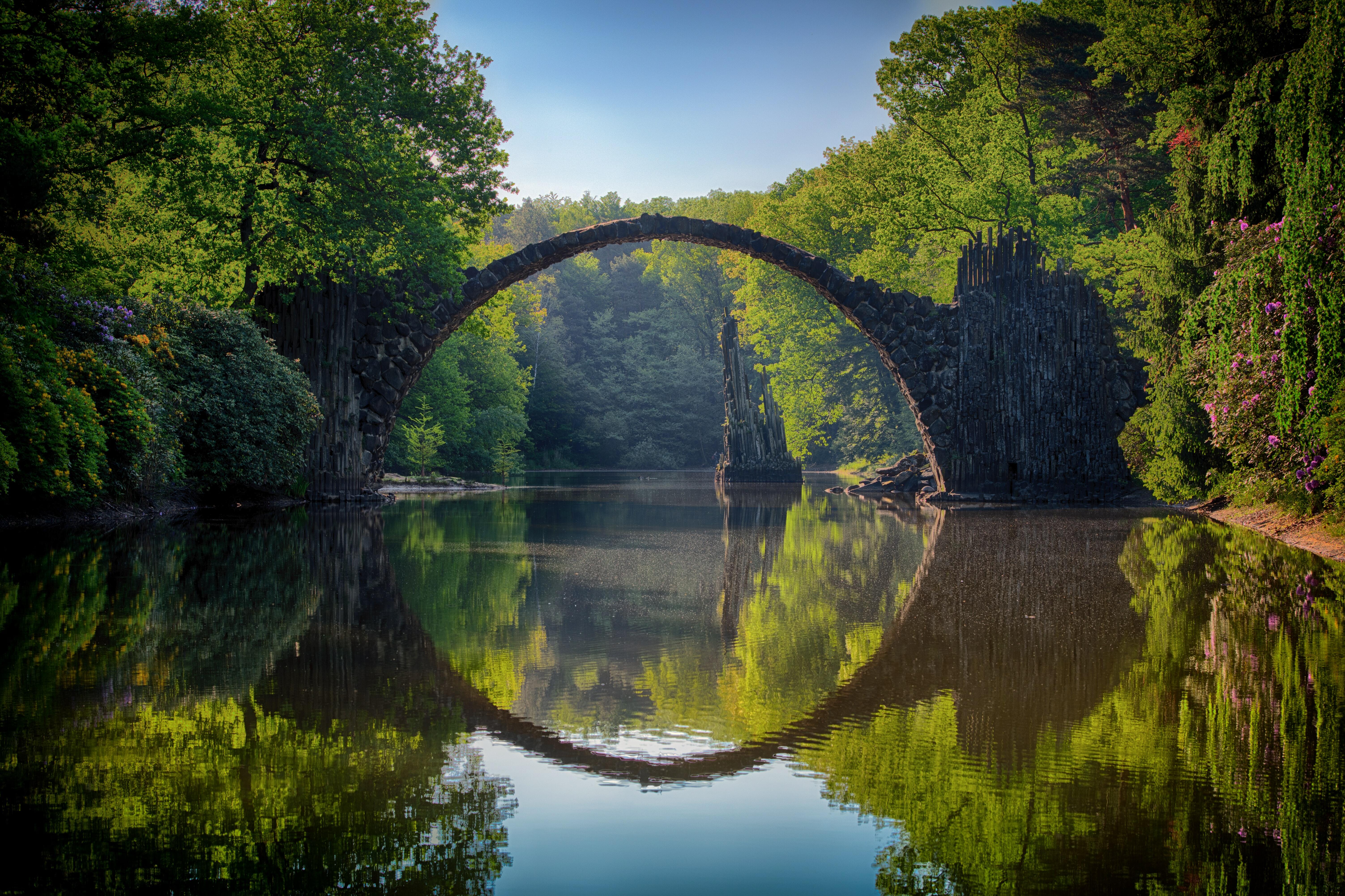 Evangelical Free Church of Embarrass
July 11, 2021
Announcements
Deeper Life Bible Camp Updates
• The deadline to register for Junior II (5th-6th grade) Camp at DLBC is TODAY. The camp begins July 18. Register at dlbconline.com.
• Our church has camp scholarships available. See one of the Elders or Pastor Marlin.
• July 18 is the deadline to register for Junior High (7th-8th grade) camp.
• ALL CAMPERS must sign a Covid information form before going to camp. Find them at the bulletin table.
• We have an urgent need for a Nursery Ministry Team and volunteers to sign up and volunteer to care for our youngest attendees. Those with completed background checks can sign up at the sheet on the nursery door. If we do not have volunteers, this ministry will not go forward.
• Child Evangelism Fellowship Kids Club will be July 26-30. We will have two meeting locations, kind of like a traveling Vacation Bible School. From 9:00 – 10:30 am, we will meet here at the church. From 1:00-2:30, our gathering will be at the Aurora Community Center. Pick a place and have some fun! Contact Nancy Rebarich for more information.
• Jennifer Osufsen will be on vacation July 16-Aug 1. For next week's bulletin, please submit all announcements before this WEDNESDAY. All announcements can still be emailed to Jen for the duration of her absence.
• The Annual Red Bear Wiffleball Tournament weekend will be July 16-17. Kids Game (6th grade and under) on Friday, July 16 at 6:30 pm. All day Saturday, July 17, beginning at 11:00 am - the Red Bear Wiffleball Tournament. It's always a great weekend of fun at the Bjornruds!
Missions News
Eric Bervig has asked for prayer for Haiti as they deal with the aftermath of Tropical Storm Elsa that hit Jeremie and in the wake of the assassination of Haitian President Jovenel Moise this past Tuesday.
Eric reported that the Haitian school staff and their families stayed safe from Tropical Storm Elsa but there is still clean up to be done. They still hope to start school on time in the fall.
Haiti has had to deal with many natural disasters and political unrest in the recent past and need a touch from God. Eric stated that they truly appreciate your prayers!
Let us get to know you!
Please take a moment to send us your information so that we may stay connected with you. Your information is carefully managed and protected.
How did you hear about us?