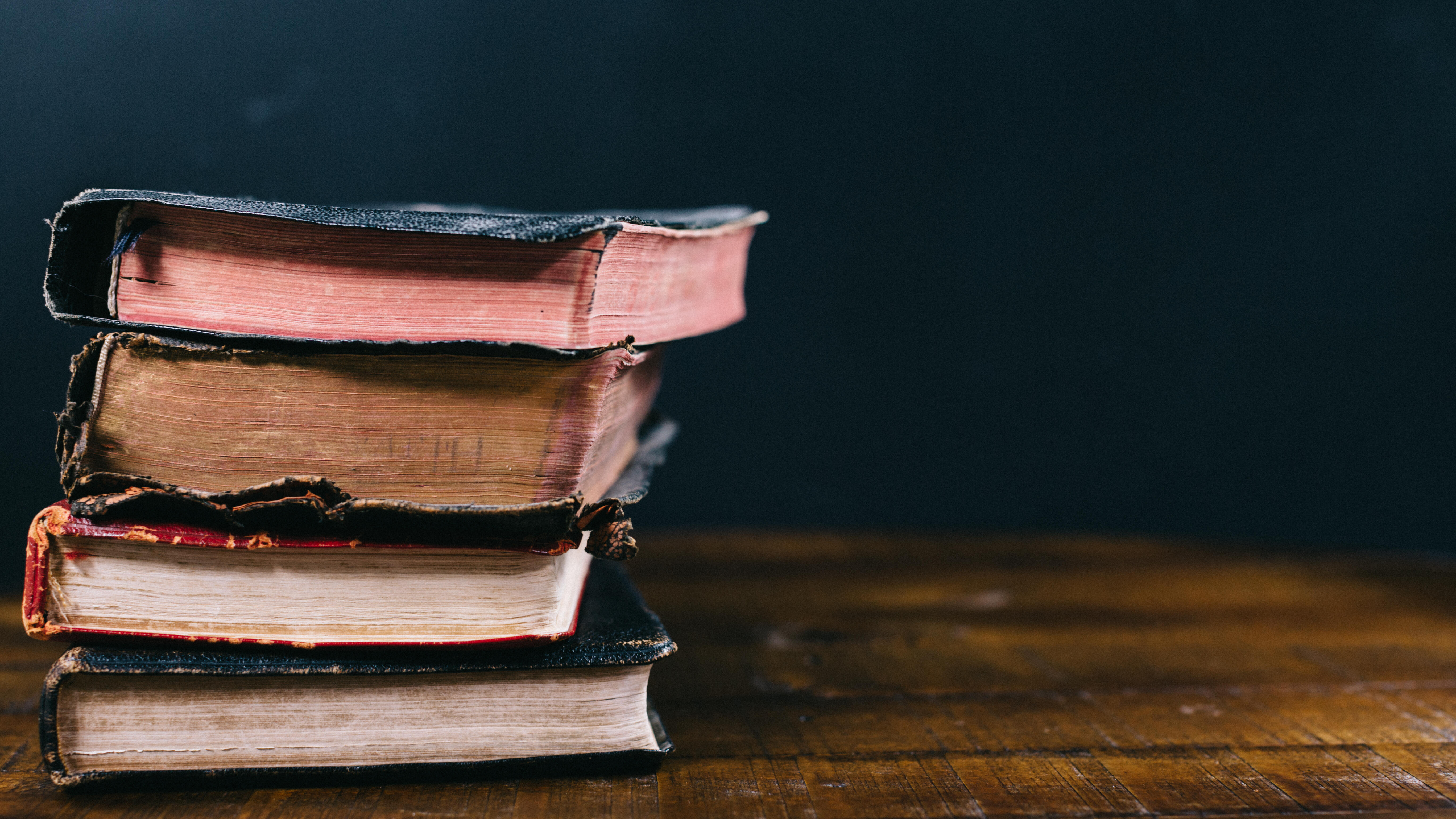 Evangelical Free Church of Embarrass
August 29, 2021
Announcements
OUR DAILY BREAD | The devotional booklets for September/October/November 2021 are now available.
WOMEN'S RETREAT 2021 | Ladies, today is the last day to register for the Women's Retreat at Miracle Bible Camp happening Sept 17-19. Stop by the sign-up table in the back today.
ONE ANOTHER SCHOLARSHIP | Nomination forms for the One Another College Scholarship are on the bulletin table. Nominations must be turned in by August 31.
SUNDAY BIBLE CLASSES | Regular Sunday Bible classes begin next Sunday, Sept. 5. We offer the following classes: 2-3 yr old, 4-K, 1st-2nd grade, 3rd-4th grade, 5th-6th grade, 7th-12th grade, and adults. Beginning Sept 12, there will be two adult electives: "Parent Talk" and "The Book of James". Sign up at the main bulletin board.
MINISTRIES TEAMS MEETINGS | Sunday, September 12 at 11:30 am. A light lunch will be served by the Christian Education and Women's Ministries Teams before our meetings. Consider joining one of these teams! See the brochure insert.
SMALL GROUP BIBLE STUDIES | Please direct your Bible study info to the church as soon as possible.
• The Men's Bible Study resumes Monday, September 13 at 7:00 PM at the church.
• The Women's Bible Study begins again on Wednesday, Sept 15 at 9:00 AM at the church. "Women of the Bible" will be the topic. Childcare is available. Sign up for the Ladies Study at the retreat sign-up table.
• The Tower/Soudan Area Bible Study starts back up on Thursday, Sept 16 at 6:00 PM, location to be determined.
• The Mesabi East Area Bible Study will kick off Tuesday, October 5 at 6:30 PM, at the Filanders' home.
KIDS ON THE ROCK | The KOTR kick-off will be Wednesday, Sept 22 at the Bjornrud home at 4:00 PM. Kids on the Rock is for children ages 4th-6th grade.
Missions News
Steve and Kristin Baty from the Southern MN section of InterVarsity Christian Fellowship are pleased to share that 13 students from their college campuses accepted Jesus as their Savior last school year, even with all the restrictions of COVID. They are excited to get back into the swing of things this fall. Please pray for them, their student leaders, and the students that they will be reaching out to this upcoming school year.
Steve observed that many people he has encountered recently have made the comment "I'm busy". Sometimes busyness distracts us from doing the Lord's work. He has shared the following prayer request: "As we start the year, would you pray with us that God would move in the lives of students and faculty (and us!) so that we would be thankful and mindful of how we use our time? That it would be used for His Kingdom purposes and not just for busyness?"
Thank you for your prayers.
Let us get to know you!
Please take a moment to send us your information so that we may stay connected with you. Your information is carefully managed and protected.
How did you hear about us?