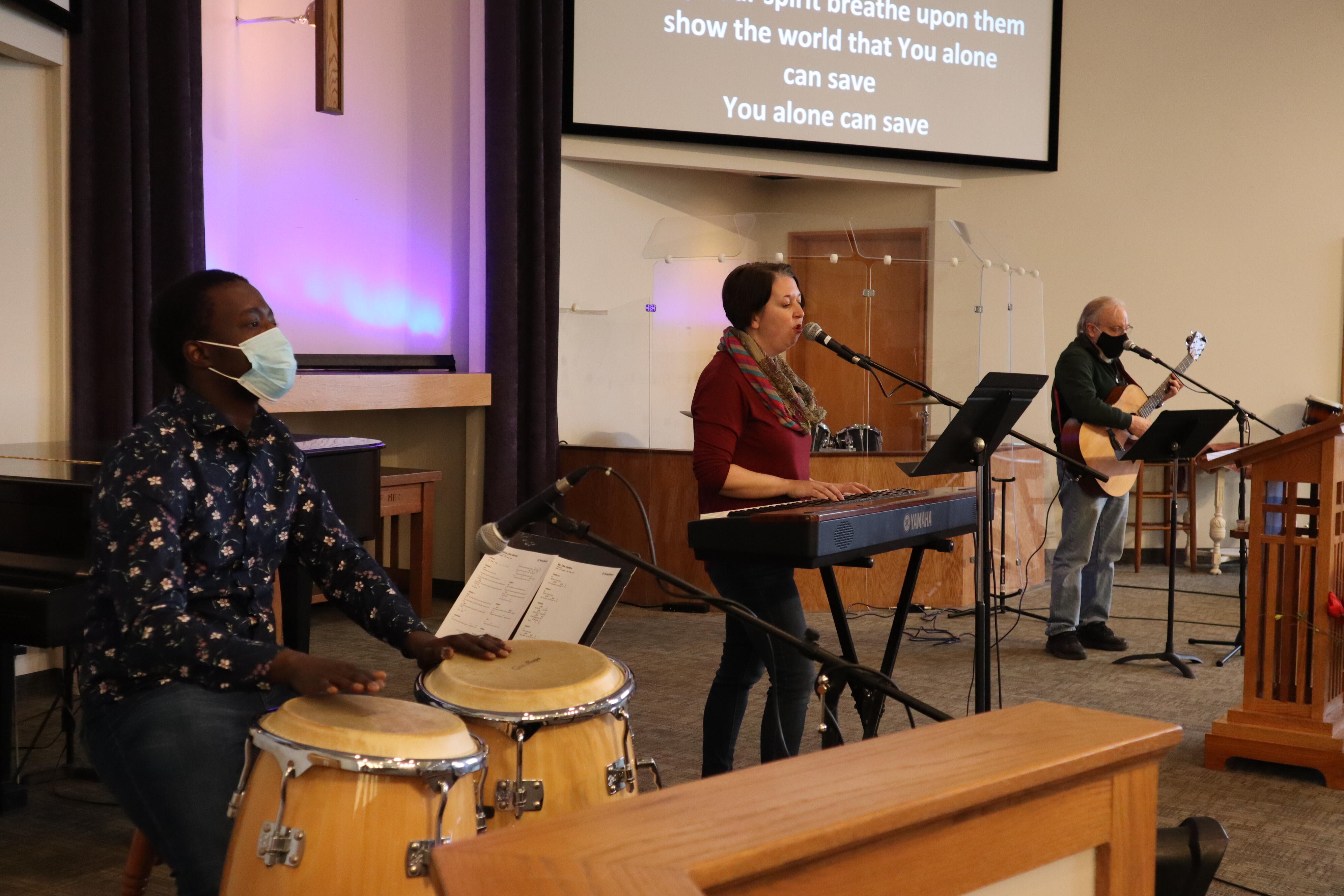 Bethel Christian Fellowship
A Year for Healing Community April 18, 2021
Sunday Schedule
10:00 Call to Worship (led by James Underwood)
Announcements
Sermon (Pastor Andrew)
Worship
O For a Thousand Tongues to Sing
The Joy of the Lord is my Strength
Worthy of it All
I See the Lord (seated on the throne)
11:00 Sermon Discussion Groups
God's Answer to an Unhealed World: The Church
Discussion Questions
1) Share about a time when you felt inadequate and unable to make a positive impact.
2) Share about a time when you saw someone persevere making a positive impact.
3) Re-read Luke 13:18-21. If this is really how the Kingdom moves forward, how can we cooperate with God?
4) Together, imagine some of the "delicacies of Christ" on which we might feast. How could they help us be a healing community?
5) Pray for one another, that we all might feast on the delicacies of Christ more.
Opportunities to Give
THIS WEEK, in addition to our regular giving, we will receive our monthly Missions offering, designated for Eirik and Bethany Rasmussen, serving in Tanzania. See an update from them below.
In-Person giving: Drop your gift in the donation boxes in the lobby
Let us get to know you!
Please take a moment to send us your information so that we may stay connected with you. Your information is carefully managed and protected.
How did you hear about us?