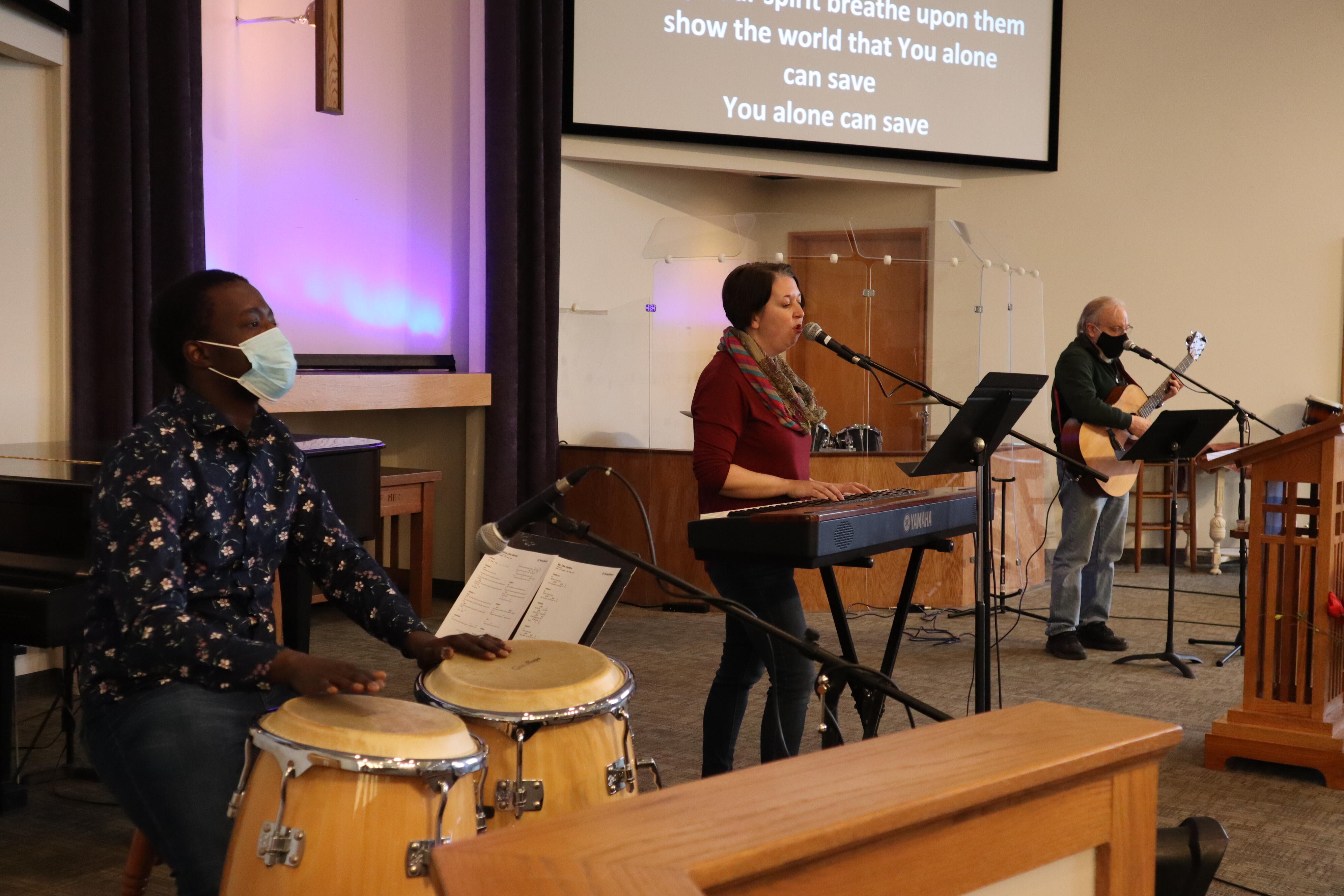 Bethel Christian Fellowship
A Year for Healing Community May 2, 2021
Sunday Schedule
10:00 Call to Worship (led by Brenda Sund)
Ancient of Days/You are Good medley
Announcements
Sermon (Pastor Steve Rasmussen)
Worship
Surrounded/Stand in Your Love medley
Graves into Gardens
Let it Rise
11:00 Sermon Discussion Groups
Discussion Questions
Reread the passage, trying to imagine with all five senses.
Which character do you identify with? At what point in the story? Why?
What is the Father saying to you now? What does he want to give you? Others? Our healing family/church?
Pray together about that and any other needs.
Opportunities to Give
THIS WEEK, in addition to our regular giving, we will receive our monthly Benevolence Offering, which is available to help with unexpected needs within the congregation and community.
In-Person giving: Drop your gift in the donation boxes in the lobby
Let us get to know you!
Please take a moment to send us your information so that we may stay connected with you. Your information is carefully managed and protected.
How did you hear about us?