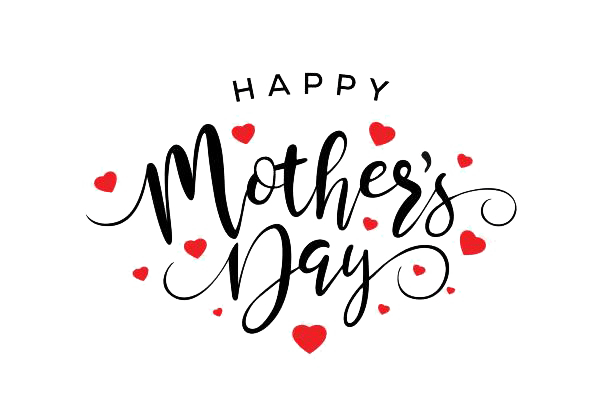 Bethel Christian Fellowship
A Year for Healing Community May 9, 2021
Sunday Schedule
10:00 Call to Worship (led by Josh Manfred)
Announcements
Sermon (Pastor Steve Rasmussen)
Worship
How Deep the Father's Love for Us
Good, Good Father
Amazing Grace
11:00 Sermon Discussion Groups
Discussion Questions
The Loving Father & Two Lost Sons:
1. What encouraged your or challenged you in today's service?
2. How have you experienced God's love? What might help you experience it more?
3. Pray for one another's needs, especially that we might experience and express God's love more.
Opportunities to Give
THIS WEEK we are so thankful to receive your regular gifts and tithes.
In-Person giving: Drop your gift in the donation boxes in the lobby
Let us get to know you!
Please take a moment to send us your information so that we may stay connected with you. Your information is carefully managed and protected.
How did you hear about us?