Oxlip Church Weekend Update
February 17, 2023
Oxlip Church Events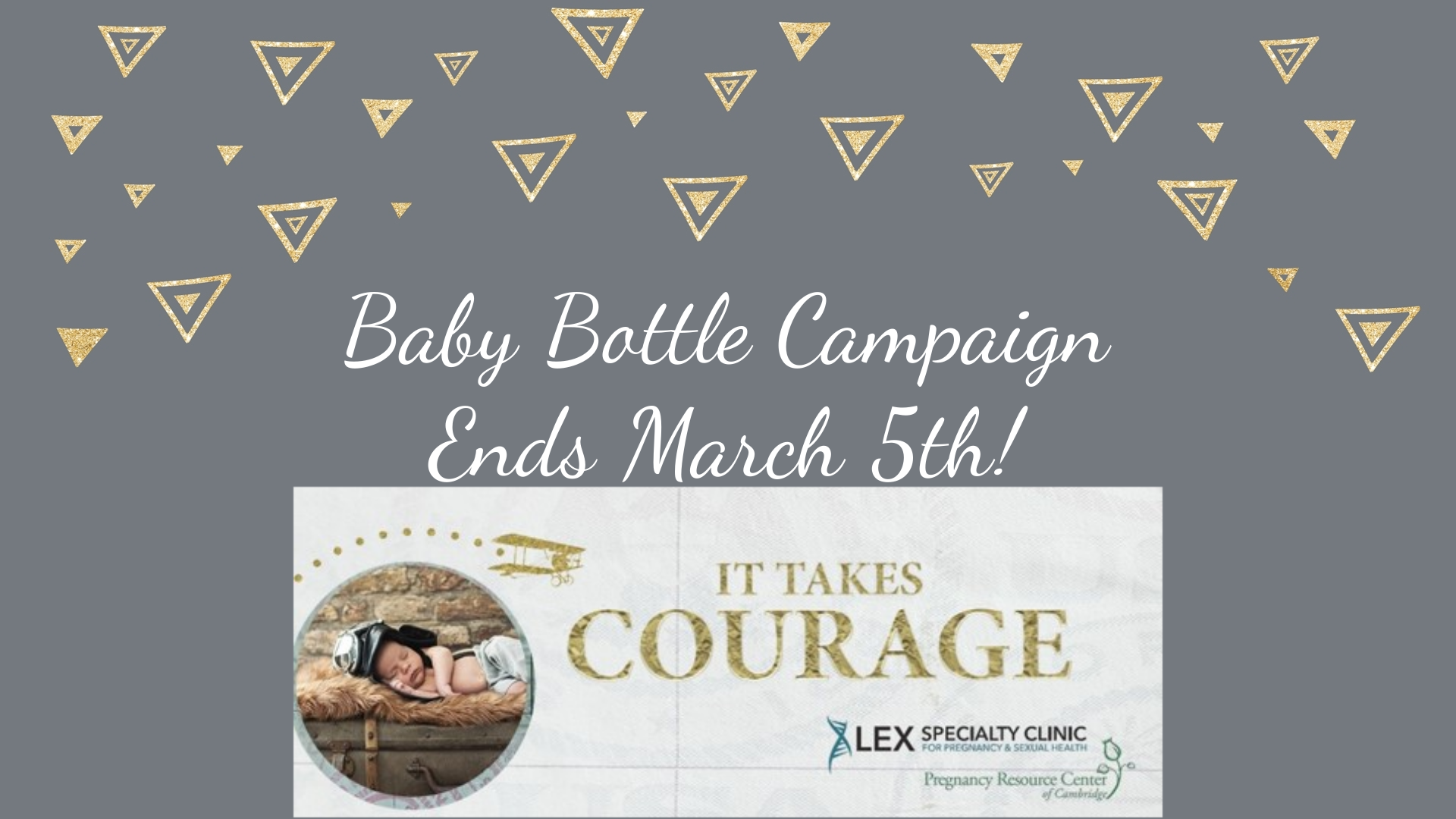 Sunday, January 22nd, 6 pm – Sunday, March 5th, 9 pm
Download
Each Friday at 7am, join Jeff Anderson in the Oxlip Church conference room for a men's Bible Study guided by "The Practice of Godliness" by Jerry Bridges. "Godliness is more than a character trait, it is a foundational spiritual quality that makes the entire Christian life dynamic, effective, and pleasing to God."
Friday, February 24th  •  7–8 am (CDT)
Download
A weekly study digging into the Gospel of Matthew learning and sharing how God has revealed himself through Jesus Christ.
Friday, February 24th  •  10:00–11:30 am (CST)
Nursery Attendant Needed
Week 4 each month is available for a nursery attendant.
Please see Kari Larson, Children's Ministry Coordinator, if you are
interested in spending time with our precious little ones.
Parsonage Prep Update
Another very productive week. Thank you to everyone who helped!
Finished projects last week:
· Upstairs bathroom walls and ceiling painted
· Main floor bathroom and basement laundry painted
· Walls painted in stairway and landing
· Water line filters replaced
· Refrigerator functioning and back in place
· Basement walls washed
· Whole house vacuumed and carpets professionally cleaned
· Kitchen cabinets cleaned and polished, shelf paper inside cabinets
"To Do" projects for this week:
· Install vinyl floor in laundry room
· Wash windows-if possible
· Clean/prime/paint "old bathroom" in basement
· Room captains work on your "needs list" to turn in
Thank you to everyone who has participated and prayed for this project.
Watch your email this week for info regarding needed supplies and/or donations to make the house welcoming.
Hold off bringing anything until the room captains determine needs.
For more information ask Karen Putnam or the room captain:
Painting: Donna Moses
Kitchen: Joan Anderson and Michelle Ziegler
Bathrooms: Kari Larson
Bedrooms: Phyllis Kulenkamp
Living room/Dining room: Janet Kalisch
Basement: Vickie Anderson/Karen Putnam
Each room captain: as soon as you have a list of wants/needs for your room(s), let me know so we can get the info out to everyone.
Thank you.
This week's birthday
Feb 19 Priscilla Koehler
Feb 21 Jim Schultz
Feb 22 Don Dimitry
Feb 22 Clara Johnson
Feb 22 Anna Murray
Feb 22 Jon Peterson
Feb 24 Cherie Lundeen
Feb 25 Steph Beaman
Feb 25 Lee Scheumann
This week's anniversaries
Feb 23 Drew & Sam Goodlin
A place to belong, believe and become more like Christ
Our address is: 29237 Roanoke St NW, Isanti, MN 55040, USA