Oxlip Church Weekend Update
February 24, 2023
Oxlip Church Events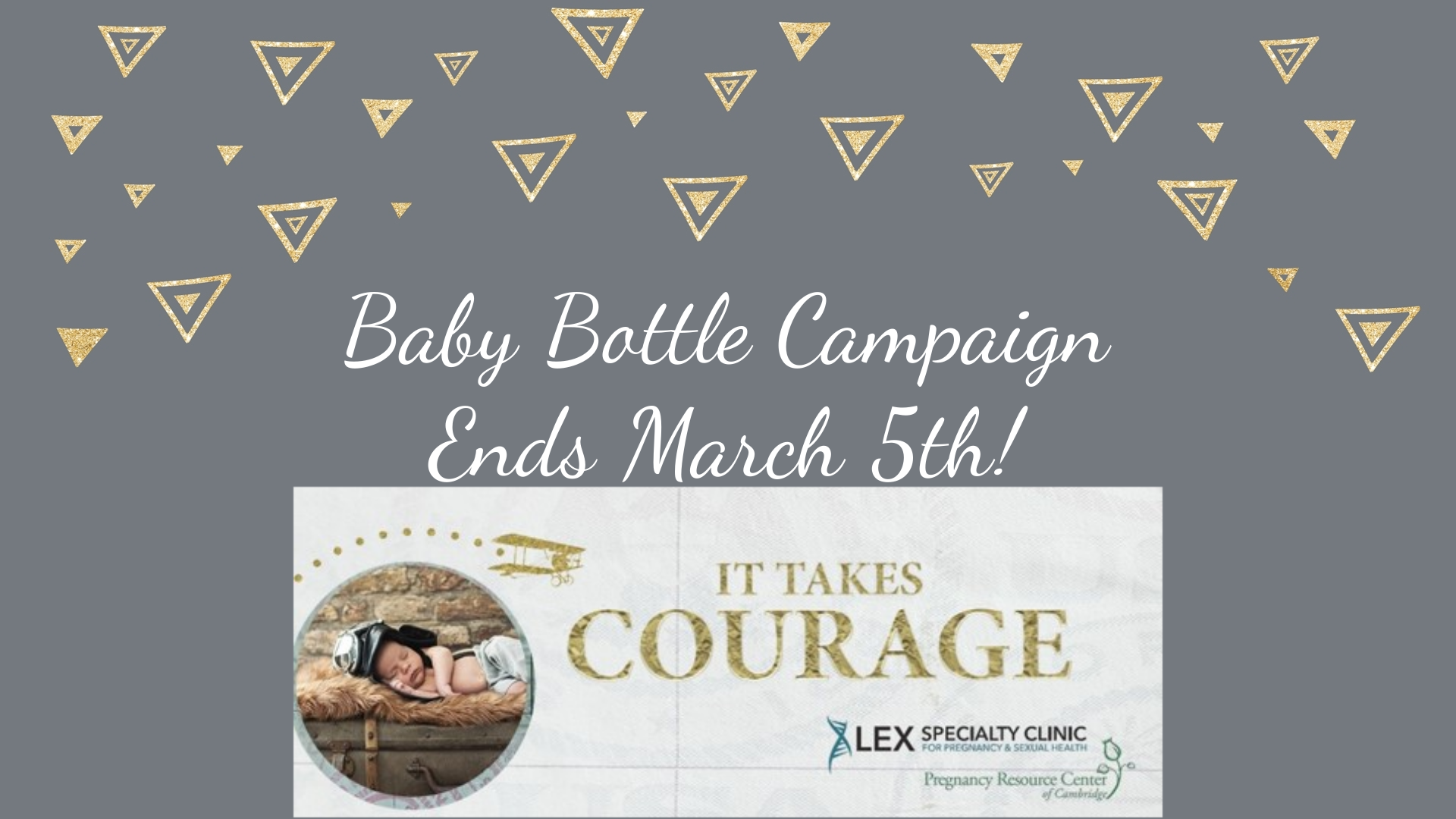 Sunday, January 22nd, 6 pm – Sunday, March 5th, 9 pm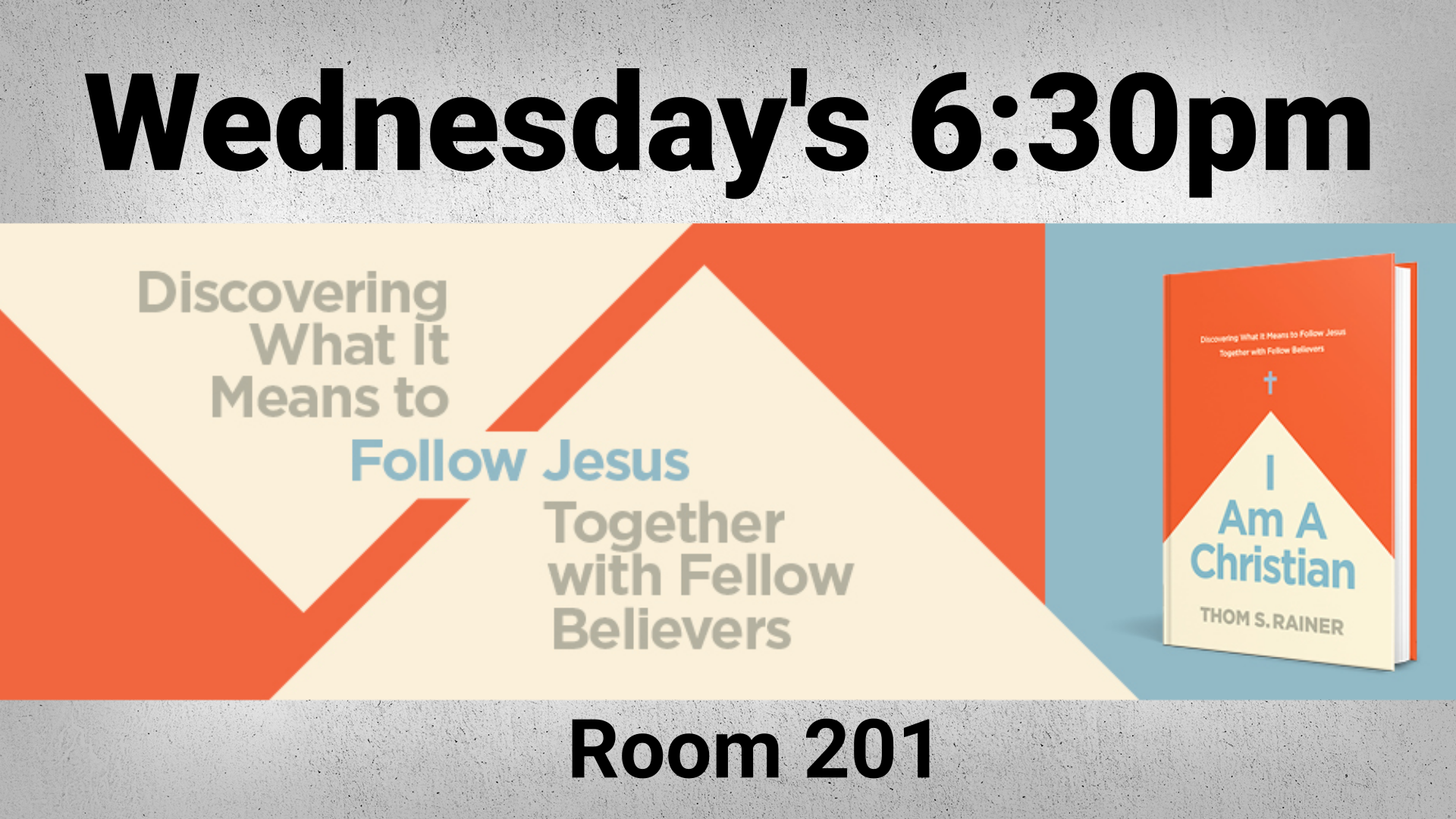 Wednesday Evening Bible Study
Each Wednesday at 6:30pm beginning March 1 in room 201. The study "I Am a Christian" is based on the book by the same title written by Thom Rainer. Designed for believers at any stage in their journey with Jesus, whether new in following Christ or taking time to reflect and deepen their understanding of what it means to do life with Jesus and the company of his followers.
Download
Each Friday at 7am, join Jeff Anderson in the Oxlip Church conference room for a men's Bible Study guided by "The Practice of Godliness" by Jerry Bridges. "Godliness is more than a character trait, it is a foundational spiritual quality that makes the entire Christian life dynamic, effective, and pleasing to God."
Friday, March 3rd  •  7–8 am (CDT)
Download
A weekly study digging into the Gospel of Matthew learning and sharing how God has revealed himself through Jesus Christ.
Friday, March 3rd  •  10:00–11:30 am (CST)
Baby blessings!
Good News to share with you from Josiah and Kristina.
Kalmar Lee Scheumann was born February 23 at 4:34am.
Weighs 8lb 12oz and is 20 3/4" long.
Everyone is doing great!
Keep them in your prayers,
New member class
If you call Oxlip Church your home and are not a member yet, consider becoming a member.
Learn what we believe in, what each ministry does, and what it means to be a part of an Evangelical Free Church.
Class will be scheduled mid-March. If you are interested, see Pastor Lee for details.
Parsonage update
The house is looking great! Thank you to everyone who has worked so hard, given so much, and prayed over this endeavor.
FYI, if you haven't been in the parsonage recently, or ever, we'll open it up for everyone to see before the family arrives if you would like. (We're working on plans for this)
The application was submitted a few weeks ago to INS (Immigration and Naturalization Service) for the Shapovolov family.
Current status is "Processing" So, we wait and pray it is approved in a timely manner and that airline tickets stay relatively consistent.
Pray also for the family as they wait in a refugee camp in Poland.
It appears applications are on hold until March 15.
That being said, we have some extra time to complete the project of preparing the house.
Here is a list of items needed for the bedrooms.
Please let Donna Moses or Phyllis Kulenkamp know if you can donate any of these items.
If you prefer to donate funds for the purchase of these, or any of the items on the previous lists for the rest of the house, feel free to do so.
Designate on your check or with a note somehow so we know what the funds are for. Thank you!
Main Bedroom -
Queen Mattress Cover
2 sets of Queen-size Sheets
2 pillowcases
Blankets
2 Nightstands
Lamps for nightstands
Alarm Clock
Upstairs Bedrooms –
Full Size Mattress Cover
2 sets of Full-size Sheets
2 Twin Bed Mattress Covers
4 sets of Twin-size Sheets
4 pillowcases
Blankets
Table or Desk for the big room
2 Dressers
2 Nightstands
Lamps
3 Alarm Clocks
We will also have this list and the updated list for the rest of the house available for sign up on Sunday during fellowship time.
For more information ask Karen Putnam or the room captain:
Painting: Donna Moses
Kitchen: Joan Anderson and Michelle Ziegler
Bathrooms: Kari Larson
Bedrooms: Phyllis Kulenkamp
Living room/Dining room: Janet Kalisch
Basement: Vickie Anderson/Karen Putnam
Thank you for your continued giving!
· February Giving $19,530
· February Expenses $33,750
· Year To Date Giving $47,134
· Year To Date Expenses $58,466
This week's birthday's
Feb 26 David Fields
Mar 2 Emily Peterson
Mar 2 Nancy Prins
A place to belong, believe and become more like Christ
Our address is: 29237 Roanoke St NW, Isanti, MN 55040, USA