Oxlip Church Weekend Update
February 24, 2023
Oxlip Church Events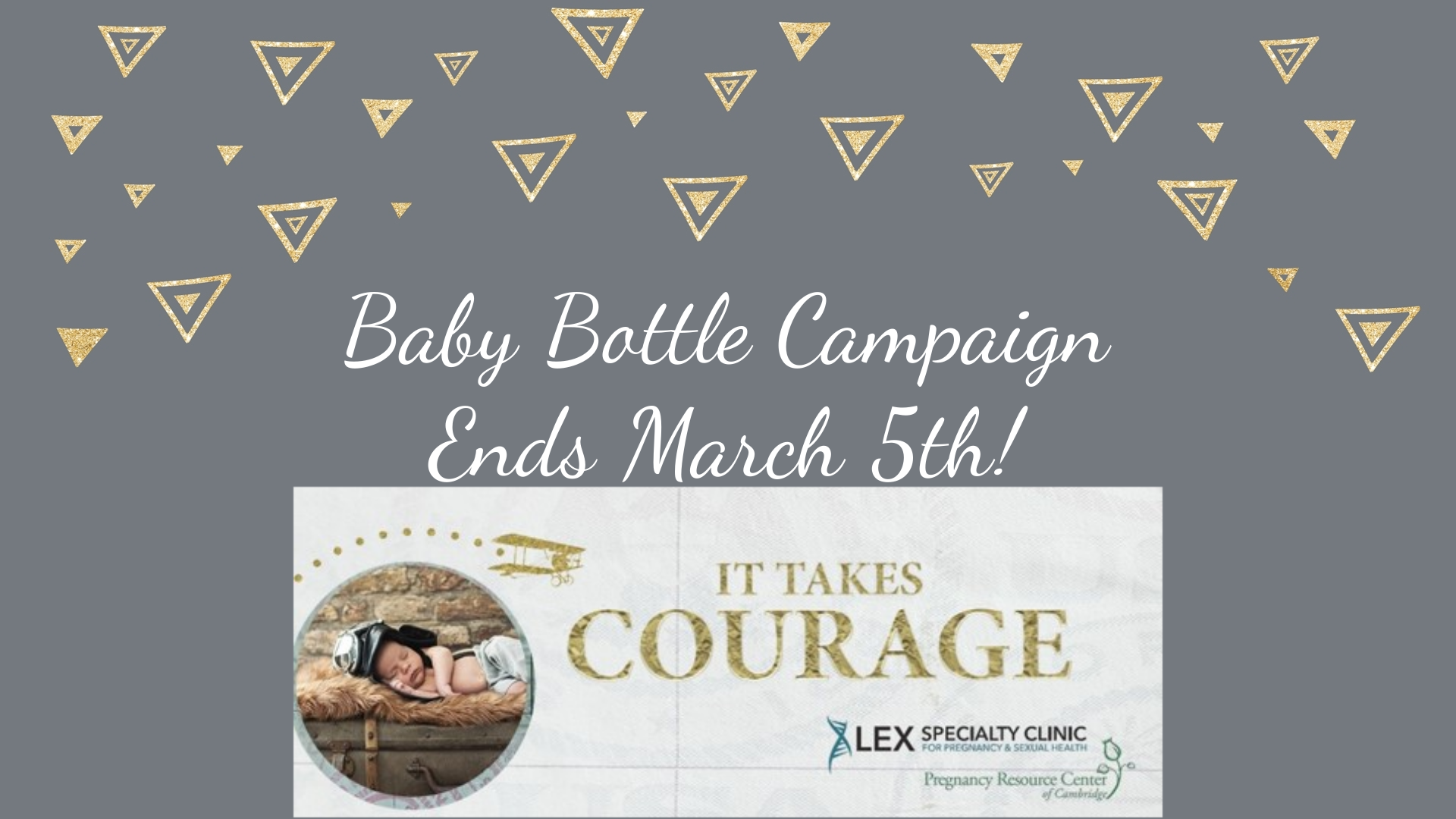 Sunday, January 22nd, 6 pm – Sunday, March 5th, 9 pm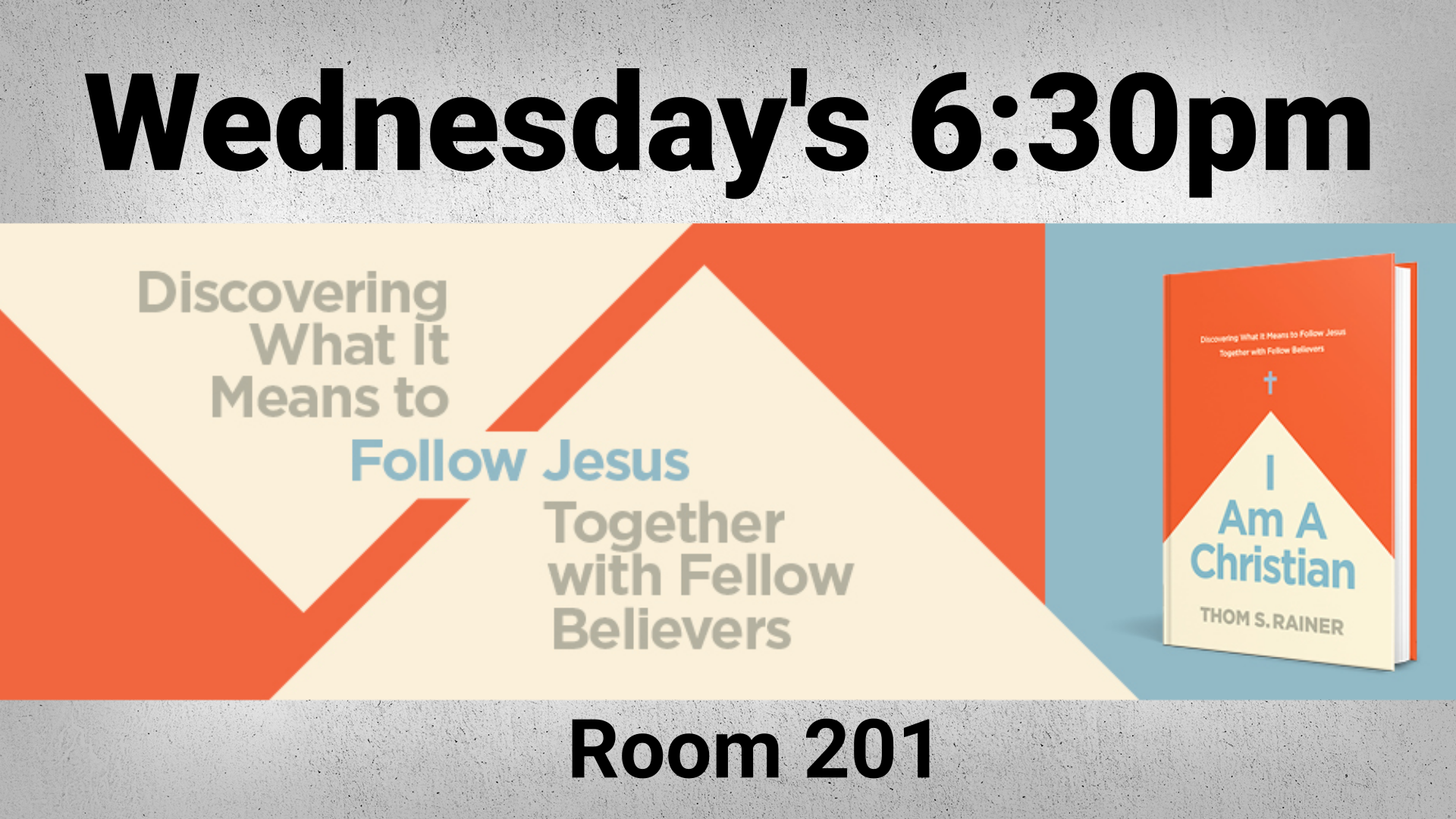 Wednesday Evening Bible Study
Each Wednesday at 6:30pm beginning March 1 in room 201. The study "I Am a Christian" is based on the book by the same title written by Thom Rainer. Designed for believers at any stage in their journey with Jesus, whether new in following Christ or taking time to reflect and deepen their understanding of what it means to do life with Jesus and the company of his followers.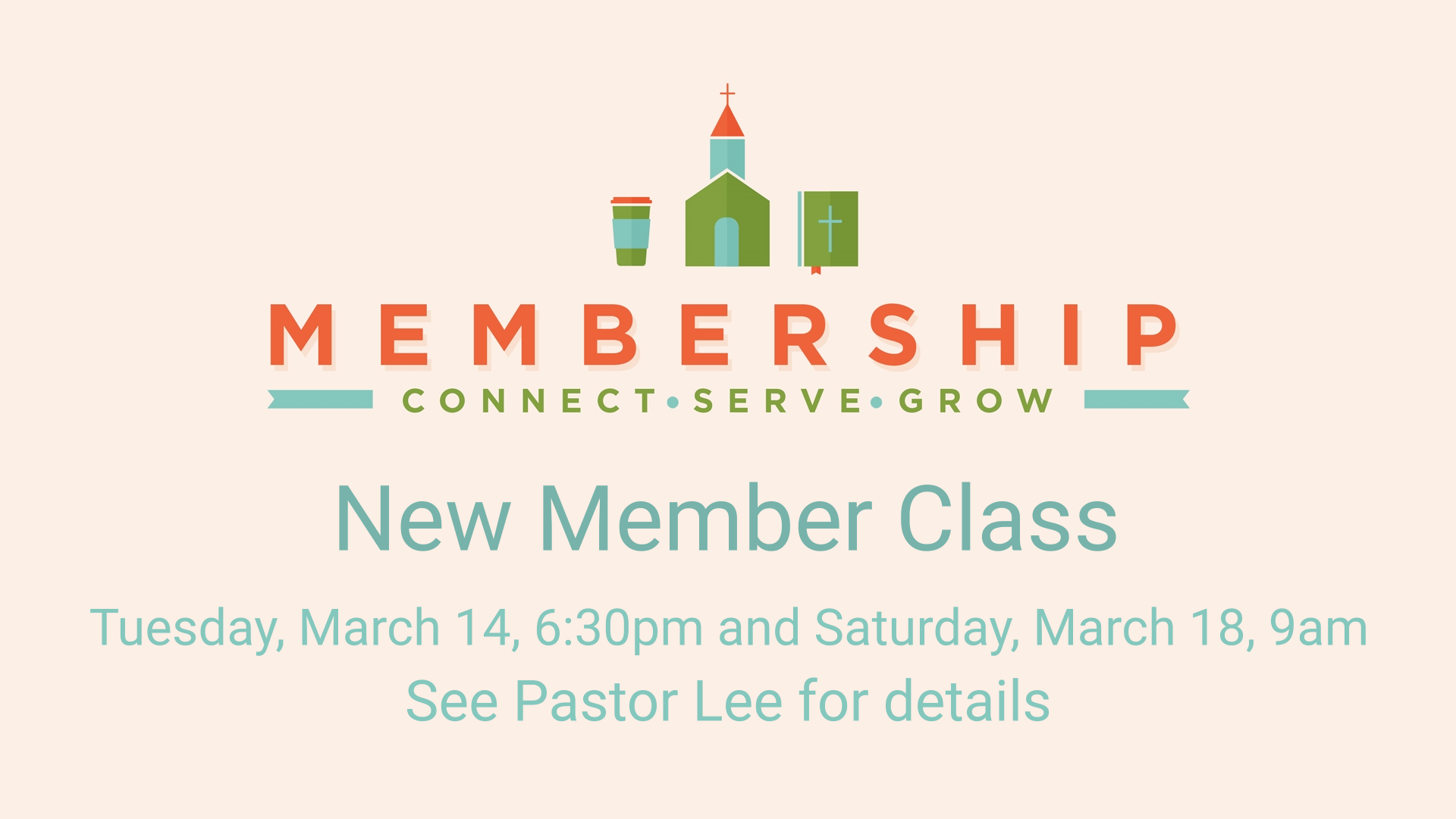 Tuesday, March 14th  •  6:30–8:00 pm
Download
Each Friday at 7am, join Jeff Anderson in the Oxlip Church conference room for a men's Bible Study guided by "The Practice of Godliness" by Jerry Bridges. "Godliness is more than a character trait, it is a foundational spiritual quality that makes the entire Christian life dynamic, effective, and pleasing to God."
Friday, March 10th  •  7–8 am (CDT)
Download
A weekly study digging into the Gospel of Matthew learning and sharing how God has revealed himself through Jesus Christ.
Friday, March 10th  •  10:00–11:30 am (CST)
Download
Women's Prayer Breakfast 9am to 10:30am Second Saturday each month.  All women are welcome for a light breakfast and time of prayer and devotions at Oxlip Church.   
Saturday, March 11th  •  9:00–10:30 am (CST)
New member class
If you call Oxlip Church your home and are not a member yet, consider becoming a member.
Learn what we believe in, what each ministry does, and what it means to be a part of an Evangelical Free Church.
If you are interested, see Pastor Lee for details.
Thank you for your continued giving!
· February Giving $33,605
· February Expenses $37,025
· Year To Date Giving $61,210
· Year To Date Expenses $61,741
This week's birthday's
Mar 5 Meredith Christian
Mar 6 Gordo Beaman
Mar 7 Annika Peterson
Mar 9 Gretchen Petersen
Mar 11 David Peterson
A place to belong, believe and become more like Christ
Our address is: 29237 Roanoke St NW, Isanti, MN 55040, USA