Oxlip Church Weekend Update
March 10, 2023
Oxlip Church Events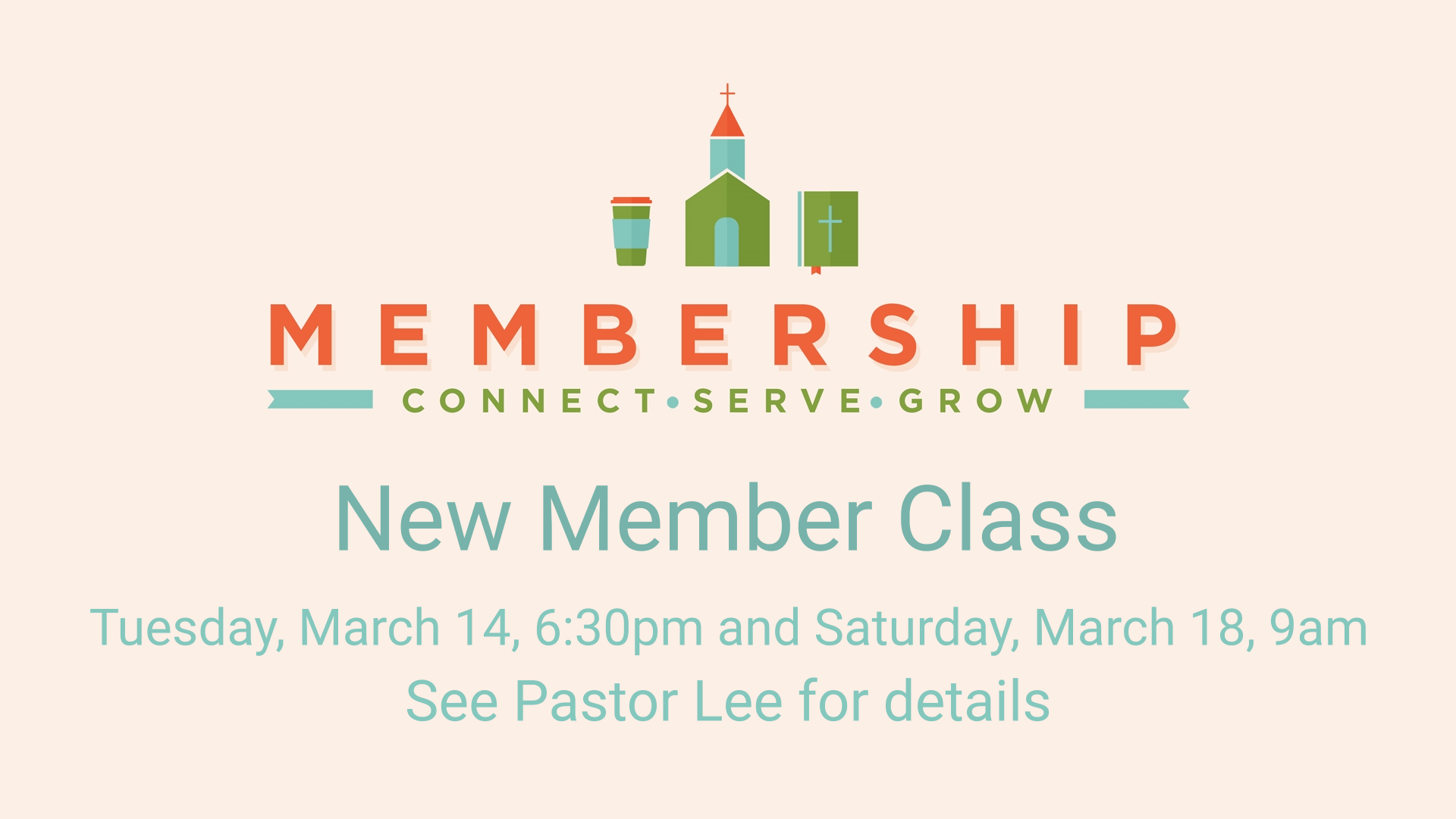 Tuesday, March 14th  •  6:30–8:00 pm
Download
Every Wednesday night Oxlip Youth gather for a time of fellowship, singing, prayer, & study of the Bible. Friends always welcome!
Wednesday, March 15th  •  6:30–8:00 pm (CDT)
Download
Each Friday at 7am, join Jeff Anderson in the Oxlip Church conference room for a men's Bible Study guided by "The Practice of Godliness" by Jerry Bridges. "Godliness is more than a character trait, it is a foundational spiritual quality that makes the entire Christian life dynamic, effective, and pleasing to God."
Friday, March 17th  •  7–8 am (CDT)
Download
A weekly study digging into the Gospel of Matthew learning and sharing how God has revealed himself through Jesus Christ.
Friday, March 17th  •  10:00–11:30 am (CST)
Passion Week
Sunday, April 2 Palm Sunday worship service 9am.
Wednesday, April 5 All Church Fast begins at 6pm.
Thursday, April 6 Break the fast together with a meal at 6pm.
Friday, April 7 worship service at 7pm.
Resurrection Sunday, April 9
Breakfast served by Oxlip youth at 8am
Worship service at 9am
Resurrection Garden
Share the joy! Jesus' resurrection leads to our resurrection.
Purchase a spring bulb garden in honor of a loved one, or just because it reminds us of life renewed in Christ's resurrection.
Order forms will be available in bulletins and at the welcome table.
Place completed forms in the offering box along with payment ($25 dollars/plant)
You may take your plan home after Easter morning worship service.
Parsonage Update
The parsonage is ready for our donations. If you have committed to any items, we will have the parsonage open after Christian Education time on March 19 to drop off your items. If you cannot make it at that time, please make arrangements with the captains.
Kitchen: Michelle Ziegler and Joan Anderson
Living Room: Joyce Scheumann and Janet Kalisch
Bedrooms: Donna Moses and Phyllis Kulenkamp
Bathrooms: Kari Larson
Basement: Vickie Anderson and Karen Putnam
Thank you to everyone who put in so much time and effort, and who donated supplies, paint, fixtures, furniture, and other household items.
The application is moving along at INS, and we have faith we will have some kind of approval and time frame soon. THANK YOU!
March is Food Share Month to stock our local food shelves.
As a reminder, we have Martha's Cupboard at Oxlip Church.
If you have extra, please share.
If you have a need, we'd love to share with you.
This week's birthday's
Mar 12 Ava Wandersee
Mar 14 Janis Welsh
A place to belong, believe and become more like Christ
Our address is: 29237 Roanoke St NW, Isanti, MN 55040, USA