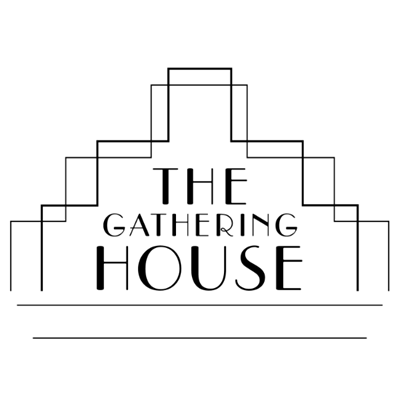 The Gathering House Church
September 19th, 2021
"Connecting To The Covenant"
Three Part Membership Class
Sunday mornings 8:30 am – 9:30 am
September 26, October 3, and October 10 – room #4
Come and learn about our church's vision and values, our history, and about our denomination. This course is essential for anyone who wants to be more deeply involved in our church.
Series: Getting Ready Church- Heart, Soul, Mind, & Strength
Gather for Potluck and Pictionary!
Saturday, Sept. 25 from 6-8pm at the Gathering House. We will share a meal and play a big game of Pictionary. Bring a dish to share: last name A-H-main dish, I-O-side dish, P-Z-dessert.
Let us get to know you!
Please take a moment to send us your information so that we may stay connected with you. Your information is carefully managed and protected.
How did you hear about us?