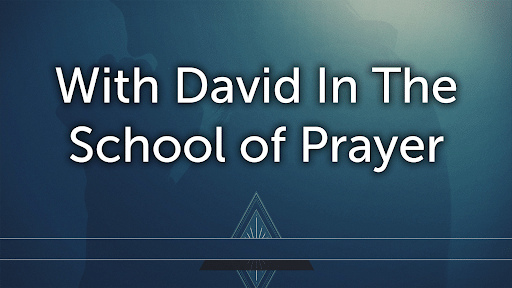 Join us for Worship


3940 Sonoma Springs Ave
Las Cruces, NM 88011


Worship Service Sundays at
10am
Join us online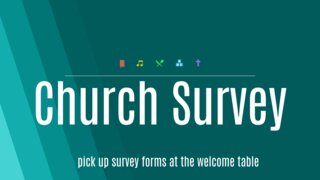 If you have not had a chance to participate in the church survey, you may pick up a form at the welcome table in the church lobby.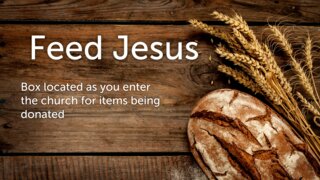 Feed Jesus- Is in need of towels, Twin bed sheets, blankets, diapers, baby wipes, clothes and sandwich items! Bread, condiments, meats, etc. Bring in nonperishable items, and toiletries. They are NOT accepting old prescription bottles or used food containers, even if cleaned. All donations will be donated to the Gospel Rescue Mission. You are able to bring your items between 9AM- 1PM Monday- Friday to place in the box near the doors. If you feel comfortable you can also leave the items outside the Church doors at any time.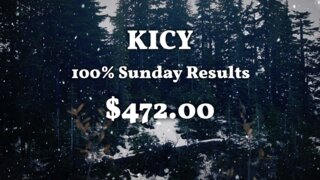 A total of $472.00 has been sent to KICY Radio. THANKS! to all who support this ministry.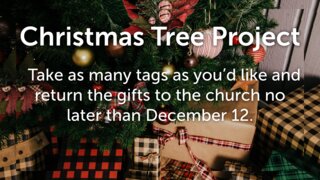 Hope and Care are again doing our Giving Tree project. Each year at Christmas we give gifts of clothing and a toy to 35 children from Columbia Elementary School. Beginning November 21, the Giving Tree will be up in the church and will be decorated with tags for these gifts, a tag for clothing and a tag for a fun gift. We will be inviting the congregation to sign up and take as many tags as they like and return the gifts to the church no later than December 12. More information will be given as we get closer to this date.
Gatherers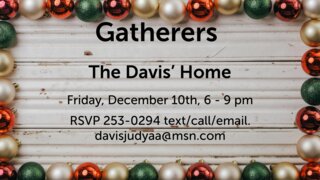 There will be one big pot of soup but please bring your own favorite soup and or bread to go with soup or a desert.
After dinner those who wish will go caroling at the homes of various people in our church, primarily those who are homebound. If you can't sing, there will be bells to ring!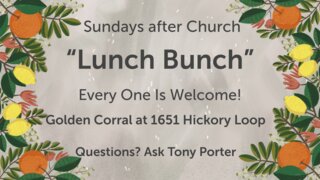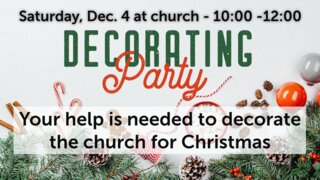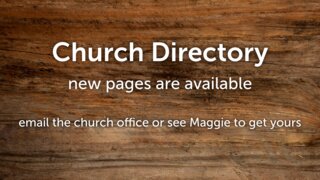 Connect Groups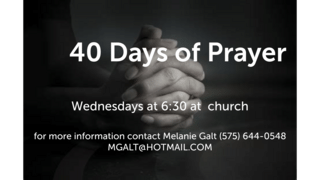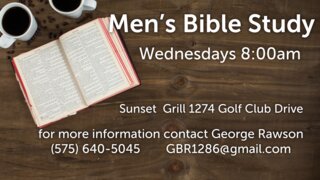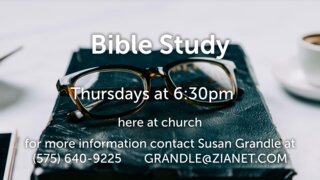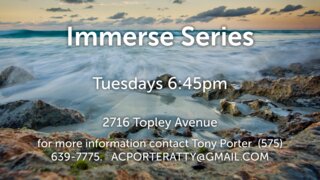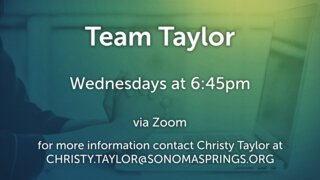 Sermon - Pastor Chuck Wahlstrom
" With David in the School of Prayer"
1 Chronicles 29:10-20
David's Prayer
10 David praised the Lord in the presence of the whole assembly, saying,
"Praise be to you, Lord,
the God of our father Israel,
from everlasting to everlasting.
11
Yours, Lord, is the greatness and the power
and the glory and the majesty and the splendor,
for everything in heaven and earth is yours.
Yours, Lord, is the kingdom;
you are exalted as head over all.
12
Wealth and honor come from you;
you are the ruler of all things.
In your hands are strength and power
to exalt and give strength to all.
13
Now, our God, we give you thanks,
and praise your glorious name.
14 "But who am I, and who are my people, that we should be able to give as generously as this? Everything comes from you, and we have given you only what comes from your hand. 15 We are foreigners and strangers in your sight, as were all our ancestors. Our days on earth are like a shadow, without hope. 16 Lord our God, all this abundance that we have provided for building you a temple for your Holy Name comes from your hand, and all of it belongs to you. 17 I know, my God, that you test the heart and are pleased with integrity. All these things I have given willingly and with honest intent. And now I have seen with joy how willingly your people who are here have given to you. 18 Lord, the God of our fathers Abraham, Isaac and Israel, keep these desires and thoughts in the hearts of your people forever, and keep their hearts loyal to you. 19 And give my son Solomon the wholehearted devotion to keep your commands, statutes and decrees and to do everything to build the palatial structure for which I have provided."
20 Then David said to the whole assembly, "Praise the Lord your God." So they all praised the Lord, the God of their fathers; they bowed down, prostrating themselves before the Lord and the king.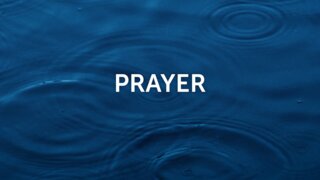 We'd love to pray for you! log onto our faithlife group https://faithlife.com/sscc-o/activity
FOCUSED ON FOLLOWING JESUS, STRENGTHENED BY OUR LIFE TOGETHER, AND DEVOTED TO REACHING OUT TO OTHERS.
Our address is: 3940 Sonoma Springs Ave, Las Cruces, NM 88011, USA