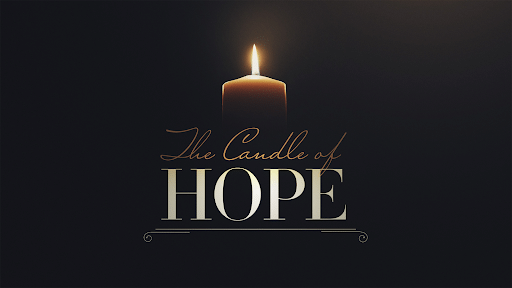 Join us for Worship


3940 Sonoma Springs Ave
Las Cruces, NM 88011


Worship Service Sundays at
10am
Join us online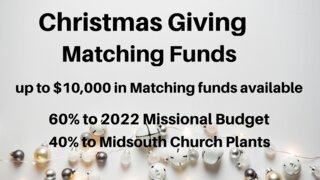 Beginning on Advent and throughout the month of December, offerings made to "Christmas Giving" will
be matched up to $10,000 by the SSCC Foundation.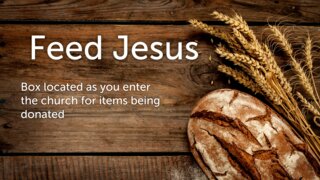 Feed Jesus- Is in need of towels, Twin bed sheets, blankets, diapers, baby wipes, clothes and sandwich items! Bread, condiments, meats, etc. Bring in nonperishable items, and toiletries. They are NOT accepting old prescription bottles or used food containers, even if cleaned. All donations will be donated to the Gospel Rescue Mission. You are able to bring your items between 9AM- 1PM Monday- Friday to place in the box near the doors. If you feel comfortable you can also leave the items outside the Church doors at any time.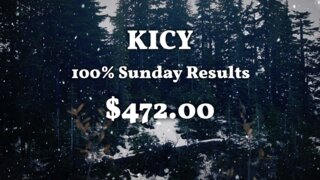 A total of $472.00 has been sent to KICY Radio. THANKS! to all who support this ministry.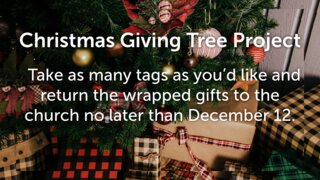 Hope and Care are again doing our Giving Tree project. Each year at Christmas we give gifts of clothing and a toy to 35 children from Columbia Elementary School. The Giving Tree is up in the church and has been decorated with tags for these gifts, a tag for clothing and a tag for a fun gift. We are inviting the congregation to sign up and take as many tags as you'd like and return the wrapped gifts to the church no later than December 12.
Gatherers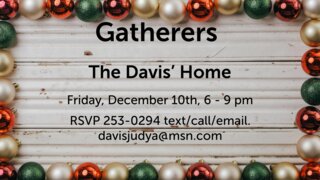 There will be one big pot of soup but please bring your own favorite soup and or bread to go with soup or a desert.
After dinner those who wish will go caroling at the homes of various people in our church, primarily those who are homebound. If you can't sing, there will be bells to ring!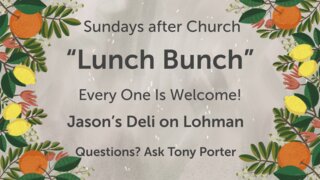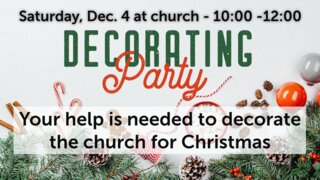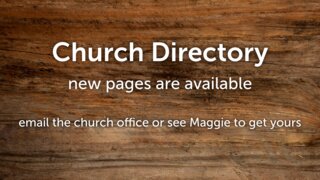 Connect Groups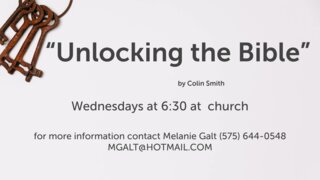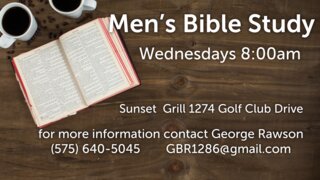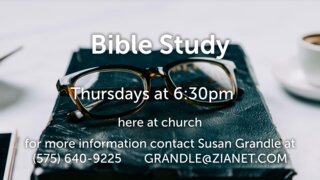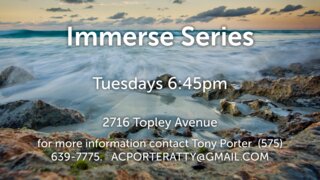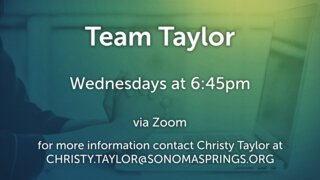 Sermon - Pastor Christy Taylor
" The Posture of Hope"
Luke 21:25-36
25 "There will be signs in the sun, moon and stars. On the earth, nations will be in anguish and perplexity at the roaring and tossing of the sea. 26 People will faint from terror, apprehensive of what is coming on the world, for the heavenly bodies will be shaken. 27 At that time they will see the Son of Man coming in a cloud with power and great glory. 28 When these things begin to take place, stand up and lift up your heads, because your redemption is drawing near."
29 He told them this parable: "Look at the fig tree and all the trees. 30 When they sprout leaves, you can see for yourselves and know that summer is near. 31 Even so, when you see these things happening, you know that the kingdom of God is near.
32 "Truly I tell you, this generation will certainly not pass away until all these things have happened. 33 Heaven and earth will pass away, but my words will never pass away.
34 "Be careful, or your hearts will be weighed down with carousing, drunkenness and the anxieties of life, and that day will close on you suddenly like a trap. 35 For it will come on all those who live on the face of the whole earth. 36 Be always on the watch, and pray that you may be able to escape all that is about to happen, and that you may be able to stand before the Son of Man."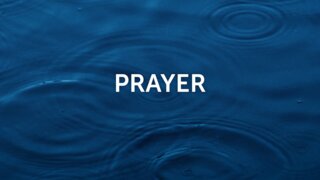 We'd love to pray for you! log onto our faithlife group https://faithlife.com/sscc-o/activity
News on Faithlife
Christ the King Sunday was two days ago, November 21, 2021. In these troubled times we don't want to miss its importance. Christ the King Sunday celebrates the reign and rule of the risen Jesus Christ over all creation…over all authorities, governments, businesses, and institutions…and over all people on earth. It's the last Sunday in the Christian Year. It's helpful to recognize its history and importance. In the early 1900's, communism was emerging in Russia, fascism was emerging in Italy, nazism was emerging in Germany. Concerned about these growing ominous movements, Pope Pius XI instituted the Feast of Christ the King. He wrote the encyclical Quas primas ("in the first") to respond to the secularism and atheism that was growing around the world. He recognized that attempting to "thrust Jesus Christ and his holy law" out of public life would result in continuing discord among people and nations. The Feast of Christ the King reminds that while governments come and go, Jesus Christ reigns as King forever! No wonder we gather in Thanksgiving this week. Advent is coming soon. Jesus Christ is King so…"Always be joyful. Never stop praying. Be thankful in all circumstances, for this is God's will for you who belong to Christ Jesus." 1 Thess. 5:18
FOCUSED ON FOLLOWING JESUS, STRENGTHENED BY OUR LIFE TOGETHER, AND DEVOTED TO REACHING OUT TO OTHERS.
Our address is: 3940 Sonoma Springs Ave, Las Cruces, NM 88011, USA