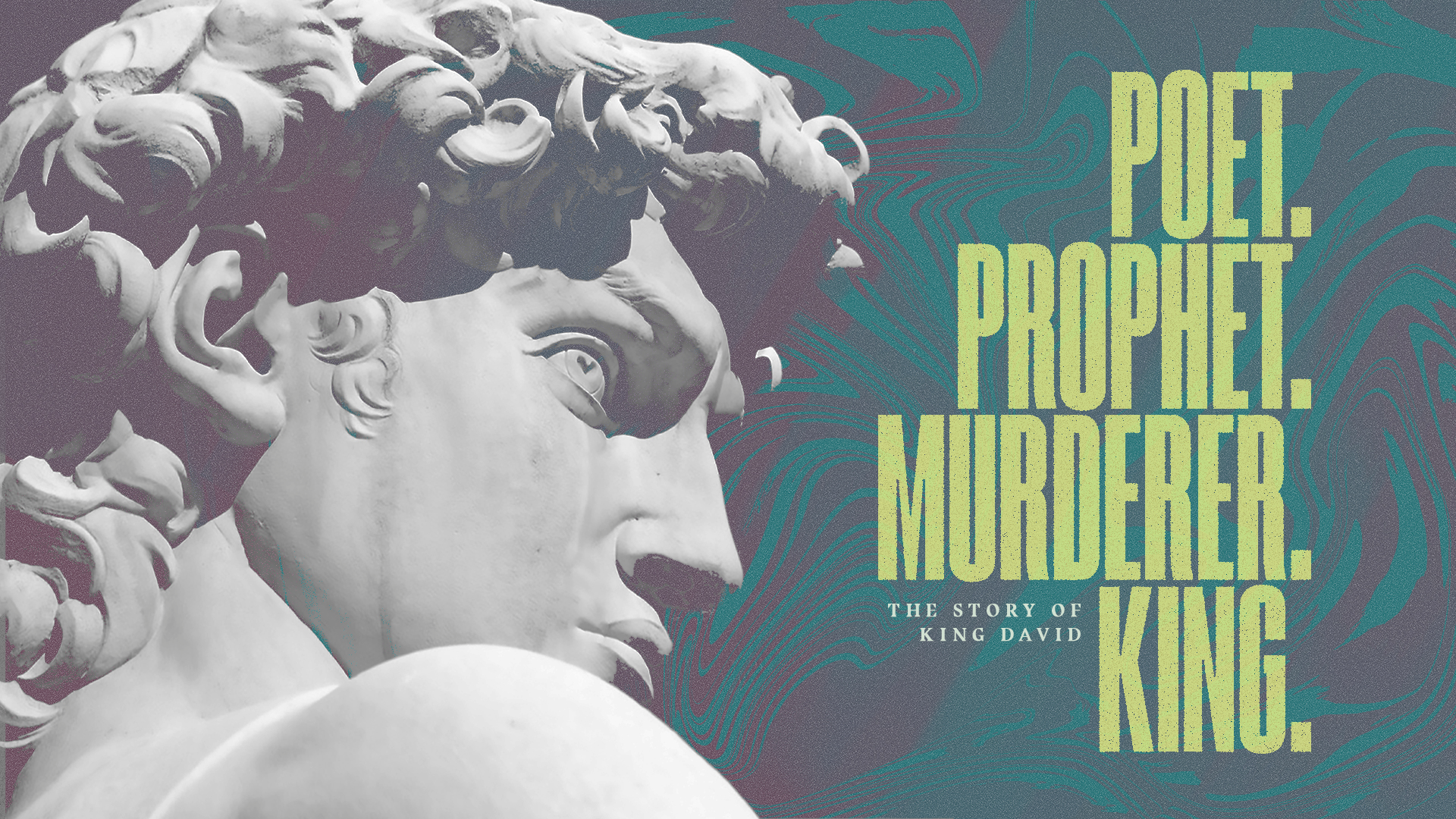 Allegan Bible Church
7/7/19
July 7, 2019
Cry Out To God
1 Samuel 1:1-20
Announcements & Upcoming Events
Fellowship Sunday - Please join us.
Vacation Bible School - July 22-26 from 6-8:30 PM.
Preschool - 6th grade
Volunteers Needed
Women's Retreat - Thursday, July 25 at Maranatha. Please see Elisa to coordinate.
Baptism - please contact Pastor Jon if you're interested in this sacred act.
"Love Acts" - Are you serving somewhere?
Greeters
Cleaning Crew
Hospitality
Children's / Youth Ministry
Mentoring / Shut-ins
Other
Other Prayers, Announcements or Questions - please feel free to speak up during Public Announcements.
Stay Connected - Text "Joinabc" to 84576. You will receive an automated response with instructions from Flocknote.
Pastor Jon Gruss
269.673.6831
www.alleganbiblechurch.com
412 Sherman St., Allegan, MI 49010
Let us get to know you!
Please take a moment to send us your information so that we may stay connected with you. Your information is carefully managed and protected.
How did you hear about us?