Weekly News
Place of Grace -June 5, 2021
RSVP for the Haitian Island Dinner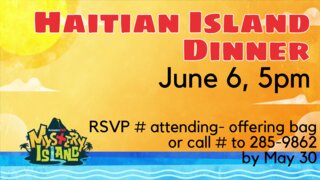 Please RSVP with a name and people count for the Haitian Island Dinner on Sunday, June 6 at 5:00p.m. The dinner is free, but donations will go toward the island of Haiti and Duckens and Lenie's ministry there.
VBS is here!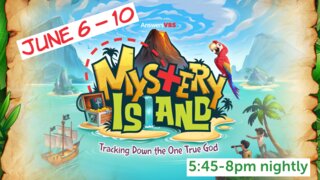 Please be praying for many children to attend and all the workers in the places needed to build relationships with the young "islanders" who come. VBS runs June 6-10 from 5:45-8p.m. nightly.
Family Movie/Campfire Night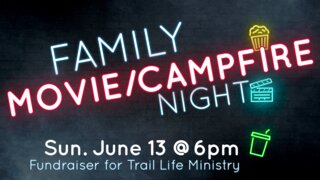 Join us Sunday, June 13 as we support Trail Life through a fun family fundraiser. We'll watch the movie The Defense of New Haven, enjoy popcorn and a campfire after the movie. It begins at 6p.m.
Library: Home is Where Faith Is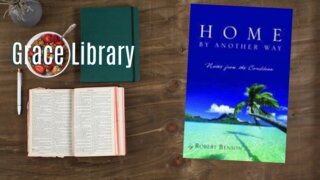 Men's Retreat
The 2021 Men's retreat will be at Twin Peaks from 5pm on June 11 through noon on Sunday, June 13. See the events page on the church website HERE or the missions wall for registration and more information.
Prayer Life @ Grace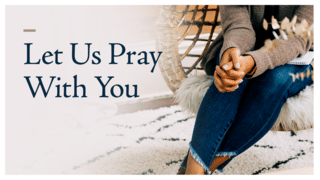 Want to stay up-to-date on prayer requests of the Grace Bible family? Go to the church app and click on prayers or visit the activity page at faithlife HERE. You can share a request by e-mailing the office@aplaceofgracegbc.com.
Want to connect with Grace online?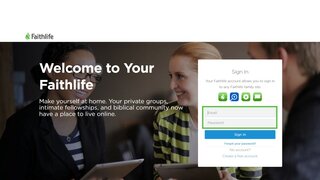 Connecting with our church family online all begins by getting a faithlife membership at faithlife.com, then adding "A Place of Grace" under groups . Besides having a place to read and share prayer requests (and so much more) you may get free access to faithlifetv and Logos Bible study. Contact the office if you need any assistance. We're happy to help (285-9862)
Our Grace Bible Church app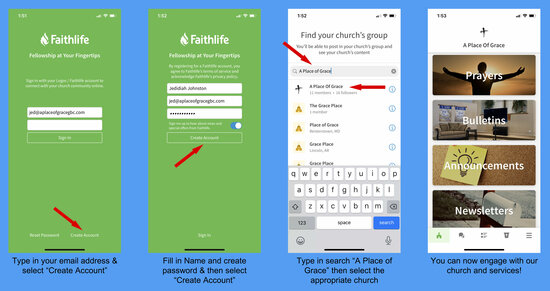 Want to stay caught up with what's happening at Grace? See this...
A PLACE OF GRACE
Our address is: 755 Spencer Parkway/PO Box 6248