Weekly News
Place of Grace -June 12, 2021
Family Movie/Campfire Night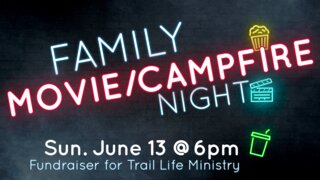 Join us tomorrow night (Sunday), June 13 as we support Trail Life through a fun family fundraiser. We'll watch the movie The Defense of New Haven, enjoy popcorn and a campfire after the movie. It begins at 6p.m.
Pray for Uganda
Uganda has closed its doors to travel because of a peak in the co-vid 19 virus. That means unless things change, the July Uganda missions trip may be on hold. Pray for the people there and for things to open up quickly.
Youth Coffee House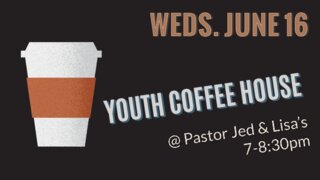 Youth grades 6-12 are invited to join for fellowship and hanging out at Pastor Jed's for coffee house on Wednesday, June 16 from 7-8:30pm.
"Thank You" for Haiti Support
Duckens and Lenie want to say a big "thank you" to everyone for your warm welcome and generous gift of your presence and financial support toward their ministry in Haiti.
VBS: "Mystery Solved!"
Many children discovered a great mystery. What is the greatest treasure we can find? ...Knowing God! So many had a great time with the songs, games, snacks, lessons, crafts, and new friends both their age and those who served and led them this week. Praise God!
Library: Home is Where Faith Is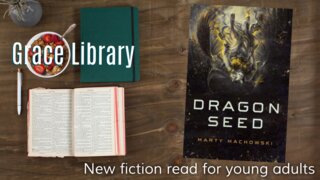 See HERE for more on this title or HERE for more on the print and media libraries at Grace. See a title you'd like to check out? The library is open during office hours and on Sunday mornings. Also, text 970-230-1449 or leave a message on the church answering machine before 1:00pm on Friday and we'll set any item aside for reserve for you to pick up when you are in the building next.
Prayer Life @ Grace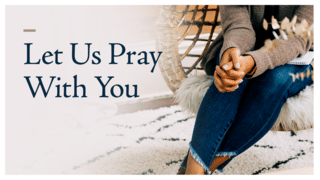 Want to stay up-to-date on prayer requests of the Grace Bible family? Go to the church app and click on prayers or visit the activity page at faithlife HERE. You can share a request by e-mailing the office@aplaceofgracegbc.com.
Want to connect with Grace online?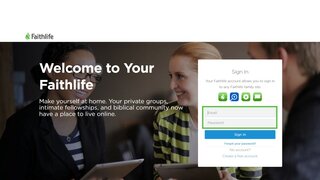 Connecting with our church family online all begins by getting a faithlife membership at faithlife.com, then adding "A Place of Grace" under groups . Besides having a place to read and share prayer requests (and so much more) you may get free access to faithlifetv and Logos Bible study. Contact the office if you need any assistance. We're happy to help (285-9862)
Our Grace Bible Church app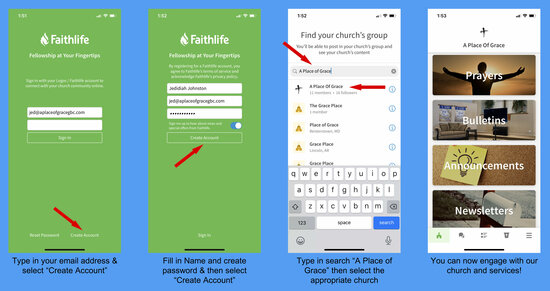 Want to stay caught up with what's happening at Grace? See this...
A PLACE OF GRACE
Our address is: 755 Spencer Parkway/PO Box 6248