Weekly News
Place of Grace -June 19, 2021
Uganda Update: Thanks for Praying!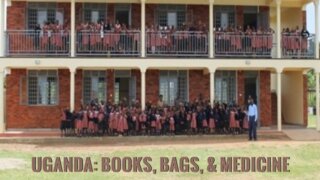 Looking deeper, Uganda is closed down for the people, but tourists who get clear co-vid test before boarding their flights are still able to travel. So... we will be going but the trip may look a little different! We are still able to hold a medical clinic, but folks will line up outside and stay socially distanced. The school is closed, but there is a very large dining hall, so teachers will come in and meet for some teaching training with social distancing and to get the supplies we are bringing over for them. We are not sure if Bible studies will be meeting, but it's possible that they can distance, too, so we will see! Please pray for our preparation that needs to be flexible according to what we may meet when we get there. Thanks for all your prayers and support!
Missions Update: Peak Bible Church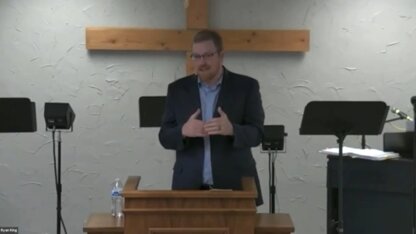 The church plant at Peak Bible Church has officially begun! See HERE for a recent sermon from Pastor King and to see the church's website. Please continue to pray for the growth and life of this church!
Library: Simple, "Room for Life"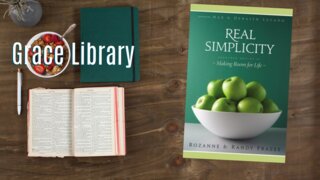 See HERE for more on this title or HERE for more on the print and media libraries at Grace. See a title you'd like to check out? The library is open during office hours and on Sunday mornings. Also, text 970-230-1449 or leave a message on the church answering machine before 1:00pm on Friday and we'll set any item aside for reserve for you to pick up when you are in the building next.
Summer Camp
Summer camp is upon us. See the missions wall for paper registration or HERE for online forms and information.
Prayer Life @ Grace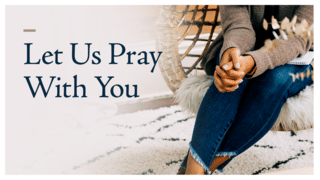 Want to stay up-to-date on prayer requests of the Grace Bible family? Go to the church app and click on prayers or visit the activity page at faithlife HERE. You can share a request by e-mailing the office@aplaceofgracegbc.com.
Want to connect with Grace online?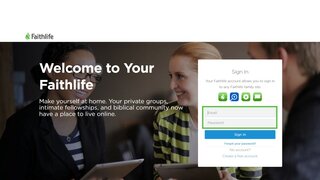 Connecting with our church family online all begins by getting a faithlife membership at faithlife.com, then adding "A Place of Grace" under groups . Besides having a place to read and share prayer requests (and so much more) you may get free access to faithlifetv and Logos Bible study. Contact the office if you need any assistance. We're happy to help (285-9862)
Our Grace Bible Church app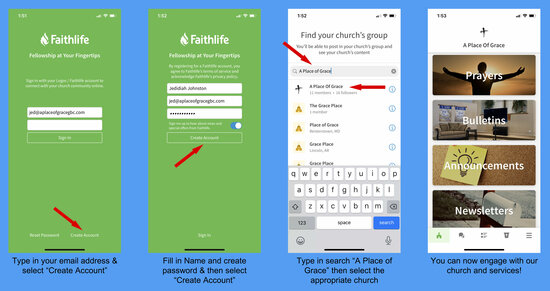 Want to stay caught up with what's happening at Grace? See this...
A PLACE OF GRACE
Our address is: 755 Spencer Parkway/PO Box 6248