Weekly News
Place of Grace -June 26, 2021
Uganda Update: Clinic & Co-vid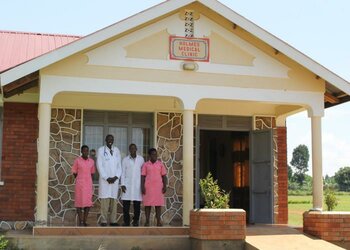 Grand River Hospital has donated an older model, but still working ventilator for our group to take over to Uganda for the small clinic (pictured above) that they have at Hines Ministries. (They have just a handful in the whole country!) Please pray that it gets kind treatment by the baggage handlers on its way over. We are also able to take about 500 rapid co-vid tests which should help. Unfortunately we do not have a way to keep vaccines cold, so keep praying for this country as it faces rapid transmission of the virus and its differing strains. Be praying for the Bible messages we will share and that we would be full of the Spirit in how we speak, act, and love those around us. Thanks for all your prayers and support!
Missions update: Tim & Nancy Chally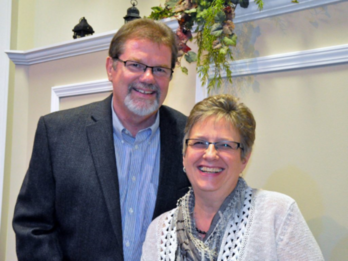 Tim has recently returned from an 8-day trip visiting RSBCE churches in Arizona. Please be praying for Michael Parmenter, associate pastor, who is preparing to take the senior pastorate as the senior pastor will retire soon. That's a big praise.
Also, be praying for pastors for Oak Creek (South Routte) Bible Church and Englewood Bible Church who are both waiting for pastors. (Paul Williamson has served as interim for the past year at Oak Creek, but will officially retire Aug. 8th) There is a GREAT need for pastors as there are more openings than those willing and able to fill the positions.
Tim will be one of many at the National IFCA Conference this coming week.
Tim reminds us that God knows what He is doing. Let's be praying for workers for the harvest!
IFCA National Conference
Please be praying for those attending the National IFCA conference next week beginning June 28. May they be refreshed, encouraged, and have open hearts to obey what God has for them next in ministry. May God also b doing a work in His church across our country, that we may respond rightly in doing His will and prioritizing His mission for our lives.
Youth Coffee House
July Youth Coffee House will be Wednesday, July 7 at Pastor Jed and Lisa's. All 6th-12th graders are invited to come.
Library: "Jonah" for the Youngest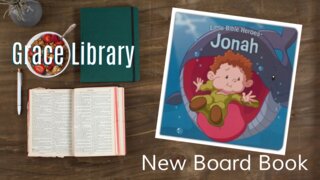 See HERE for more on this title or HERE for more on the print and media libraries at Grace. See a title you'd like to check out? The library is open during office hours and on Sunday mornings. Also, text 970-230-1449 or leave a message on the church answering machine before 1:00pm on Friday and we'll set any item aside for reserve for you to pick up when you are in the building next.
Summer Camp
Summer camp is upon us. See the missions wall for paper registration or HERE for online forms and information.
Prayer Life @ Grace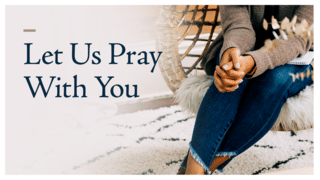 Want to stay up-to-date on prayer requests of the Grace Bible family? Go to the church app and click on prayers or visit the activity page at faithlife HERE. You can share a request by e-mailing the office@aplaceofgracegbc.com.
Want to connect with Grace online?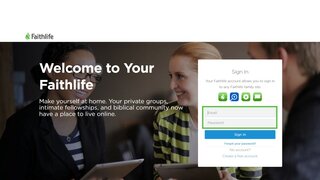 Connecting with our church family online all begins by getting a faithlife membership at faithlife.com, then adding "A Place of Grace" under groups . Besides having a place to read and share prayer requests (and so much more) you may get free access to faithlifetv and Logos Bible study. Contact the office if you need any assistance. We're happy to help (285-9862)
Our Grace Bible Church app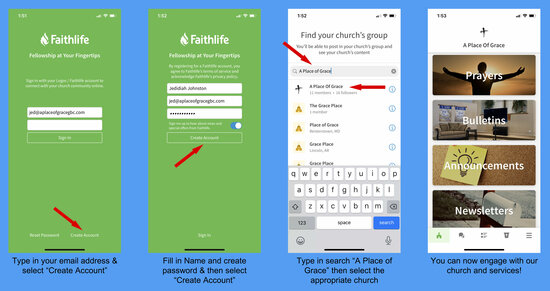 Want to stay caught up with what's happening at Grace? See this...
A PLACE OF GRACE
Our address is: 755 Spencer Parkway/PO Box 6248