Weekly News
Place of Grace -July 3, 2021
Uganda Teachers @ Genesis Primary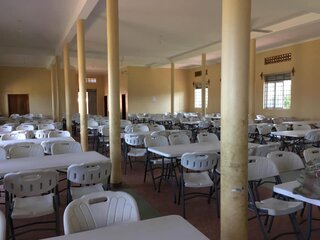 We leave for Uganda July 6, Lord willing!
This is the dining hall at Genesis Primary School. The school is closed again for now due to another rise in co-vid, but the teachers will come back for a teacher training here since spacing out is possible. Although they know what words to use, a couple of the teachers do not actually know Jesus personally. Please pray for their salvation. Pray that we would be full of the Spirit in how we speak, act, and love those around us. Thanks for all your prayers and support!
Library: A not-to-miss for America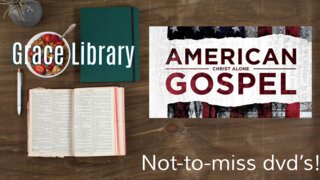 As we celebrate America this week it's important not to lose the Gospel in the midst of our gratefulness for living in this great country. We are citizens of a higher kingdom. See these two dvd's in the series to examine the true Gospel of Jesus versus the popularized, cultural version. See HERE for more on this 2-dvd collection or HERE for more on the print and media libraries at Grace. See a title you'd like to check out? The library is open during office hours and on Sunday mornings. Also, text 970-230-1449 or leave a message on the church answering machine before 1:00pm on Friday and we'll set any item aside for reserve for you to pick up when you are in the building next.
Youth Coffee House July 7
Youth grades 6-12 are welcome to Pastor Jed and Lisa's on Wednesday, July 7 for a time of fellowship.
Summer Camp
Summer camp is here! See the missions wall for paper registration or HERE for online forms and information.
Prayer Life @ Grace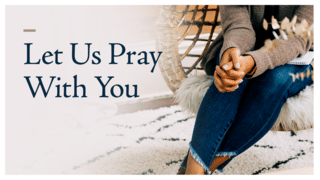 Want to stay up-to-date on prayer requests of the Grace Bible family? Go to the church app and click on prayers or visit the activity page at faithlife HERE. You can share a request by e-mailing the office@aplaceofgracegbc.com.
Want to connect with Grace online?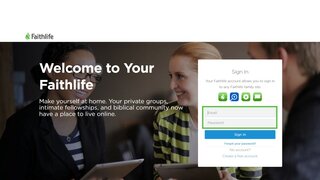 Connecting with our church family online all begins by getting a faithlife membership at faithlife.com, then adding "A Place of Grace" under groups . Besides having a place to read and share prayer requests (and so much more) you may get free access to faithlifetv and Logos Bible study. Contact the office if you need any assistance. We're happy to help (285-9862)
Our Grace Bible Church app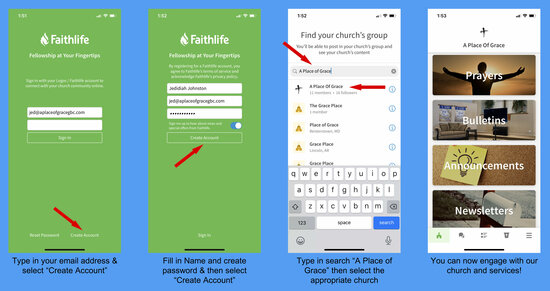 Want to stay caught up with what's happening at Grace? See this...
A PLACE OF GRACE
Our address is: 755 Spencer Parkway/PO Box 6248