Weekly News
Place of Grace -July 24, 2021
Awana is back!!
Awana is set to resume this fall! What an opportunity to reach the boys and girls of our community for Christ. Praying that YOU will choose to be part of the harvest. Grab a form and fill it out in the next couple of weeks, get a background check (by the office door on the counter), and plan to attend the August 29th meeting at 10:00a.m. in the fellowship hall. Club begins Weds., Sept 8th.
Concert for the Whole Church Family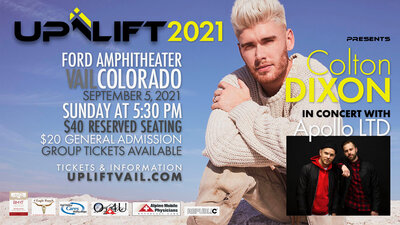 Join us in Vail, CO on Sunday, Sept. 5th for a Colton Dixon concert! Youth going from Grace Bible go for free! (Let Pastor Jed know you are interested). Tickets are also 1/2 off if you purchase them from Rhonda at Grace Bible Church on Sunday, August 1st. There is reserved seating or seating on the lawn. If you sign up to volunteer, you get in for free and get a t-shirt. Children under 5 are free on the lawn. See upliftvail.com for more information. Let's uplift the name of Christ!
Family Camp
Take your family to beautiful Grand Mesa for this year's Family Camp. See the missions wall for registration information.
Missions Update: The Danilenkos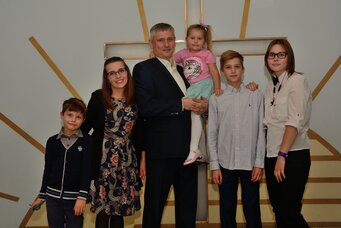 Vince just skyped Alex and Sveta, so he could share an update about them. Alex was saying Grace Bible has been blessing them for 20 years with finances and prayers even though they have never been here in person. They are SO appreciative for our church!
Sveta just returned a week ago from visiting her family in Kazakhstan with the younger children (That's where she grew up). Masha, their oldest daughter had come down with co-vid. She only had a fever and slightly tired for a couple of days so couldn't go. Alex, she and the rest of the family were then able to meet in Then they all rejoined i Belarus where Alex is from. They just returned home to begin ministry for the fall.
Prayer requests: Sveta is gearing up for homeschooling this fall, so would appreciate prayers there. Many church activities will begin in September. Pray for vision and opportunities this coming year. One person and possibly three will be baptized this August. Three new believers are going through classes to make sure they are ready.
Alex graduated with honors with a (three-year) counseling
degree. He will now be teaching this in the institute this fall, as well. He also is able to use his counseling within the church and community. Up to five of those in the church are interested in taking his counseling course this fall. It's great to see church members stepping up and choosing to invest in their own growth.
Uganda Missions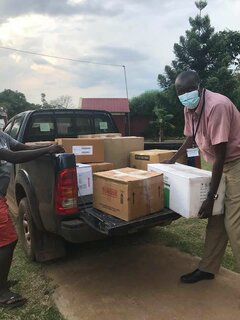 Kevin and Rhonda will be sharing about the Uganda trip during Sunday Study time on August 29th. Come hear how God used YOUR prayers and finances to bless!
Library: How Will You Answer?
See HERE for more on this dvd or HERE for more on the print and media libraries at Grace. See a title you'd like to check out? The library is open during office hours and on Sunday mornings. Also, text 970-230-1449 or leave a message on the church answering machine before 1:00pm on Friday and we'll set any item aside for reserve for you to pick up when you are in the building next.
Summer Camp
See the missions wall for paper registration or HERE for online forms and information about summer camp at Twin Peaks.
Prayer Life @ Grace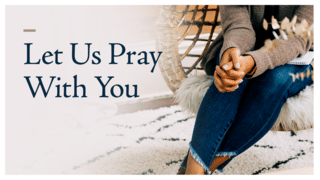 Want to stay up-to-date on prayer requests of the Grace Bible family? Go to the church app and click on prayers or visit the activity page at faithlife HERE. You can share a request by e-mailing the office@aplaceofgracegbc.com.
Want to connect with Grace online?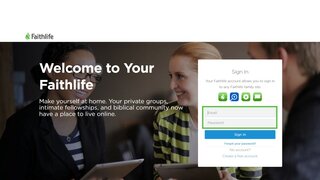 Connecting with our church family online all begins by getting a faithlife membership at faithlife.com, then adding "A Place of Grace" under groups . Besides having a place to read and share prayer requests (and so much more) you may get free access to faithlifetv and Logos Bible study. Contact the office if you need any assistance. We're happy to help (285-9862)
Our Grace Bible Church app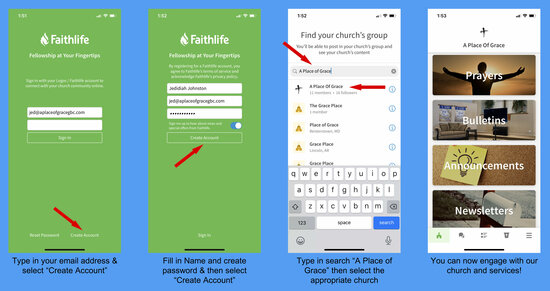 Want to stay caught up with what's happening at Grace? See this...
A PLACE OF GRACE
Our address is: 755 Spencer Parkway/PO Box 6248