Weekly News
Place of Grace -January 1, 2022
Happy New Year!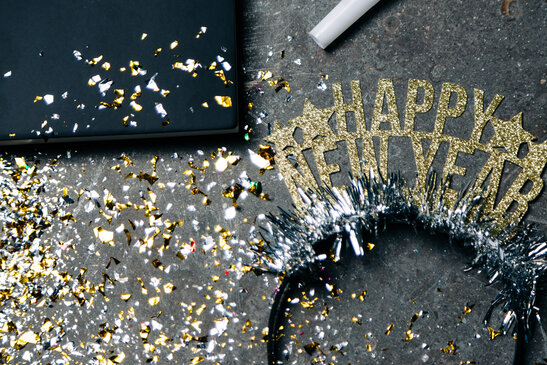 We pray you have a healthy and happy 2022! See you tomorrow for service (and communion) from 9:00-10:00a.m.
Join the 2022, NT Grace Reading Plan
Pastor Jed has created a New Testament Reading plan for 2022 that begins TODAY. You may pick up a paper copy at the welcome center (minus the dates... just read one chapter per day) or you can join through your free faithlife account. To participate: 1)go to your faithlife account and a place of grace group. 2)Go to the right and find it under the heading "Today's Readings" Then connect. 3)If you don't see readings there, go to settings on the left, "Sidebar" at the top and move "Today's Readings" from inactive to active on your sidebar. Then you will see it. If you need any help, contact the office 285-9862. Happy reading!
Couples Conference '22
Grace Bible will host a Couples Conference Friday, Feb 4th, 7pm-Saturday, Feb 5th, 3pm. Registration is needed by Sunday, Jan. 16th for materials, snacks, and Sat. lunch for both participants. See Pastor Jed with any questions.
See Voice for Pastor Jed's Article
Grace Bible Library is adding a new journal to our collection. We have four copies of voice to give away and reserve one for the church library to be checked out for three weeks. See Here for more on the Jan/Feb 2022 issue and Pastor Jed's article and for the Grace library online.
See a title you'd like to check out? The library is open during office hours and on Sunday mornings. Also, text 970-230-1449 or leave a message on the church answering machine before 1:00pm on Friday and we'll set any item aside for you to pick up when you are in the building next.
Family Sledding Days
Twin Peaks is hosting family sledding days on Saturday, Jan. 15 and Feb. 5th at the Grand Mesa Camp. See HERE for more information.
In the New Year...
We hope you enjoyed your Christmas and are excited about the New Year. We'll see you soon...
Sunday, January 2: Worship Service, 9:00a.m.
Monday, January 3: Trail Life, 6:30p.m.
Wednesday, January 5: Awana. 6:30p.m.
Sunday, January 9: Grace Family Fellowship, 10:00a.m.
Sunday, January 9:Sunday Study Groups. 10:30a.m.
Sunday, January 9:Youth Group, 5:30p.m.
Tuesday, January 11: Ladies' Bible Study, 6:30p.m. (Carie's)
Prayer Life @ Grace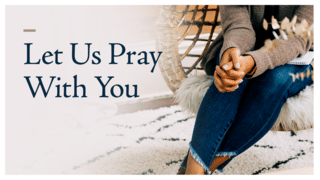 Want to stay up-to-date on prayer requests of the Grace Bible family? Go to the church app and click on prayers or visit the activity page at faithlife HERE. You can share a request by e-mailing the office@aplaceofgracegbc.com.
Want to connect with Grace online?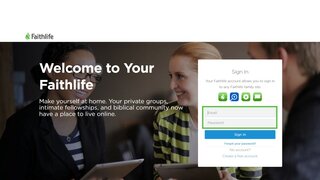 Connecting with our church family online all begins with getting a faithlife membership at faithlife.com, then adding "A Place of Grace" under groups . Besides having a place to read and share prayer requests (and so much more) you may get free access to faithlifetv and Logos Bible study. Contact the office if you need any assistance. We're happy to help (285-9862)
Our Grace Bible Church app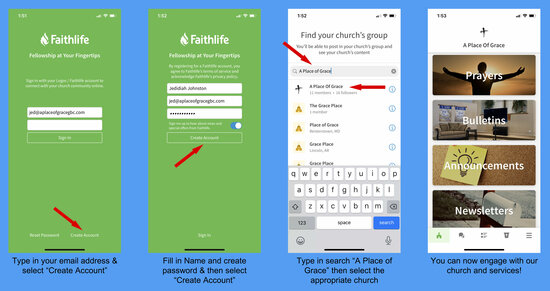 Want to stay caught up with what's happening at Grace? See this...
A PLACE OF GRACE
Our address is: 755 Spencer Parkway/PO Box 6248