News Feed
Place of Grace -August 6, 2022
Trail Life & Heritage Girls
Trail Life for boys and young men meets Tuesdays at Grace at 6:30p.m. Beginning this September, there will be a new Heritage Girls group meeting in Rifle for ages 5-18. If you are interested, please see the bulletin board for more information or contact Jessica Forney (970)640-5758
Servant Leaders Needed for Awana
It's time to be thinking of Awana club again. The first night of club will be September 7th and the directors want to invite YOU to be a part of the ministry this year. See the welcome center for a sign up sheet to serve. Contact Josh, Kelly, Chris, or Jennifer with questions.
Family Camp @ Twin Peaks
Come enjoy beautiful Grand Mesa and time together as a family and with the bigger family of God as you dive into God's Word and enjoy His creation together. See the missions wall or the Twin Peaks website HERE for registration information.
Save the Date!
Ladies retreat at Twin Peaks will be the last weekend in September, the 23rd-25th. See the missions wall in the entry for registration information or the Twin Peaks website HERE. See Rhonda in the office for carpooling information.
High School Students to Frontier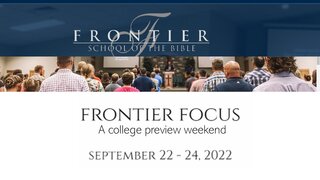 Frontier School of the Bible is hosting high school students who are interested in the school from September 22-24th. See the Frontier website HERE for more information.
Grace Library- Seek and Find
Parents, it's our responsibility to teach our children God's Word. This book provides a fun way to spark questions and have discussions about the Old Testament. See HERE for more information about this week's title or to see the entire church library online. Don't forget the new USB's... See HERE for how to use them.
See a title you'd like to check out? The print library is open for self-checkout anytime the building is open. Also, text 970-230-1449 or leave a message on the church answering machine before 1:00pm on Friday and we'll set any item aside for you to pick up the next time you're in the building.
Missions Spotlight: Frontier/Hornicks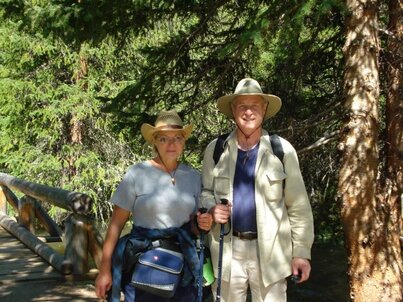 Charlie and Sue Hornick are gearing up for another school year at Frontier School of the Bible!
See HERE to read their latest update and to see our other missionaries' letters also.
Local Apologetics: Josh McDowell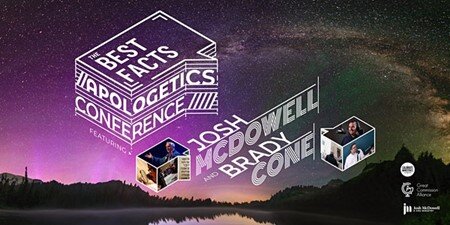 Save the date for an apologetics conference Wednesday, September 7th in Clifton featuring Josh McDowell. (That IS the first night of our Awana Club this year, so keep this in mind). See here for the FREE registration and other information.
Voice Journal Article This Week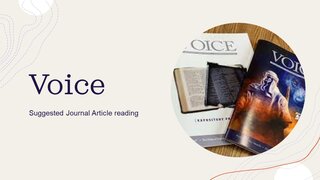 We have access to Voice journal via pdf! Check it out HERE.
(An IFCA publication, an independent church journal)
"Blessing Up for Church" & News

Check out KSUN radio on Sunday mornings at 8:00a.m. for "Blessing Up for Church" with Pastor Jed and catch Grace Bible News as well. 101.1 FM, get the app, or online.
Prayer Life @ Grace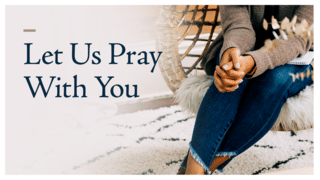 Want to stay up-to-date on prayer requests of the Grace Bible family? Go to the church app and click on prayers or visit the activity page at faithlife HERE. You can share a request by e-mailing the office@aplaceofgracegbc.com.
Want to connect with Grace online?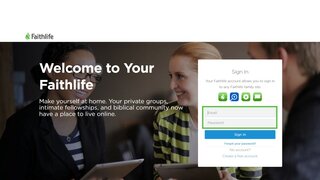 Connecting with our church family online all begins with getting a faithlife membership at faithlife.com, then adding "A Place of Grace" under groups . Besides having a place to read and share prayer requests (and so much more) you may get free access to faithlifetv and Logos Bible study. Contact the office if you need any assistance. We're happy to help. (285-9862)
Our Grace Bible Church app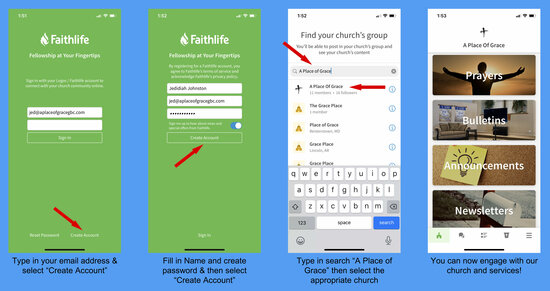 Want to stay caught up with what's happening at Grace? See this...
The Story of Scripture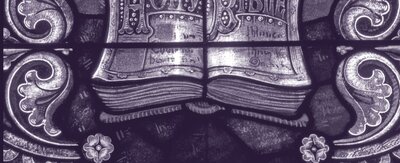 Study the story of Scripture for FREE. See HERE for details.
A PLACE OF GRACE
Our address is: 755 Spencer Parkway/PO Box 6248