Encounter Vol. 59
A Place of Grace -Week of May 18-24
Meeting Together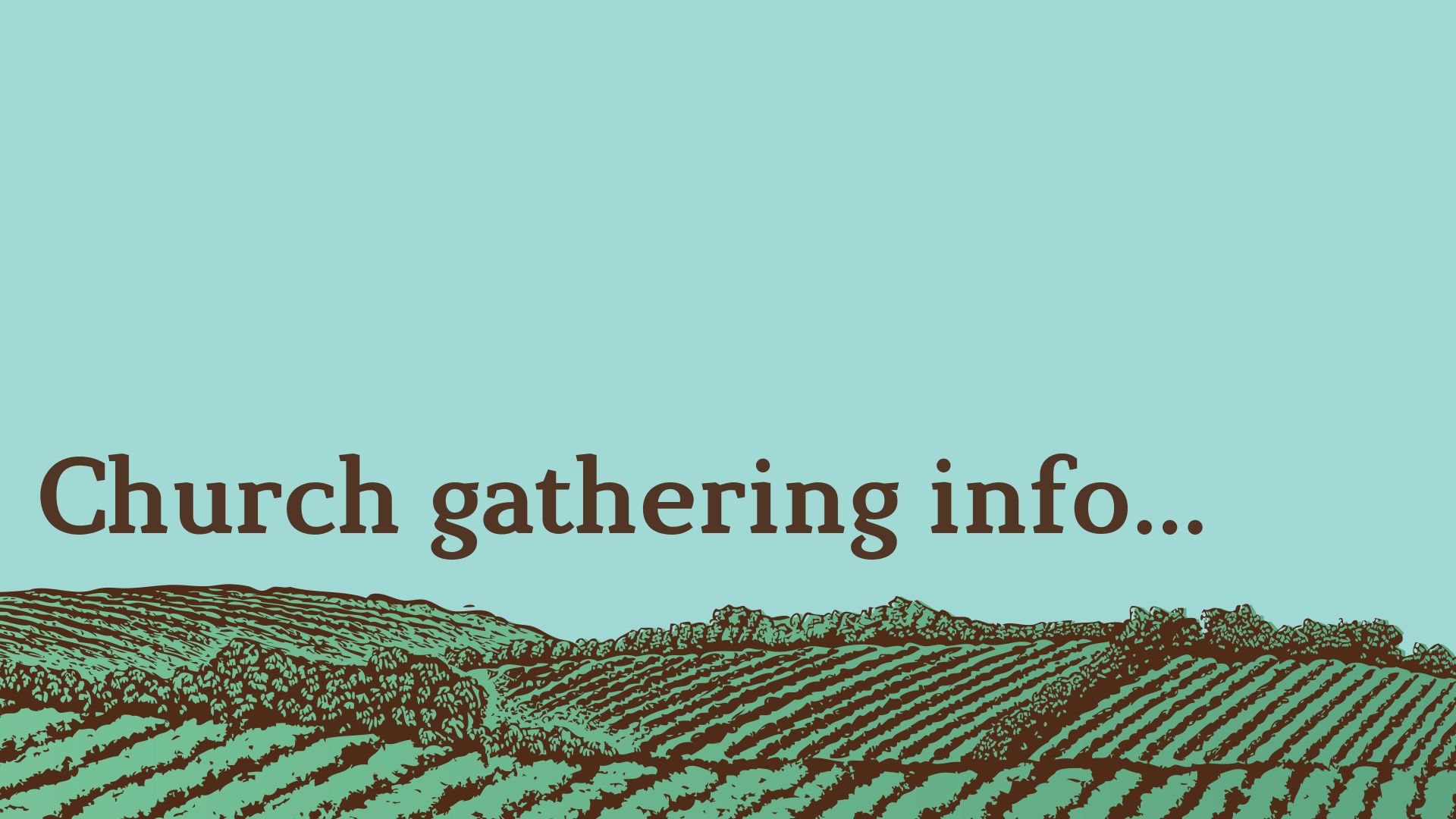 We are still waiting on news from the county as to when we will be able to meet again. We'll let you know as soon as we have direction for our local body. We miss seeing you!
Action to End Late-Term Abortion In CO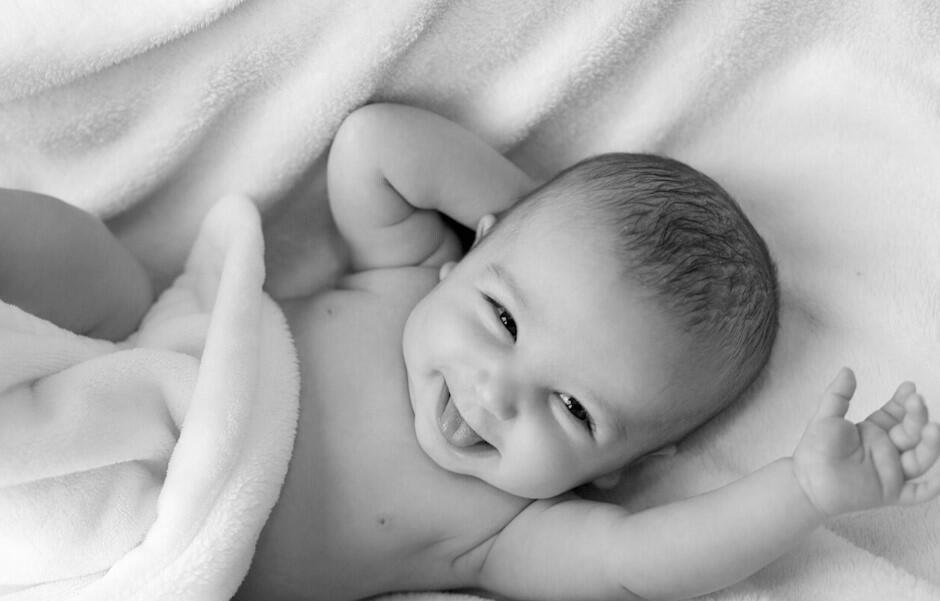 New Sound!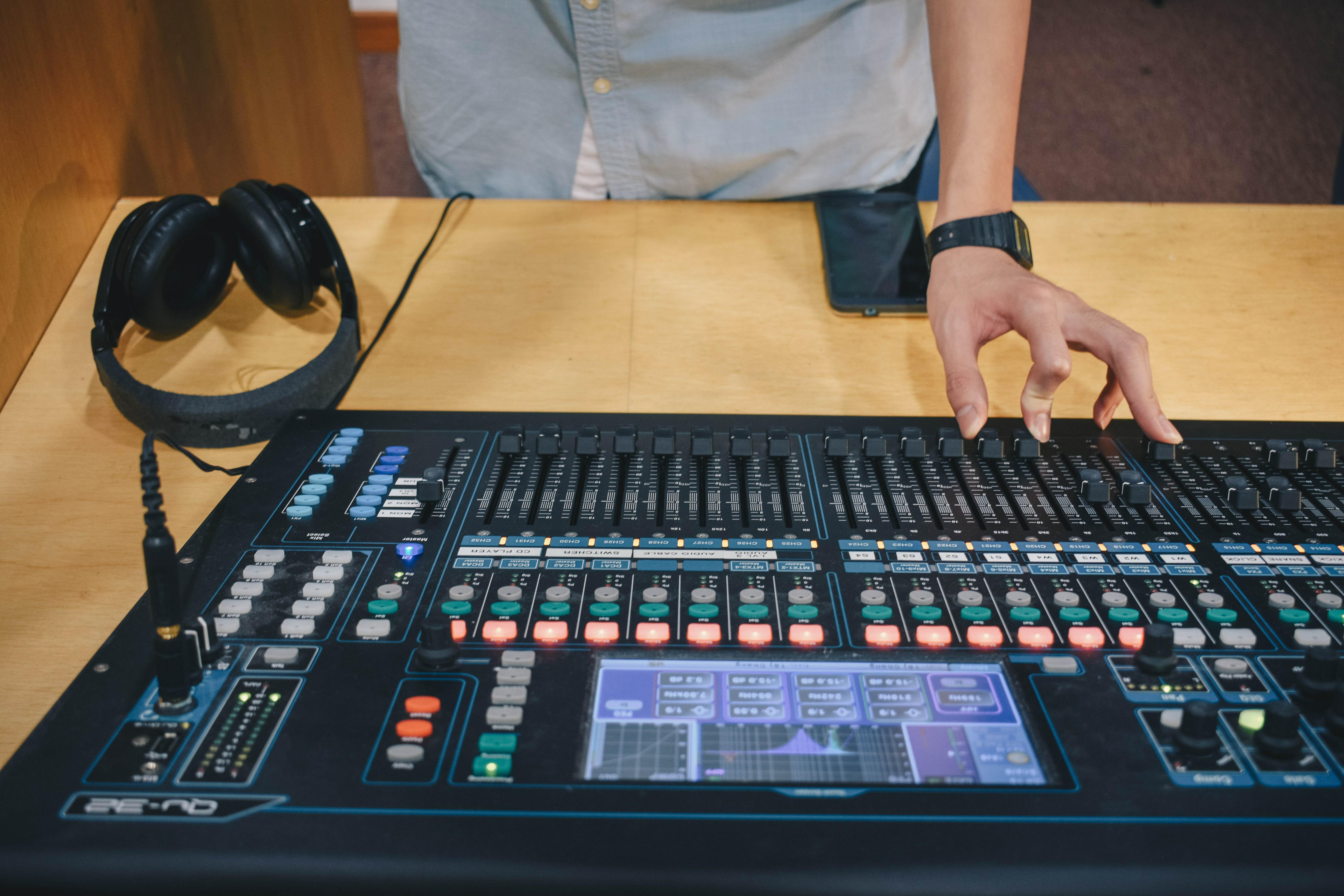 Due to a generous, dedicated donation from an anonymous benefactor, Grace Bible Church is now the proud owner of a new Behringer X32 digital mixer sound-board. The donation was intended to enhance the audio for our ongoing online services and other ministries during the stay-at-home period. The board has been installed as well as several other enhancements made that will help with our praise ministry both online and when live worship resumes. Thanks go out to our benefactor as well as Pastor Jed, Pastor Caleb, Nathan Humphrey, and Travis Long (owner of Spectrum Sound). What a praise!
Missions Update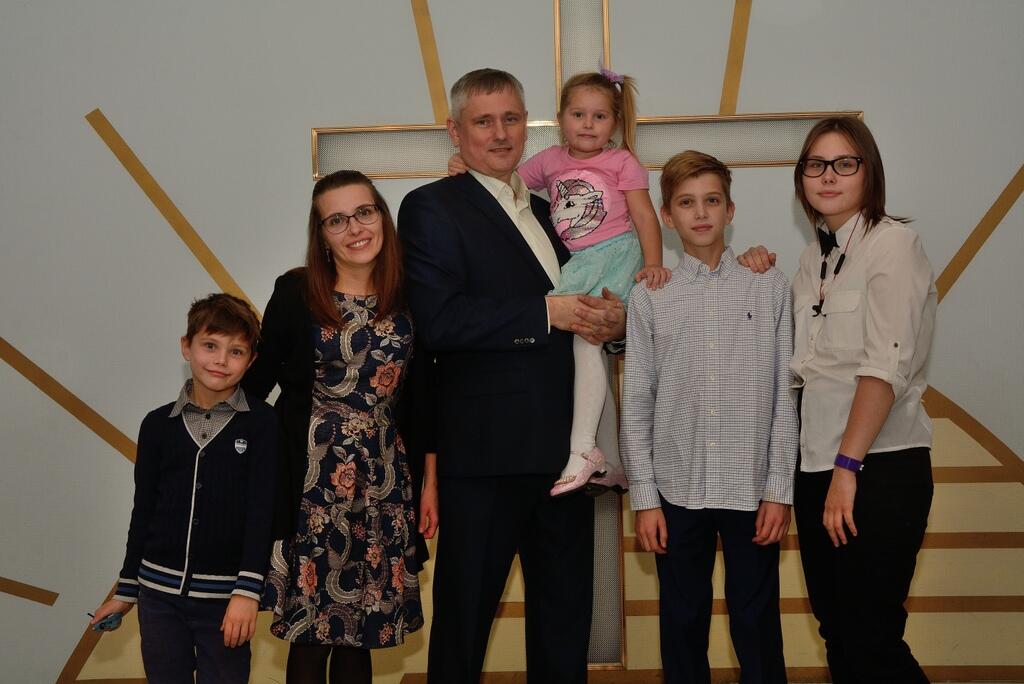 For the safety of our missionaries, we'll not refer to their names, but you know who they are...
Praise Items:
For my wife who is a wonderful friend and mate to minister with as well as raising our children.
For our four children, ages 4-14, who are active in the church and at home
For our church building totally paid for, which the Lord provided through another church who had to close
For our three men in leadership who encourage and serve with me
For the people of our church who are supportive of us and are growing in the Lord
Prayer Items:
For me to learn well in the school where I am enrolled to learn biblical counseling. I will graduate in September 2020
For me as I also teach in the school to train young pastors to be biblical counselors. Pray for me and my students
For our church to be a lighthouse to the many in our country who don't know Jesus and don't care
For our church to be strong and enduring when so many small churches are closing around us
For the Government to remain open to and accepting of Christians and Christian churches
For our country's economy which was already bad but now very serious with the virus and the oil prices plummet
Congratulations!, Graduates...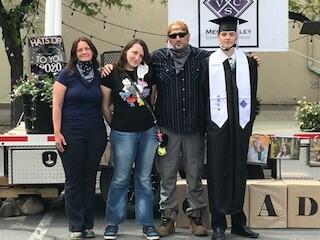 Steven was in a class by himself on Friday as he was the sole graduate (His school did 18 ceremonies!) with family and friends in cars observing and celebrating with him in a special drive-in graduation.
Congrats to all of the students graduating from high school and college this month! Be sure to check out their slide shows HERE from the church website.
Prayer Study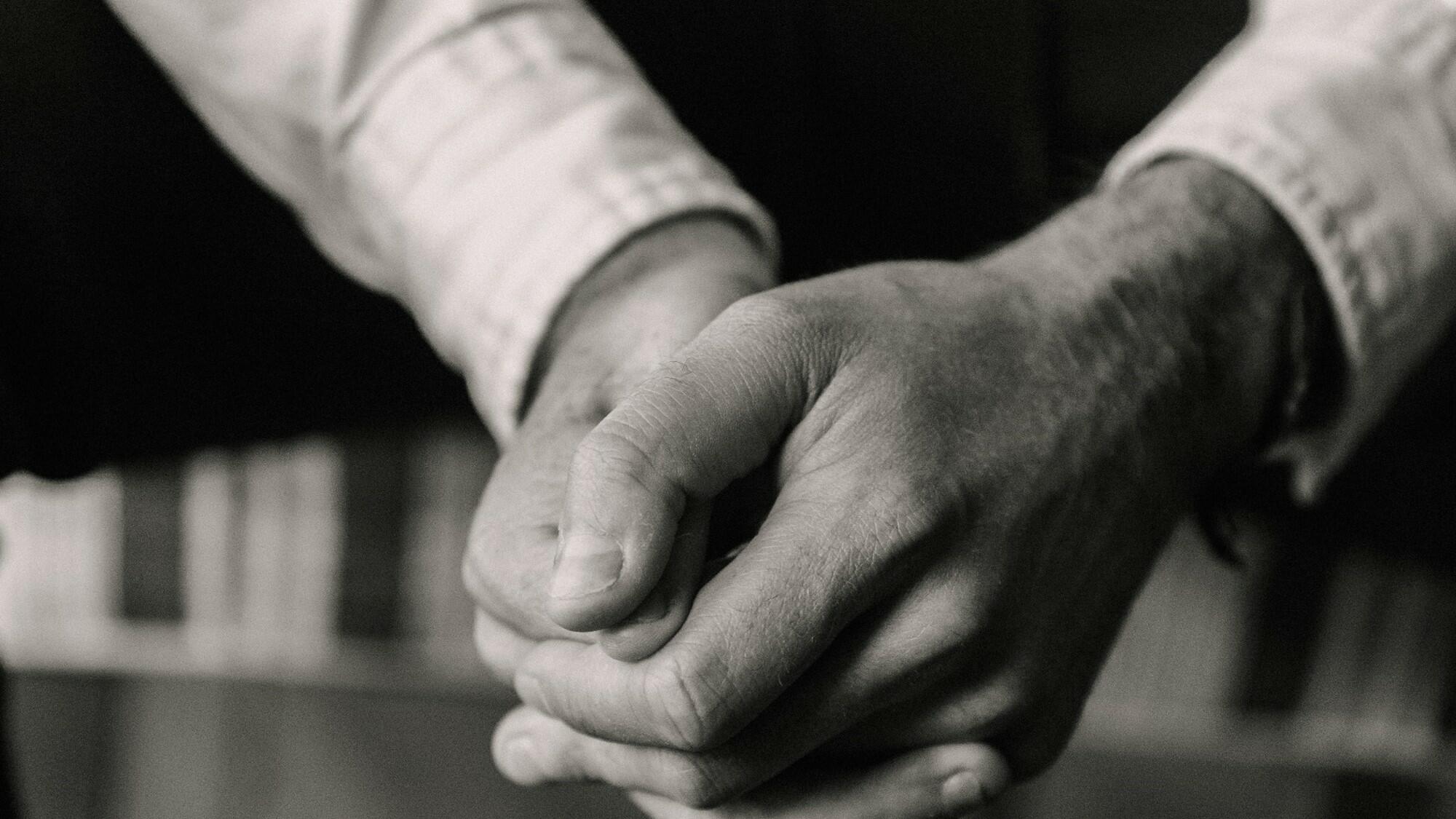 The Adventure with God study for the week of May 17 is available on the church website. Access the video by going to the menu and click: SMALL GROUPS > PRAYER STUDY or click here.
Grace Library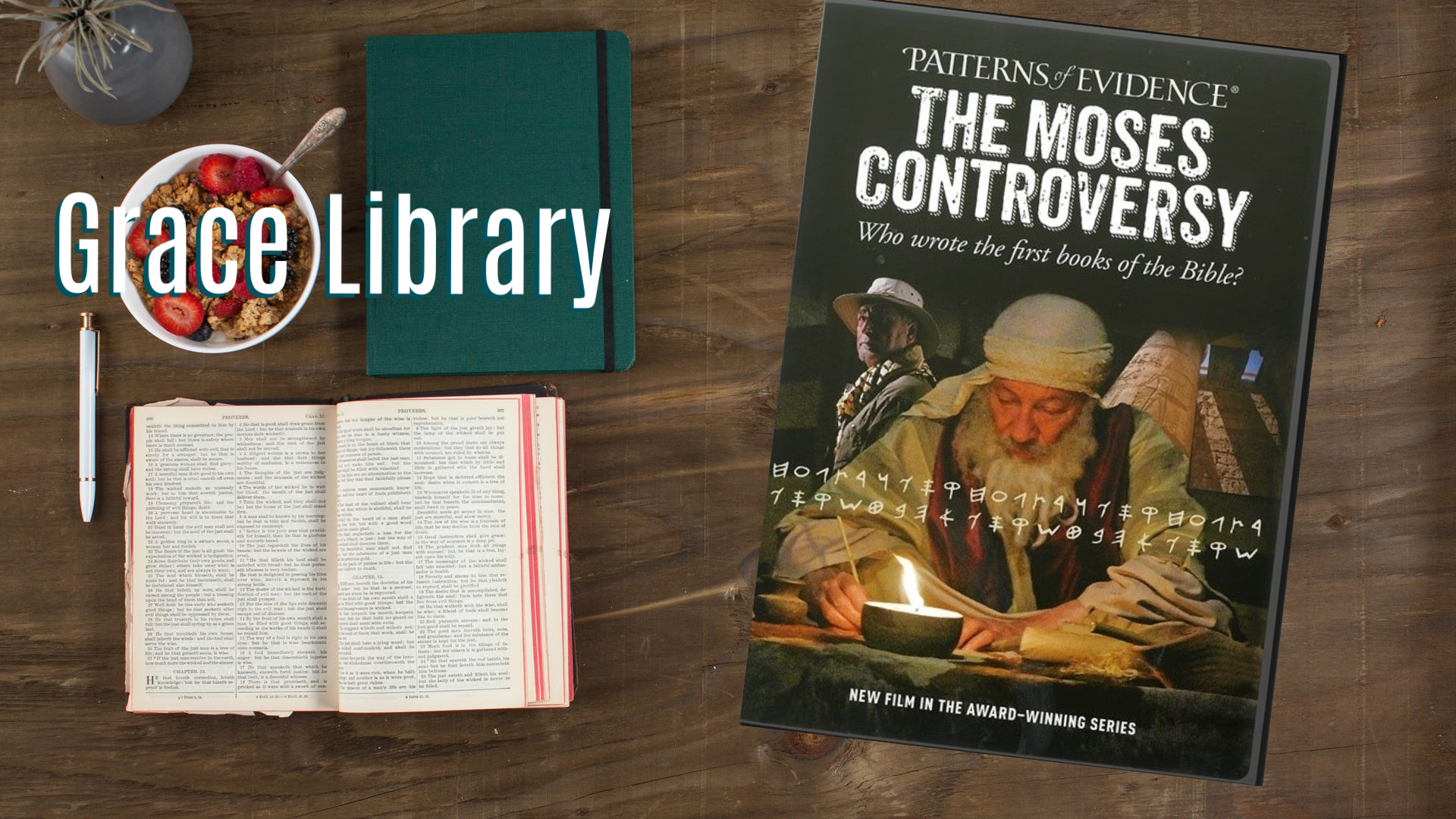 Click HERE for more details on this DVD at:
The Library at Grace Bible is still open! Come in Tues, Thurs, or Fri., from 10-2 or contact the office for an appointment to come in and browse: 285-9862.
You can browse our library online by clicking HERE: you can also get here anytime by going to the church website at aplaceofgracegbc.com .
At the top left triangle menu click: "connect," "resources," and then "search our library"
We Need You, Mateys, for VBS!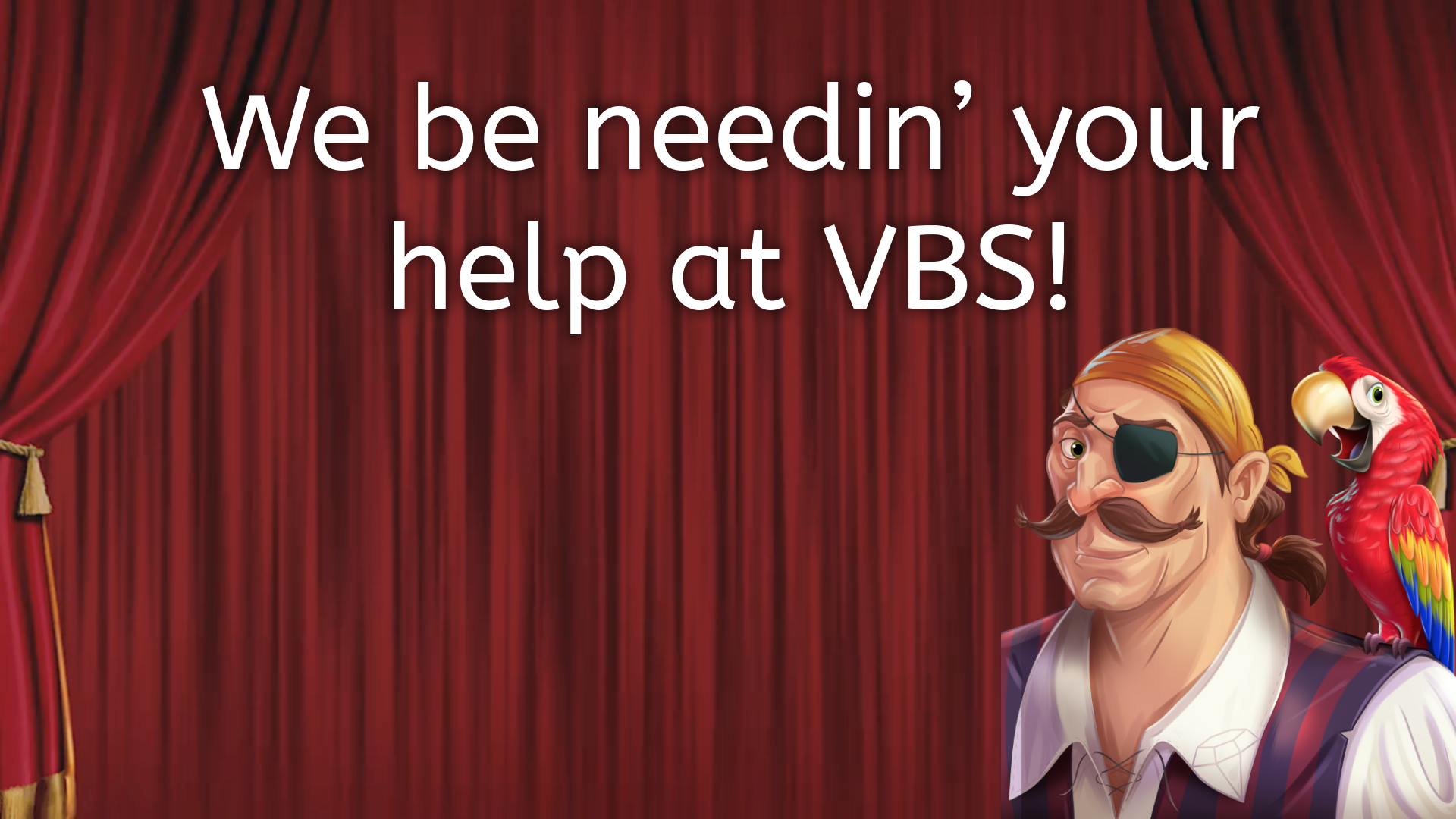 By God's grace, we will be able to still host VBS this summer at our church. With all the days spent inside, children will be more excited than ever to get out, so this year we may have a HUGE turn-out! You may find more information about VBS on our website HERE: (and then follow the link on that page to sign up to help). Contact Lisa if you'd like to talk about your role at VBS this year 303-358-6803
Join us at Mystery Island!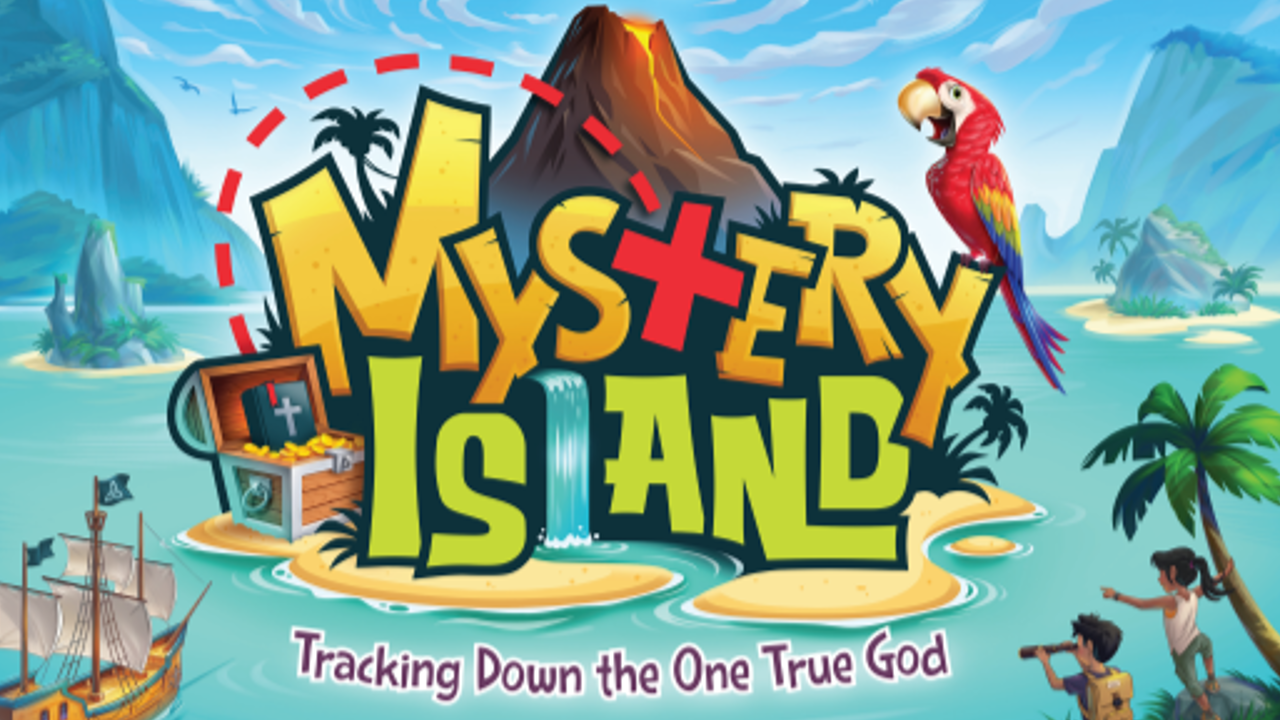 Lord willing, we will be able to host VBS at Grace Bible MAY 31-JUNE 4 (5:45-8:30PM). Children K-6th grade are invited to sign up by clicking HERE.
There is a video preview at that sight, so you can see what's in store. Invite all the children in your life to attend by sharing the above link. We'll let you know as soon as we can what VBS will look like this year.
A PLACE OF GRACE
Our address is: 755 Spencer Parkway